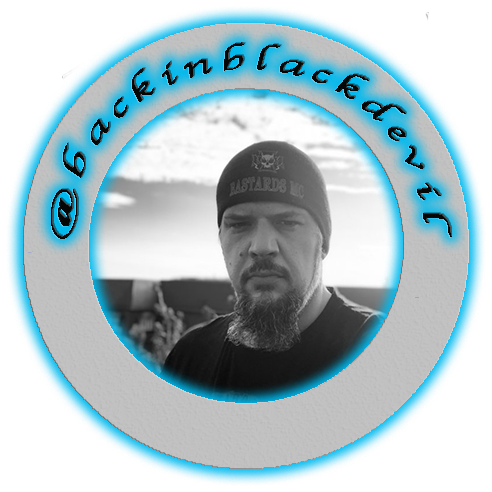 (..)
Nachdem ich dieses Wochenende rein für die Familie eingeplant habe, ging es heute zum Handball. Moritz durfte wieder einmal, zusammen mit anderen Kids der D - Jugend, mit der 1 Herren Mannschaft des SC Unterpfaffenhofen Germering auf das Spielfeld einlaufen.
Es ist immer wieder ein Höhepunkt für die Kids. Leider hat es aber für einen Heimsieg nicht gereicht. Die SC UG hat 23 - 27 gegen den Rivalen aus Eichenau verloren. Jetzt muss ich aber ehrlich sagen, die haben verdient verloren. Wenn nur 10 % der Torwürfe ihr Ziel getroffen hätten, dann wäre Germering mit einem beachtlichen Sieg aus dem Spiel gegangen.
Nun es hat nicht gereicht.
Zum Schluß gab es aber noch eine tolle Überraschung für die Kids. Sie wurden alle eingeladen zu einem Bundesliga Handballspiel. Der TSV Allach ist nämlich mit der A-Jugend in der Junioren Bundesliga vertreten. Ich glaub beim Heimspiel gegen Bremen dürfen die Kinder dann zuschauen und natürlich auch für Stimmung für den heimischen Verein sorgen.
Ich bin gespannt und werde natürlich als Begleitperson mit dabei sein :D...... Das versteht sich von ganz allein.
(..)
After I planned this weekend purely for the family, I went to handball today. Moritz was once again, together with other kids of the D - Youth, with the 1 men's team of SC Unterpfaffenhofen Germering on the field.
It is always a highlight for the kids. Unfortunately it was not enough for a home victory. The SC UG lost 23 - 27 against the rival from Eichenau. But now I have to say honestly, they deserved to lose. If only 10% of the goal throws had hit their target, Germering would have gone out of the game with a remarkable victory.
Well it wasn't enough.
But in the end there was a great surprise for the kids. They were all invited to a Bundesliga handball game. The TSV Allach is represented with the A-youth in the junior national league. I think the kids will be able to watch the home game against Bremen and, of course, also create a good atmosphere for the home club.
I am curious and of course I will be there as an accompanying person. That goes without saying.
---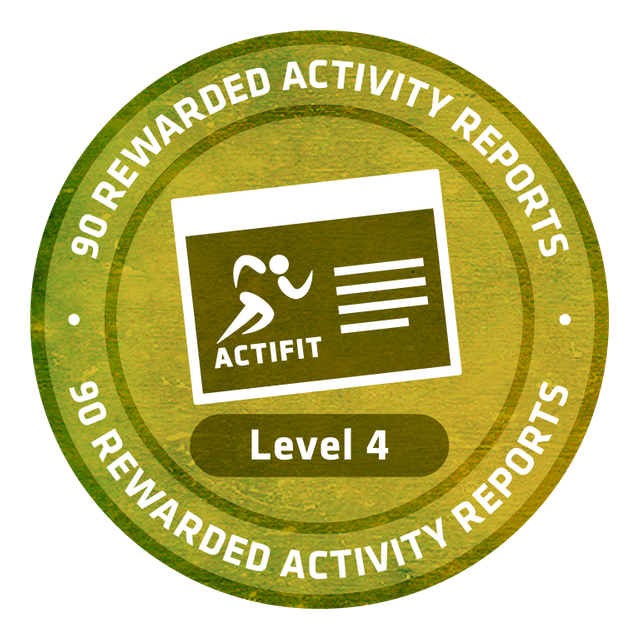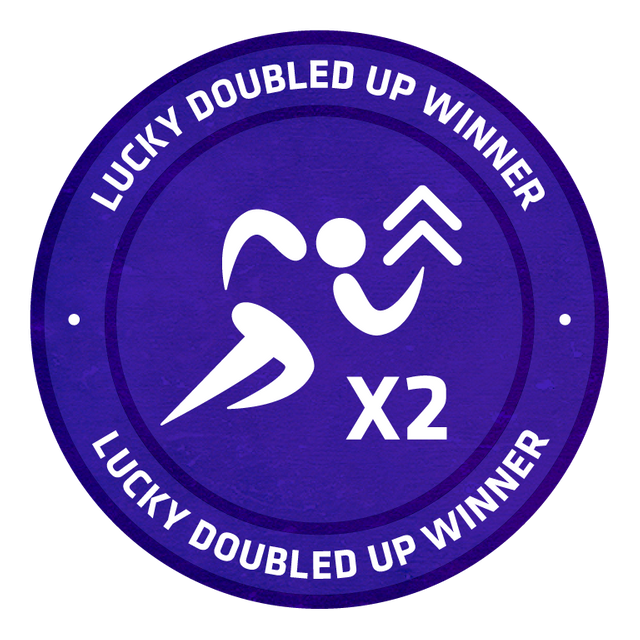 ---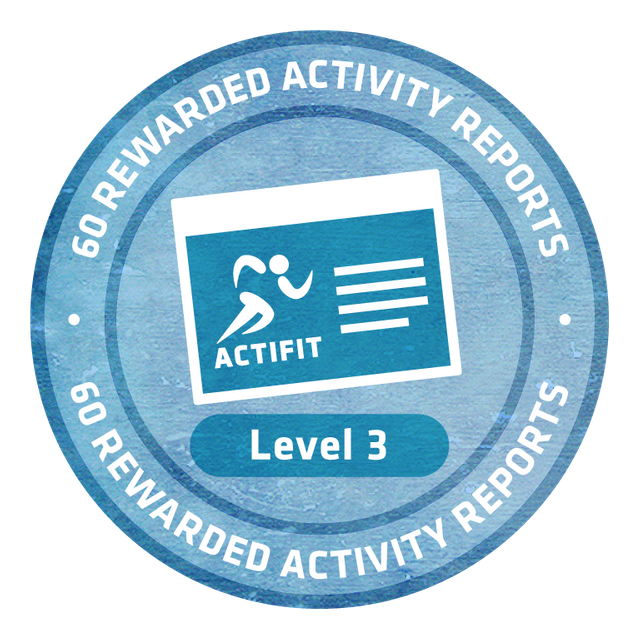 Was hindert dich noch daran @actifit zu nutzen......
Kaufe Dir STEEM!
STEEM ist eine Investition, nicht nur eine Blogging-Plattform!
Melde dich unter actifit.io an
lade dir die App auf dein Smartphone, egal ob IOS oder Android
steck dein Handy in die Hosentasche. Ansonten zählt das keine Schritte :D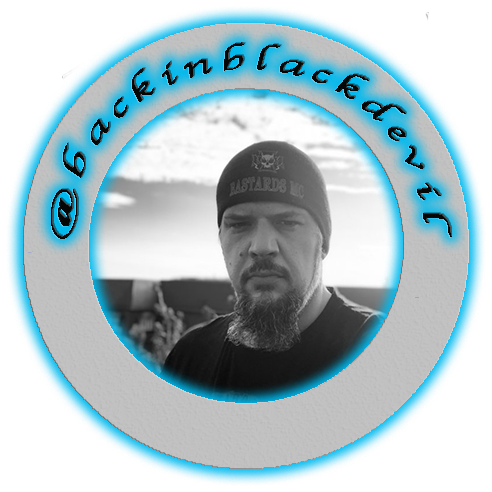 16282

Art der Aktivität,Daily Activity,Gardening