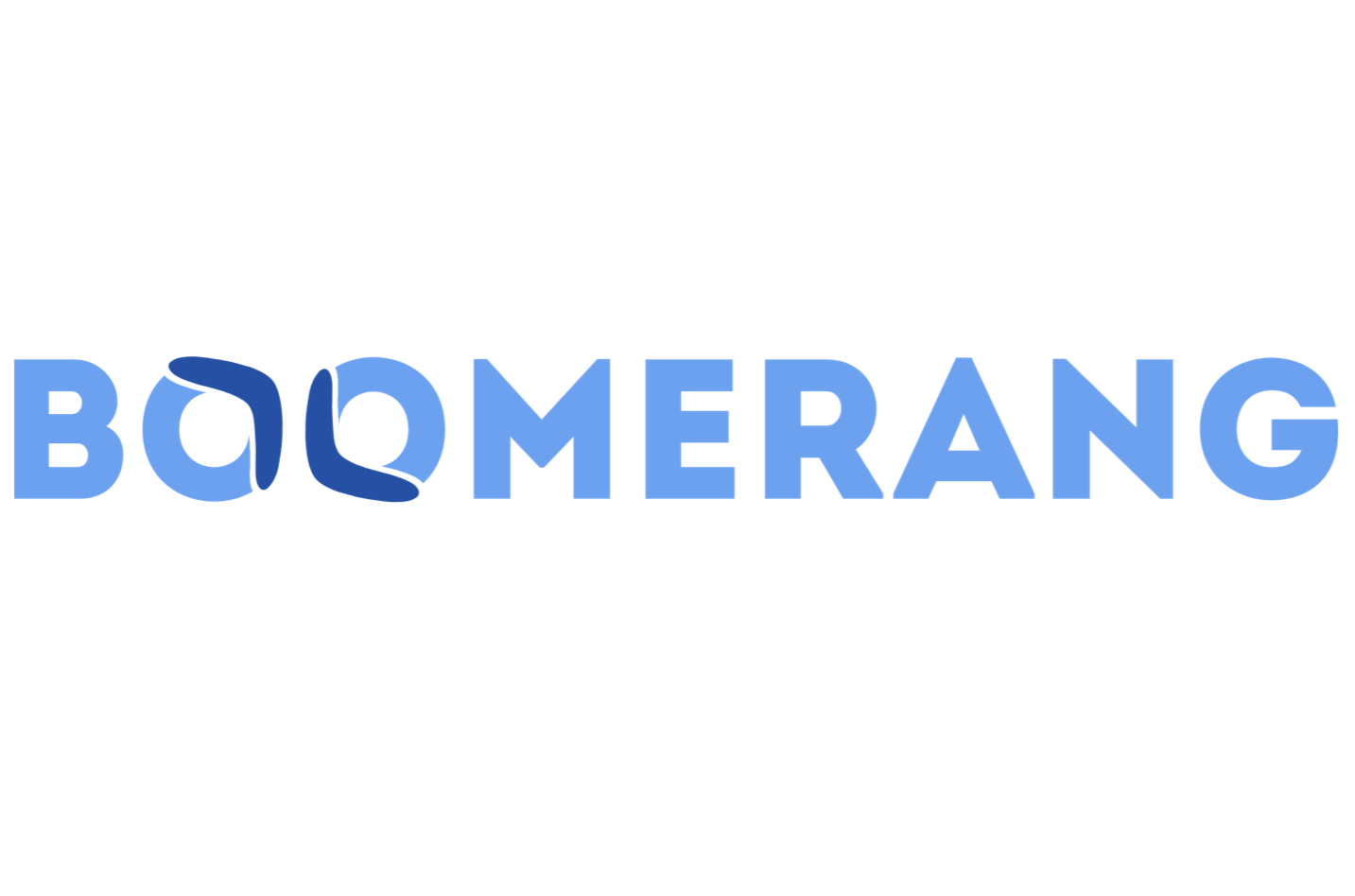 Dear Steemians,
---
Due to the large number of very small bids, the voting process is currently taking a long time, which means that after 2 hours and 40 minutes we will not yet reach 100% voting power again.
For this reason, we need to increase the minimum bid values.
The following minimum amounts apply from tomorrow 6:14 UTC (after block 18732800) on:
Bids with smaller amounts will be refunded automatically.
---
Best Regards,
@boomerang team