238 SBI Shares have been won so far!
@erikklok is still leading... You always can catch up! The winner gets 4 SBI shares.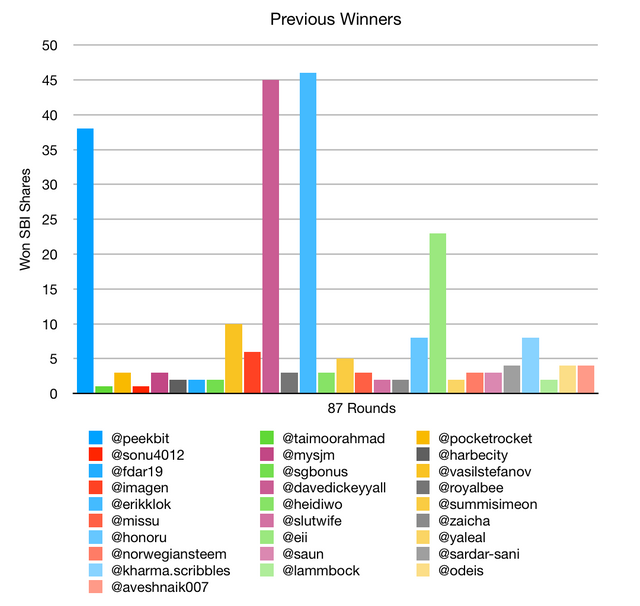 Everybody has a fixed position - ordered from left to right according to the week of the first win.
The Winners List
🙂❗️: have started posting again.
🙂: have been posting within the last month.
😟: have stopped posting the last month.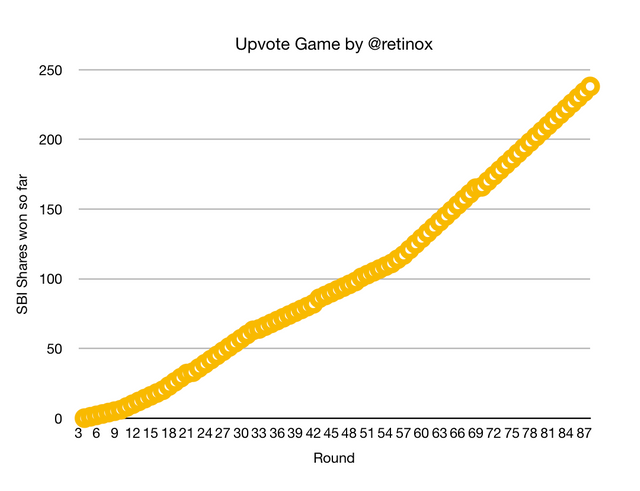 Good luck further on!
@retinox
Upvote Game©: Copyright 2018, 2019 @retinox - All rights reserved.
---
You want to be on the list of winners too?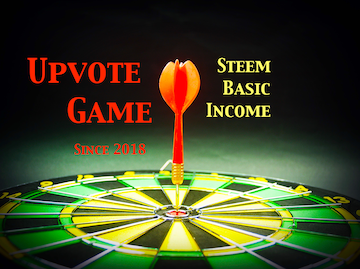 Weekly Contest since 2018 - Be a winner and get 4 shares 🔖🔖🔖🔖 of Steem Basic Income for your lifetime upvotes.
---
Please have a look at my CO2 compensation project - one of all of us:

Further information
CO2Fund is a project by @retinox