Dairy Game -Thursday ||25-03-2021
My Thursday activities
Hello steemians, greetings to you all
On Thursday in the morning I woke up said a prayer to thank God for making me see today. At 8:17am I went to a friend's room and he told me he will be leaving school to his house for an engagement of his cousin so then I should go and escort him to the bus station to buy a ticket so that he can start his journey to his house. He told me I should get ready before 9:00am. At 8:59am we both had finish dressing up and we started walking.
We started walking from the hostel at about 9:01am. This is the way that leads to that leads to the roadside from our hostel to get into a tricycle to town for the Kumasi bus ticket.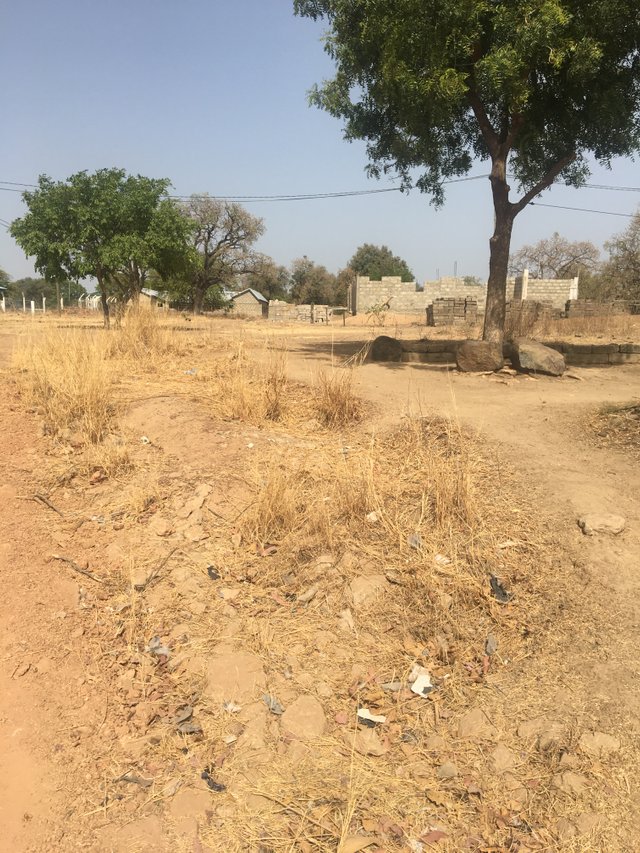 We still hadn't reached the roadside since our hostel is quite far from the roadside. So as at 9:13am we still hadn't gotten to the roadside to board a tricycle to the Navrongo bus terminal for the bus ticket.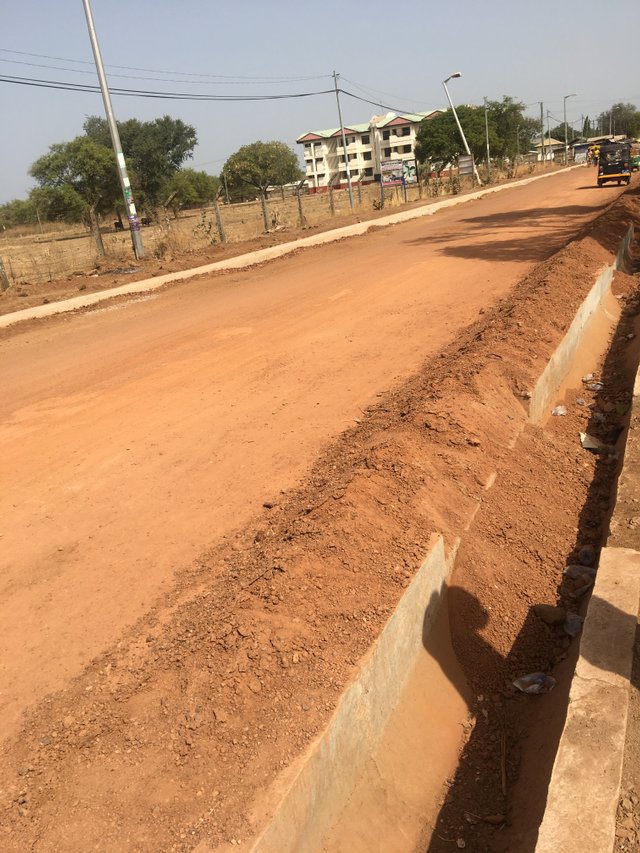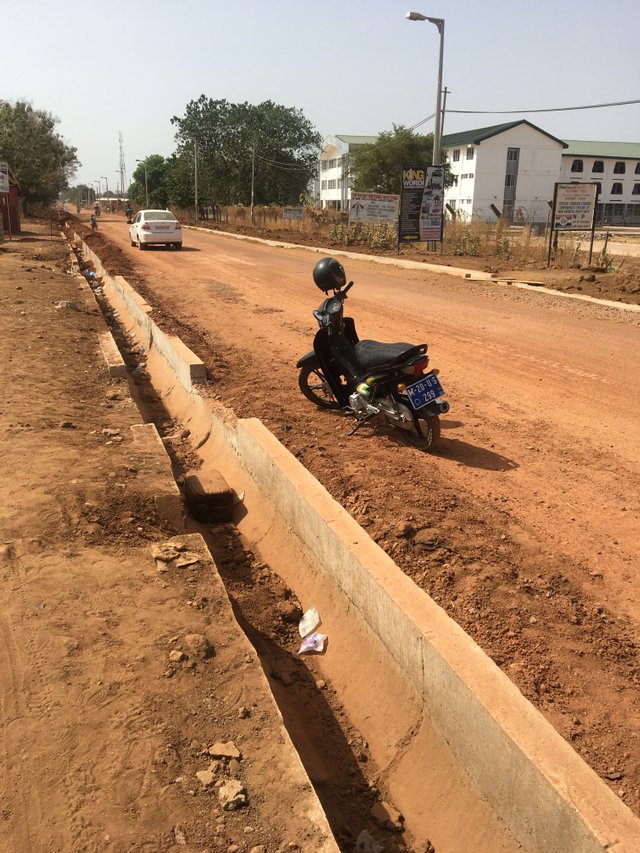 This is the main road. We reached main road at 9:17am.
Two minutes after we got there we had a tricycle and sat in to the bus terminal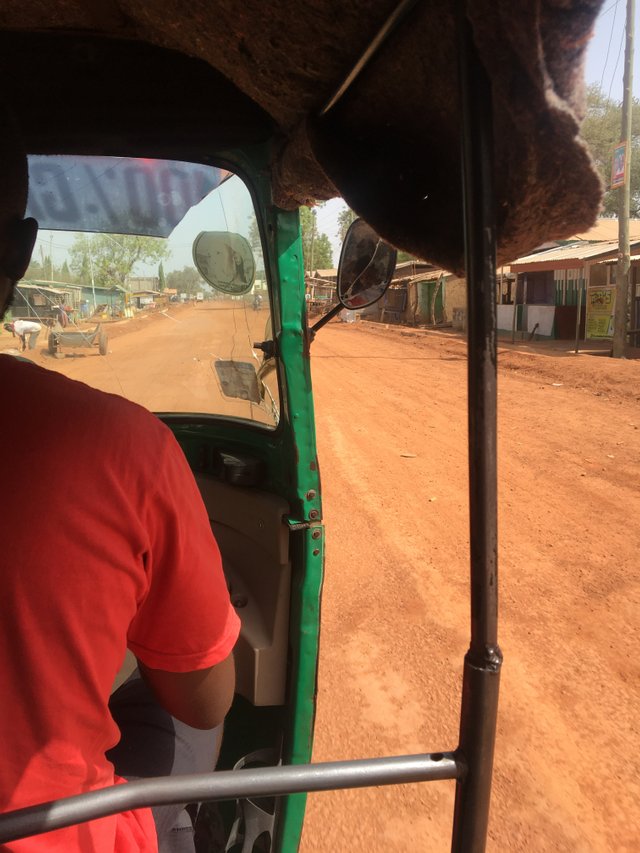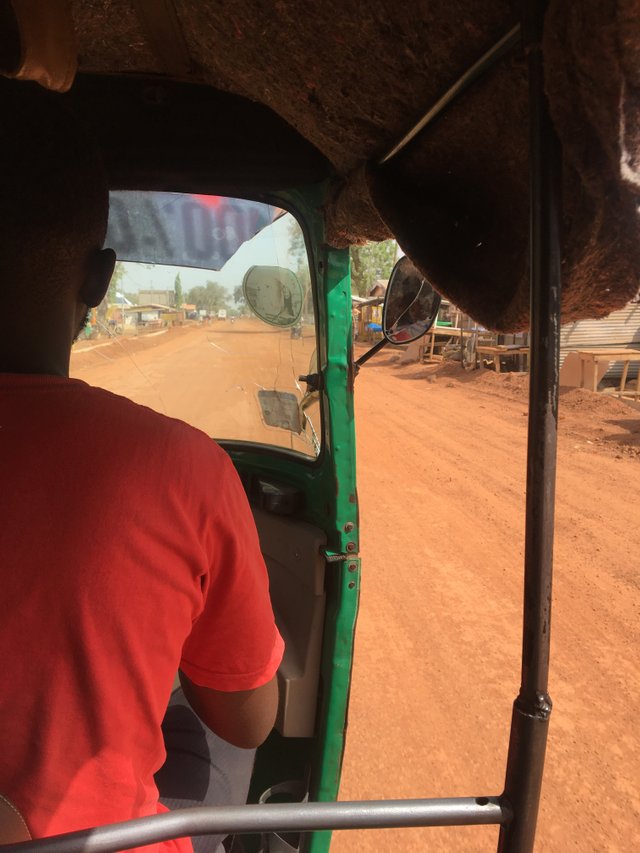 At 9:23am we got to the Navrongo bus station.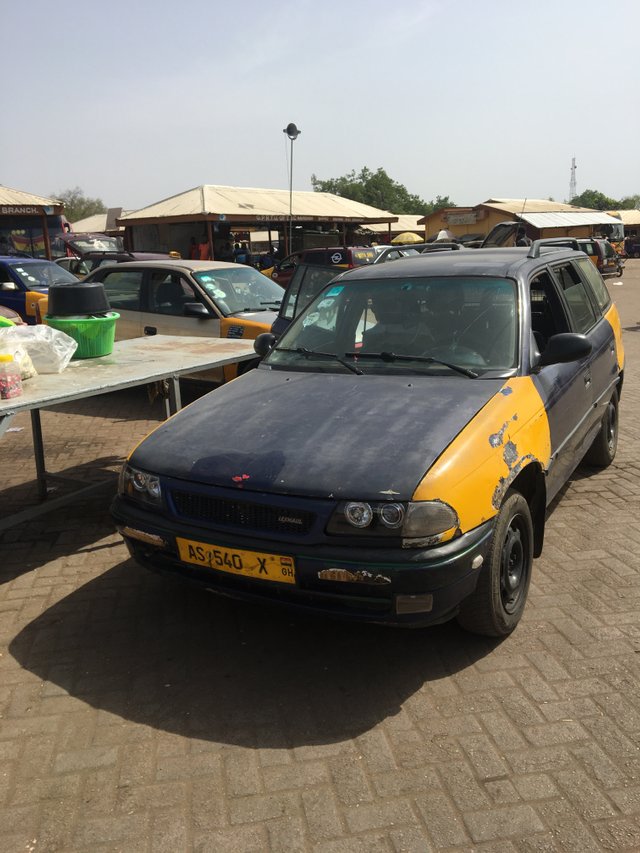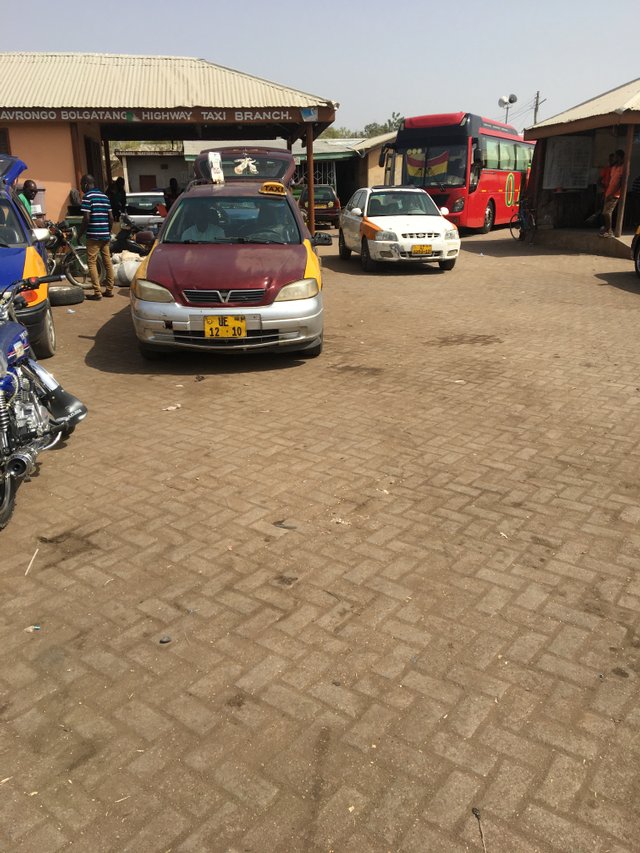 We bought the ticket from the OA bus station. And my friend was told his bus will set off at 7:30pm in the evening.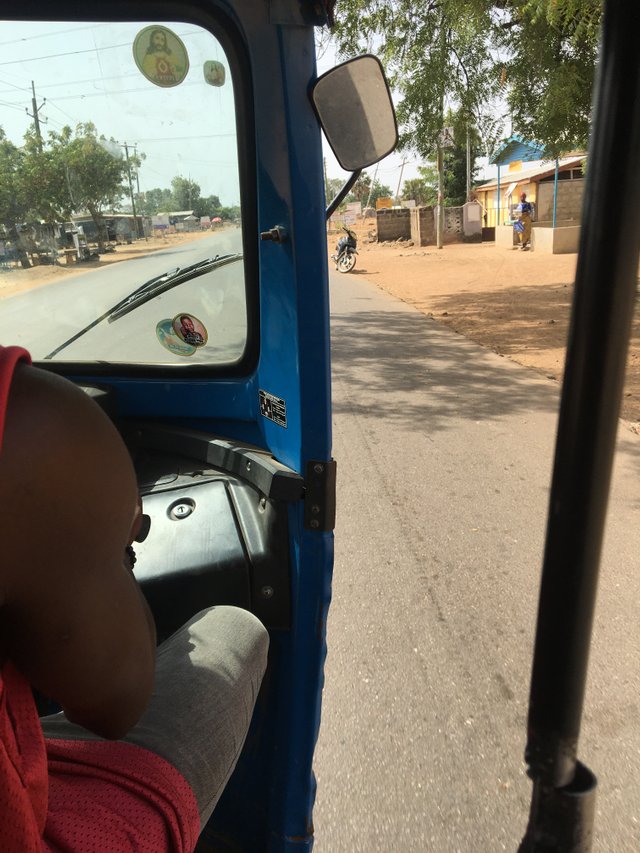 We left the station after buying the bus ticket.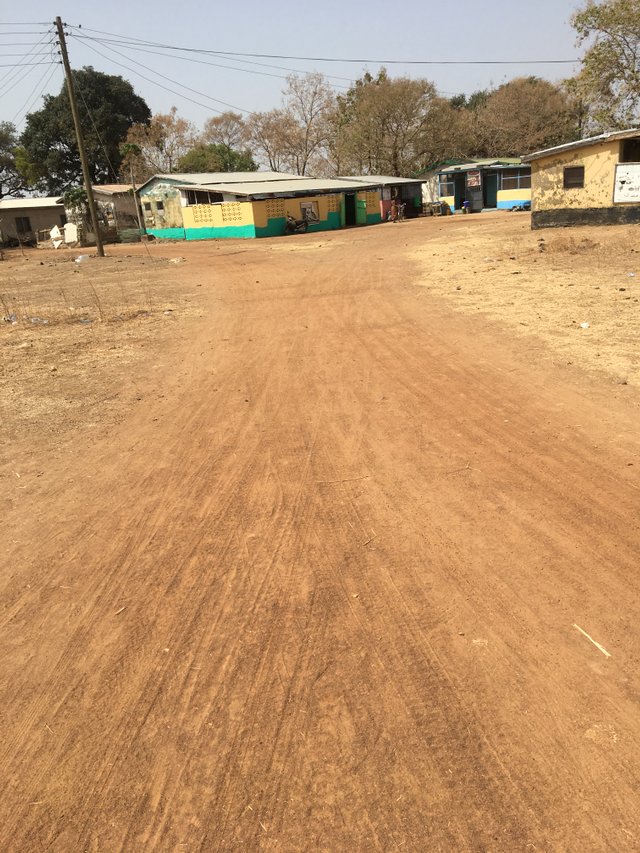 We came to the canteen to buy food because we didn't take in breakfast before leaving the hostel.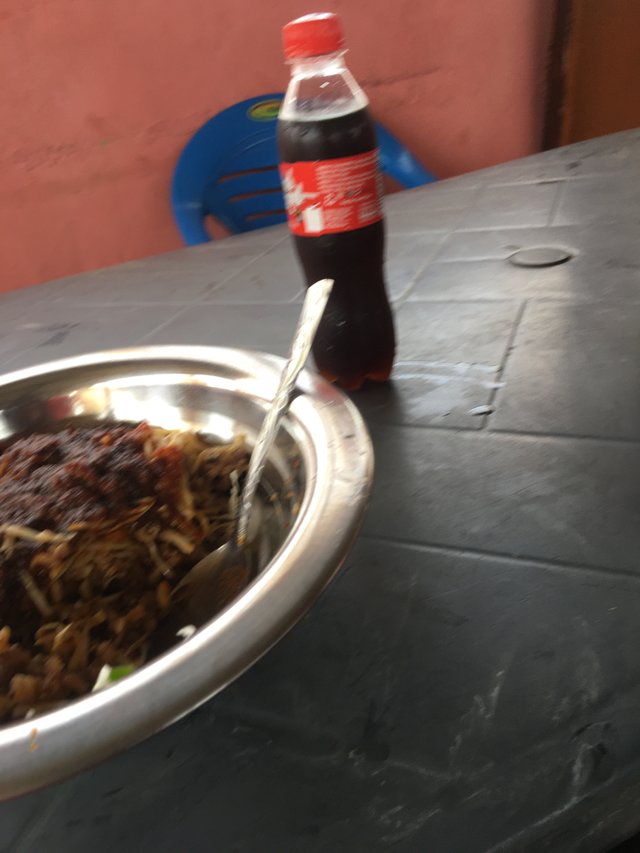 This is what I bought. This is awaakye. One sweet delicacy made of rice and beans I added sausage and an egg. You're all invited.
I did some washing later in the day.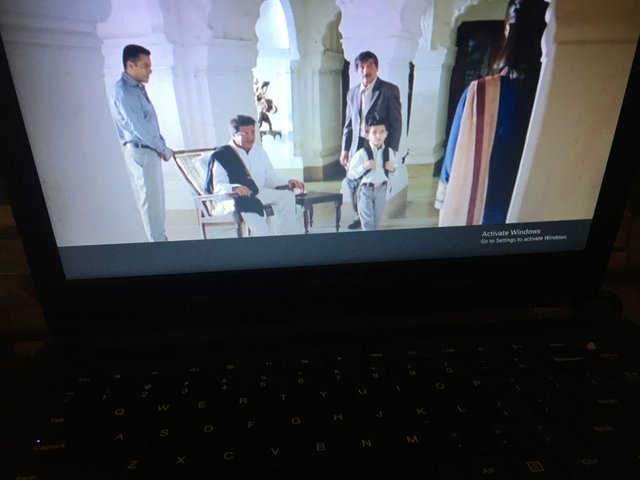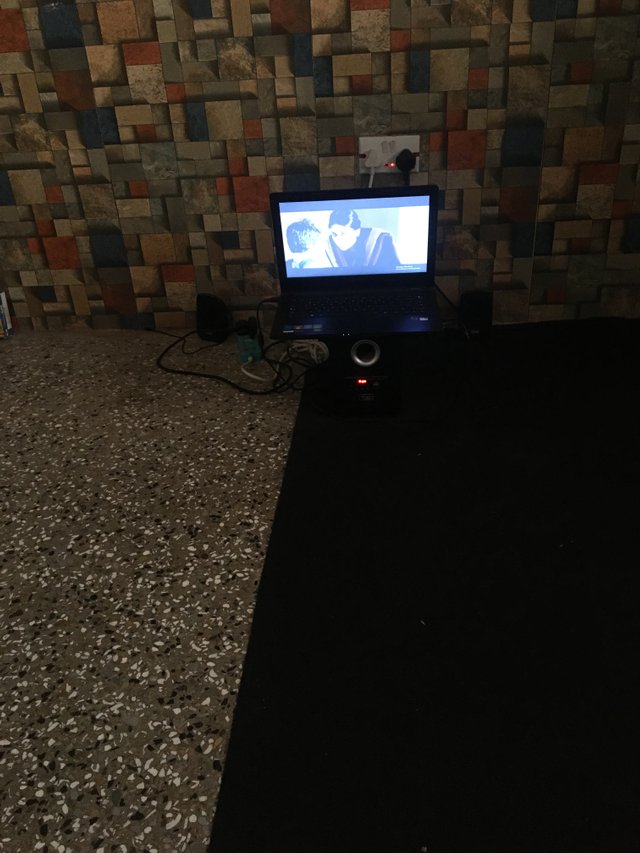 After washing I entered the room and began watching movies I watched movies until I felt sleepy.
And I dozed off.
That's how my day went
Thank you for reading.