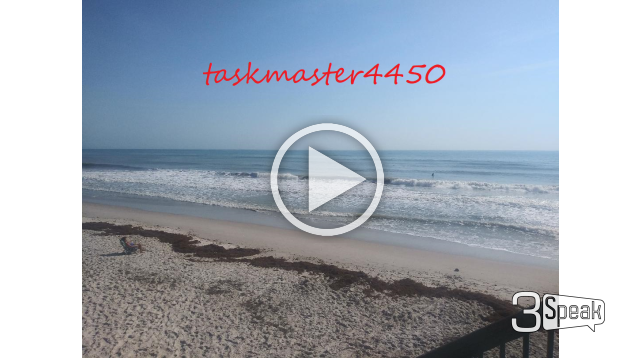 ---
This is unlike anything we ever saw. If you asked most people in the late 1980s what a computer would look like in 20 years, few would have described the smartphone.
There are two was things advance. The first is new iterations of what is known. We take some and add to it (+1ing). This is how most advancement takes place.
The second way is boring down to the core and getting to the basis of that thing. From there, when the parts are spread all over the table like legos, they can be reassembled in a manner creating something entirely new.
This is often how major innovations are done. For example, self replicating bricks being used in construction is not an new iteration but a brand new technology.
---
▶️ 3Speak