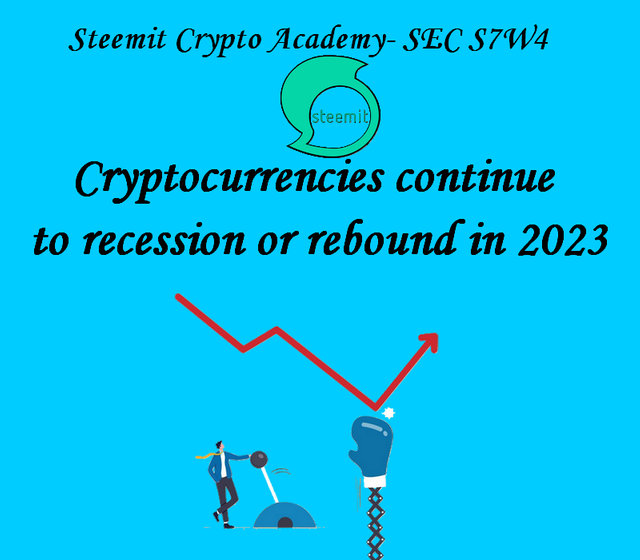 image edited by Author
Introduction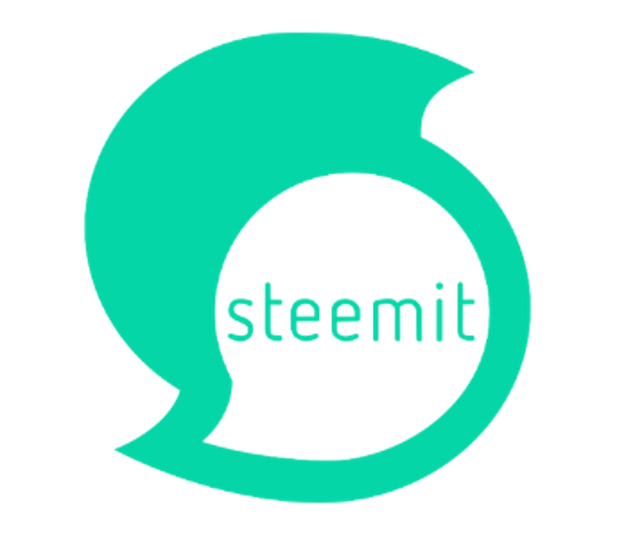 Hi Steemians,
First of all we send our best regards to all the members of the Steemit Crypto Academy community, who we wish them a good start to the week full of energy and enthusiasm to participate in large numbers in this fourth week of the Steemit Engagement Challenge in its seventh season which starts from tomorrow, Monday January 30 at 00:00 UTC to Sunday February 5 at 23:59 UTC.
What drives us and always motivates us to organize these competitions in this promising field, which aims to better explain and simplify the concepts related to the field of Blockchain and crypto-currencies, is the attachment of many participants to what we propose, even if their number is not as we expected for several reasons, for this we therefore renew our thanks to them and we also invite them to participate in this week of the challenge and to contribute to enriching the platform of their work, as well only to interact with their colleagues by leaving comments and inviting new members. This week we are going to tell us about the state of the crypto market in 2023 and we want to read your predictions by arguing your answers through logical and technical analyzes of this market.
---
Contest theme: Centralized Cryptocurrency Exchange Platforms and Its Risks

Feelings of fear tightened their grip on traders in the cryptocurrency market during the year 2022, which witnessed a mass fall of these currencies, as a natural reaction to the series of bankruptcies that emerged with Terra and Celsius and did not end with FTX.
Observers' eyes are currently directed to what the year 2023 may hold for cryptocurrencies, especially in terms of Bitcoin, which leads the cryptocurrency market as the largest currency in terms of market value.
Despite the huge losses suffered by Bitcoin in 2022, opinions about its fate in 2023 are sharply divided, as there are those who see, for example, that it may fall violently to levels of 6 thousand dollars, while some believe that it will reach 200 thousand dollars by middle of the new year.
In this competition, we wanted to know the opinions of users on the platform about what is going to happen by answering the following questions.
---
What is expected in the Contest?
In your opinion, will the cryptocurrency market rebound in 2023? Or will the bear market period continue? Justify your answer in advance with technical indicators if possible.

Has the long duration of the bear market affected your work within the Steemit ecosystem? And what do you advise the rest of the users in such periods.

Which cryptocurrency do you see as promising in 2023? Tell us the most important characteristics of his project and the reasons for your choice.

What do you think of the status of the two cryptocurrencies, Steem and TRX, over the past year, and do you see them as promising for the year 2023? Justify your answer in advance with technical indicators if possible.
Contest Guidelines
• Post your articles in the Steemit Crypto Academy community. The participation time is between Monday, January 30th, 2023, 00:00 UTC to Sunday, February 5th, 2022, 23:59 UTC.
• The article should be at minimum 500 words. You can write more. Your article must be free of any form of plagiarism.
• Your article title should be Steemit Crypto Academy Contest / S7W4- Cryptocurrencies continue to recession or rebound in 2023. Add the tag #cryptoacademy-s7w4 and other relevant tags.
• Participants must be appropriately following #club5050 or #club75 or #club100.
• The community moderators would be leaving quality assessments on your articles and probable upvotes.
• In addition, your article must get at least 10 upvotes and 5 valid comments to count valid in the contest, so ensure you interact with other users' entries. Do not be involved in vote-buying.
---
Rewards
• SC01 would be checking on the entire 7 participating communities and upvoting outstanding content. Upvote is not guaranteed for all articles. Kindly take note.
• At the end of the week, we would nominate top 3 users that had performed well in the contest and they would be eligible for votes from SC01/SC02.
---
Important Notice: The nomination of the top 3 users in our community is not based on good grades alone, it includes their general engagements (quality and quantity of their interactions with other users' articles) to measure the overall performance. Also note that generally, you can only make one post per day in the Steemit Engagement Challenge.
---
Conclusion
While 2022 was centered on the theme of fundamental concern around inflation and rising interest rates, it is the theme of recession that will occupy the media space in 2023.
This crash on the cryptocurrency market is not the first and does not call into question the technological innovation that is the blockchain. On the other hand, a continuation of the fall could lead to a "bear market" and a loss of interest from many investors. This outlook is rather negative for speculative activity in the short term, but could help consolidate the technology and the market in the long term.
We are looking forward to your participation and we wish you many success in the contest.