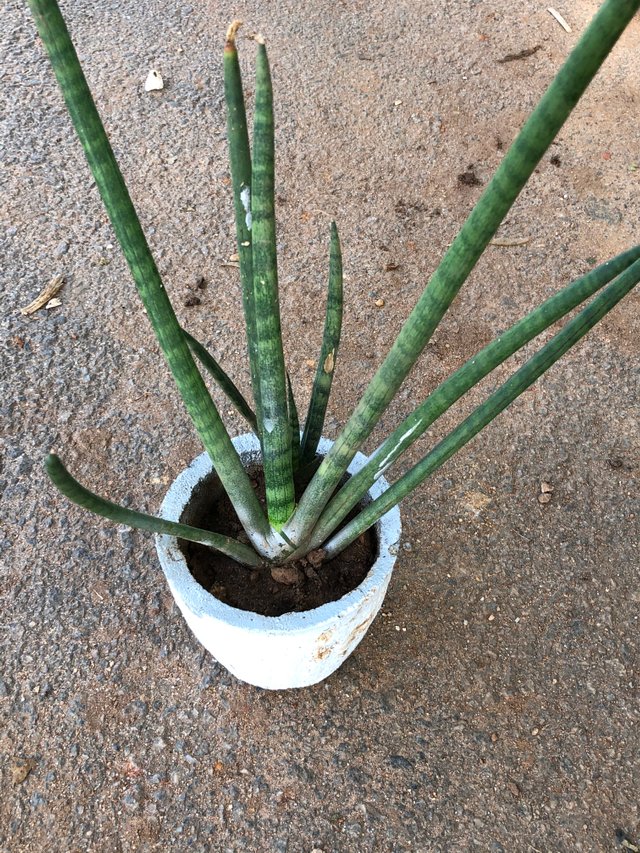 Known as Dracaena angolensis, synonym Sansevieria cylindrica & as the cylindrical snake plant, the African spear or spear sansevieria or in the Brazil Saint Bárbara sword, it's a native succulent plant to the Angola.
It's formerly in the genus Sansevieria, it is now included in the Dracaena.
It's one of the most effective houseplants in air purification which helps remove formaldehyde, benzene, trichloroethylene & carbon dioxide. Known for eliminating the pollutants that will make breathing easier, fight colds, remove airborne contaminants & improve overall healthy lifestyle.
It's free to use stock photo at will.
Thank you'll & Steem On.