Good day travellers!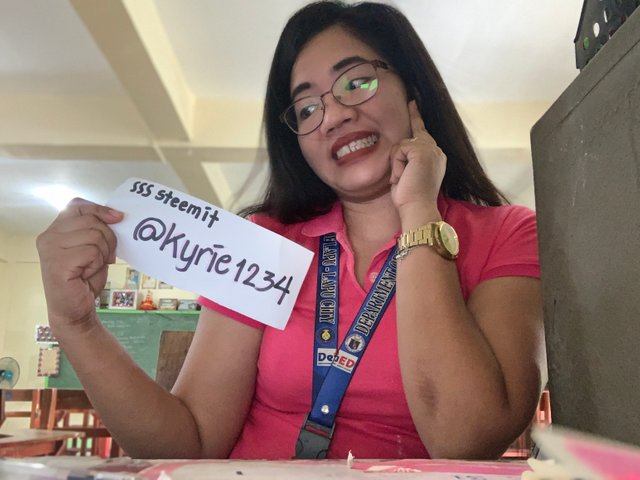 @kyrie1234
here, a novice in this community. By the way my real name is Marnie Cuyag of Cebu, Philippines and a public school teacher for 9 years already. I am a steemian for almost 4 years already and I am proud to be one. I can say that
@steemit
had helped me a lot not only financially but emotionally as well. It hone me at my best, and I really appreciated what steemit had done to my life.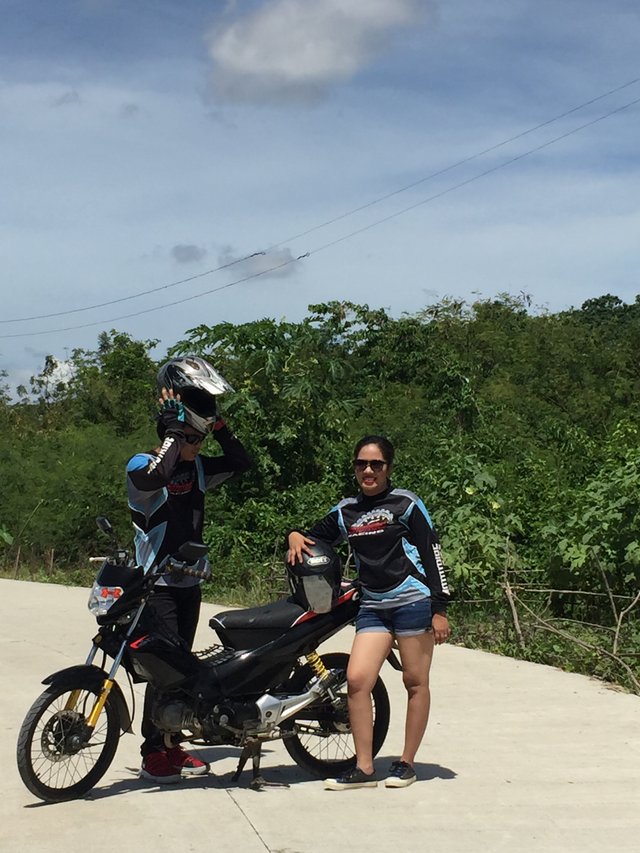 My hubby is a rider where in fact he has two moto-rider's team the "Cebu Adventures Team" and the "OFW Group". There main goal is to roam around cebu and discover how beautiful Cebu is. And that is why I could say that I am perfect in this community because I had lots to share.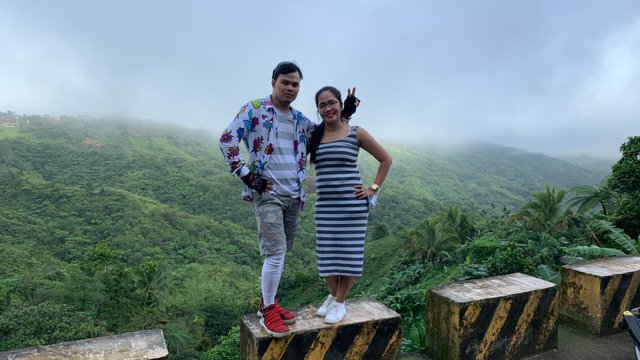 One of the tourist spot here in Cebu that we visited is what they called the Transcentral Highway or commonly known as TCH. It is very nice especially to the moyo riders and cery challenging as well because the road forms like a snake and this is not good to go when you are still a beginner rider. The place is only for the expert rider.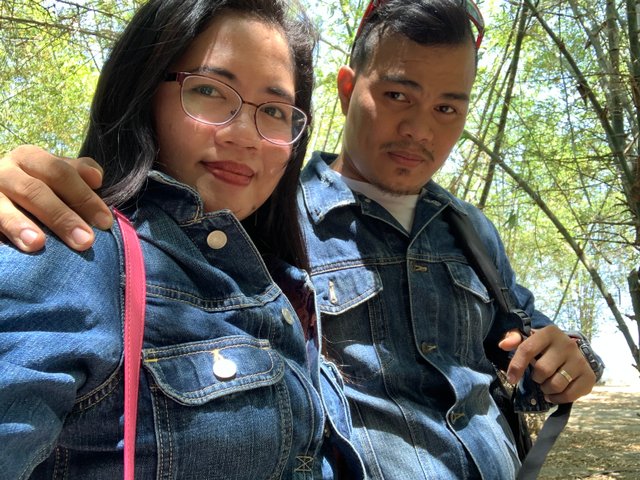 We also visited the Bamboo Forest in Medellin... And I tell you, it is a prrfect place to relax.
Many more travels to share with you all soon!
The Lady Traveller,

---
About the Author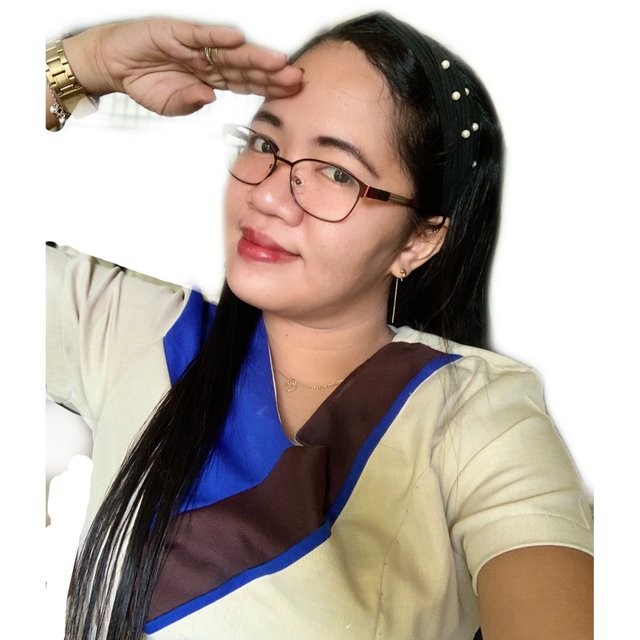 Aloha! @kyrie1234 is a Public Highschool Teacher handling in Grade 9 Math. She is the adviser of Grade 9- Special Science Class. She has a daughter who is 2 years old. She loves to explore the world and see its wonders. She wants to learn cooking and baking. She also loves different artworks and admires them. Again, thank you for the support.