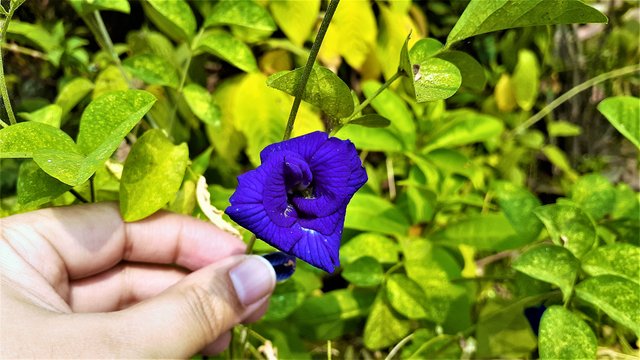 It's a sunny day. It feels good to see a sunny morning during late winter. It feels warm but nice.
So, I was out for a little walk early in the morning. No, not just for health purposes. I'm lazy in this, you know. It was actually to buy some vegetables from the morning market. Because you can get the fresh one during the morning.
I have shared earlier that there's a lake park near my house. The lake is huge and looks beautiful. Though it's polluted and the water is not clear & safe. But it's a little breathing place middle in this city.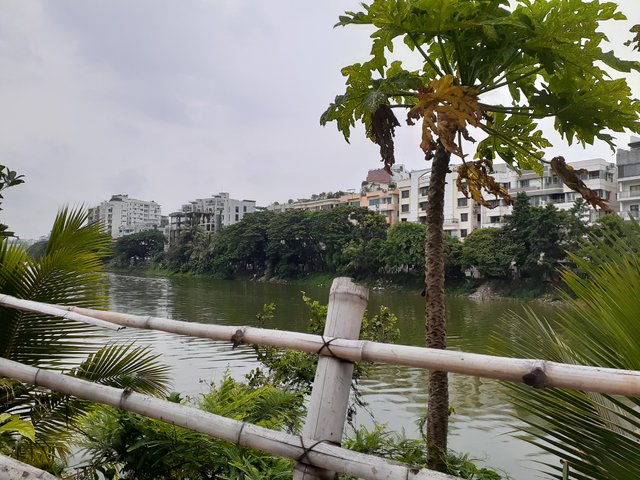 Here's how it looks. This one is my old capture actually, to share with you how the place is in real.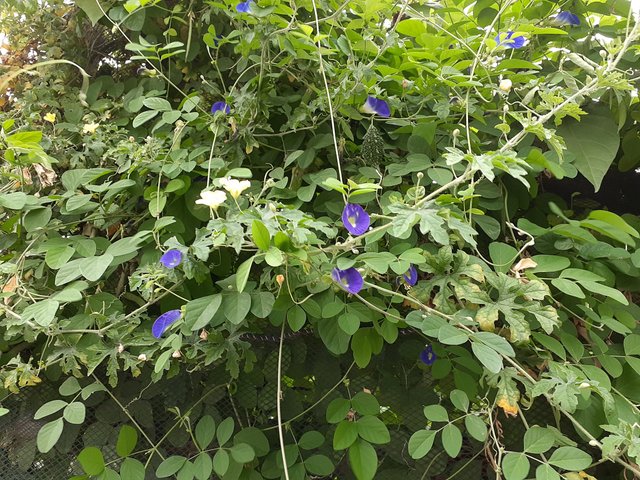 And I found a huge bush on the fence randomly. It was full of flowers as you can see. It's just wildflowers, you know. I guess it grows without any care. But it's beautiful, no?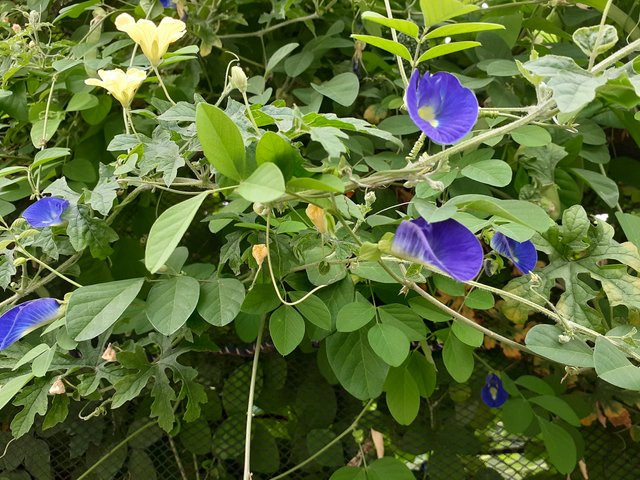 And, some more closeup shots!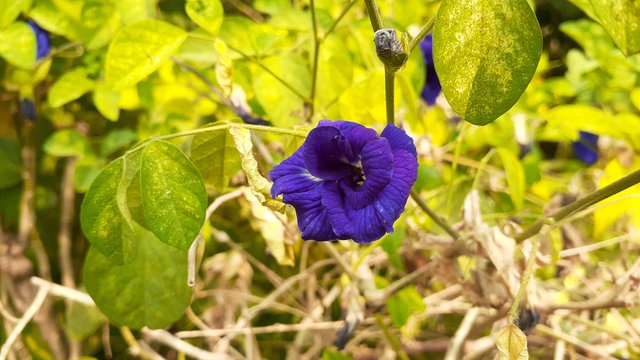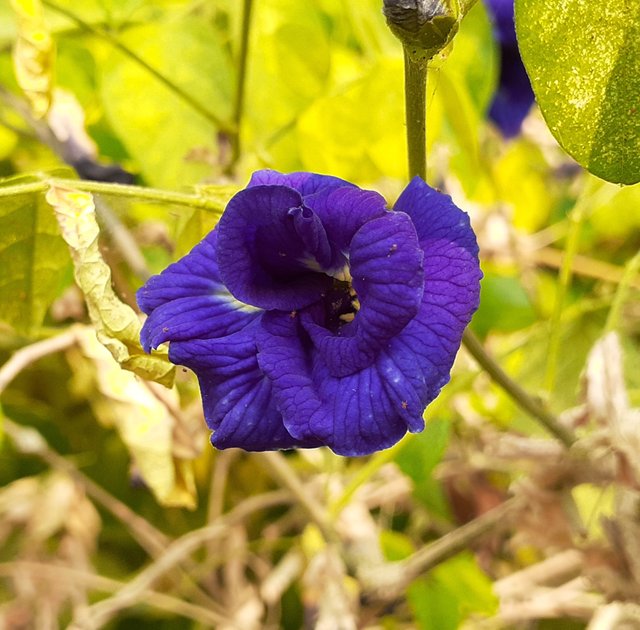 This flower is commonly known as 'Aparajita' in Bangla (my native language). The word means 'who survives & wins'. I totally get it why it got a name like this. Also, it has some other name. I guess you know like pigeonwings, bluebellvine or blue pea. And another name is Clitoria too. I guess it doesn't need any explanation of why it got this name!
I hope you like my captures.
THANKS FOR YOUR LOVE AND SUPPORT!
Much Love

Who I am?
I'm a Mom of a toddler son, have a vast experience working with HR in a multinational organization. Also, I have a good knowledge of Public Administration. I'm life & nature enthusiasts, eager to learn human psychology, trying to live mindfully and a positive learner.


Find me on other Social Places
Twitter Facebook Discord
Proudly supporting