Greetings my fellow steemian friends!
I am here sharing another good insight of today's simple activity at home with my children.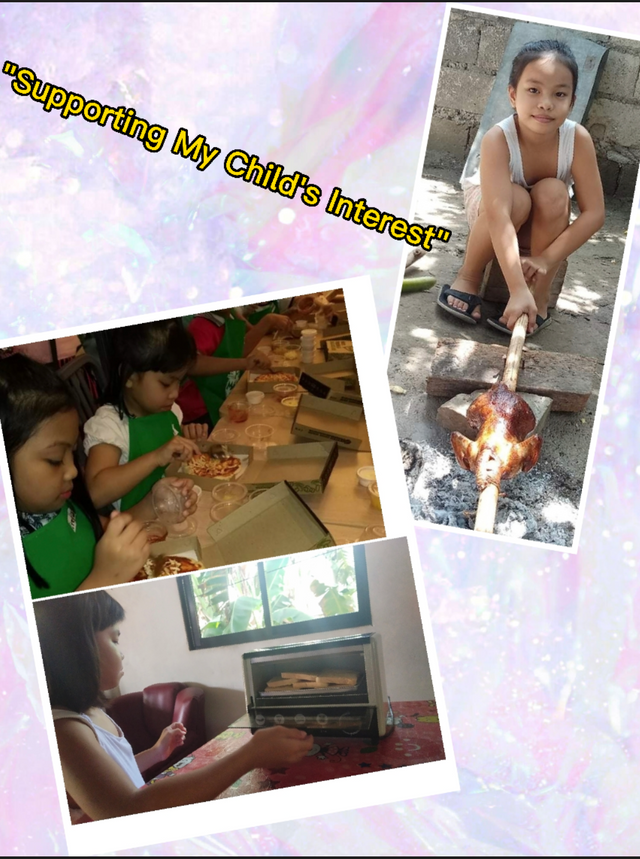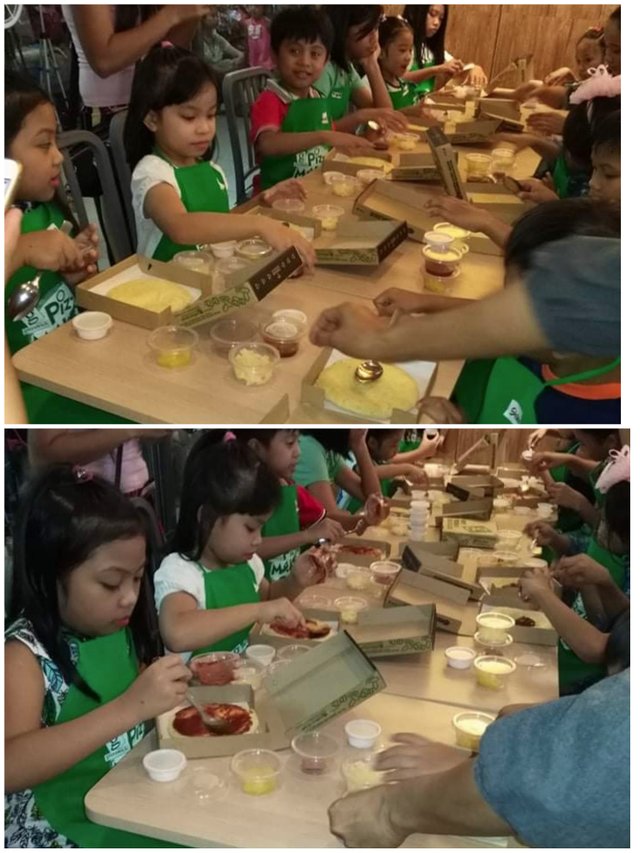 My eldest daughter really loves cooking or preparing food in her little way. That is why when there was no pandemic, I enrolled her to simple cooking lessons for kids because she really likes doing things on her own, specially preparing food .
After we attended our Sunday's mass, she asked me if she could prepare a snack for herself, her younger brother and her cousin who stayed here since the start of school vacation.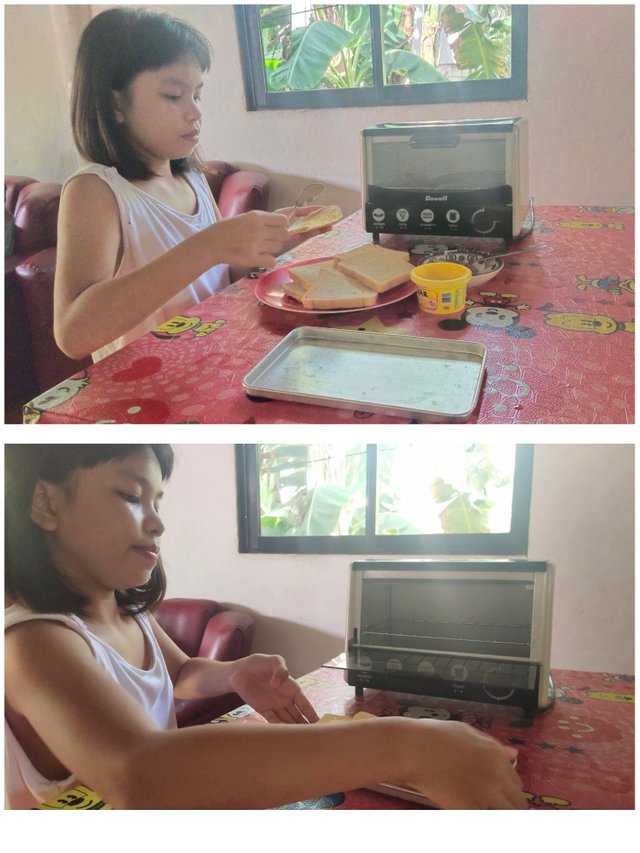 I just let her prepare a toasted bread for their snacks. I only watched her for safety purpose. I can see that she enjoyed what she was doing. Sometimes, I scolded her for playing cellular phone most of her vacant time. I am glad she listens and does other helpful tasks at home.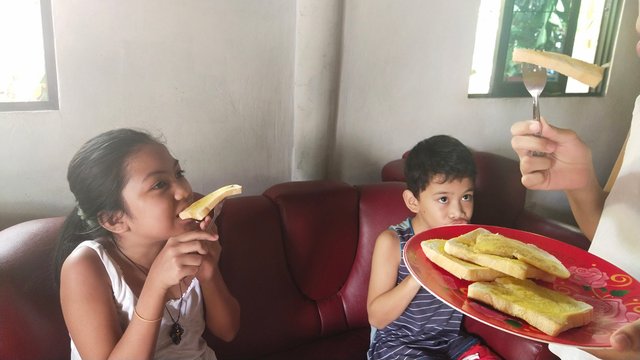 But today, I am even more pleased that she does a very interesting although little activity.
After she prepared their snack, her brother and cousin couldn't wait to eat what she prepared.
Seeing your children grow with respect and show responsibility is a big fulfillment on my part. It is the greatest reward which cannot be measured.
And so that's it! Thanks for taking time... visiting and reading my post. Until next time!
Truly,
abby0207
---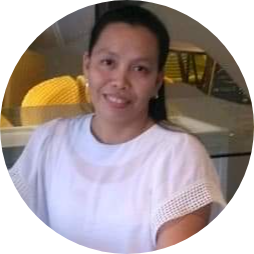 About the Author
Mabuhay ! abby0207 is a public junior high school teacher handling English in the Philippines. She makes sure to always have time with her children and shows dedication in her work. She values life and shares it through writing blogs to continue inspire others. Muchas Gracias!..