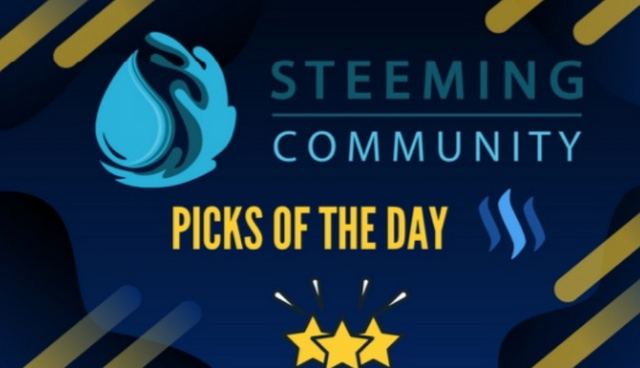 ---
---
Hello Steemingzen, I am @fabio2614, your Steeming Community moderator, from the Philippines. Today I will announce the "Top 5 Picks" of the day. These posts will then be recommended for booming curation support. Please understand that we are not curators and some of these posts might not be curated. Just keep creating quality content then. Also, always keep in mind the agreed 30% payout for @steemingcuration as this is number one in the moderators' checklists. Aspire to be always one of the "top lists" as the chance of getting booming support is greater.
---
POSTS OF THE DAY
---
1. @marisabril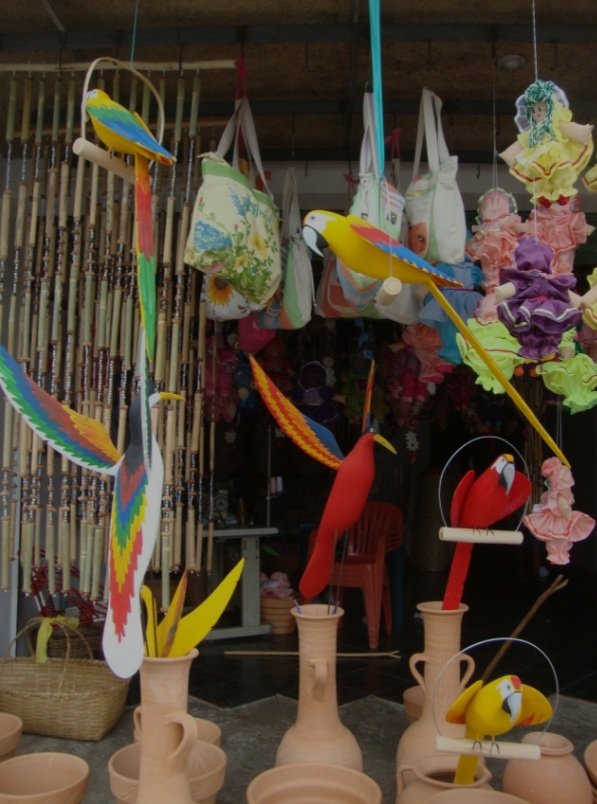 Photography Thursday 07-22-2021 // Town of Cerezal - Venezuela
---
2. @abdulrazak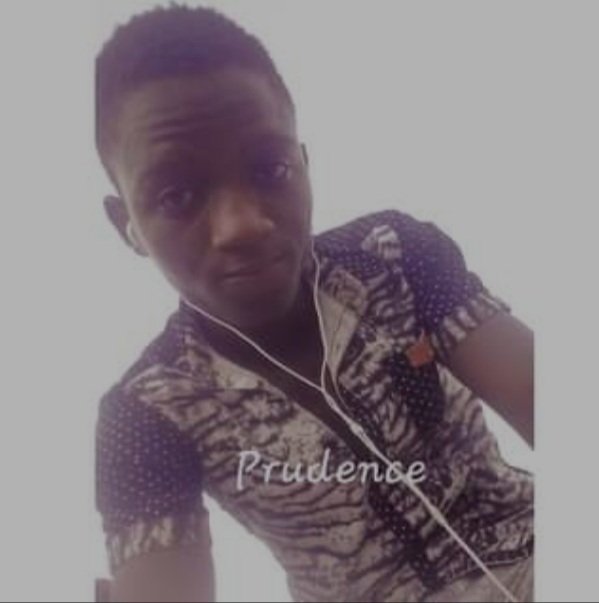 Memories of My Sweet Sixteen
---
3. @hidayat96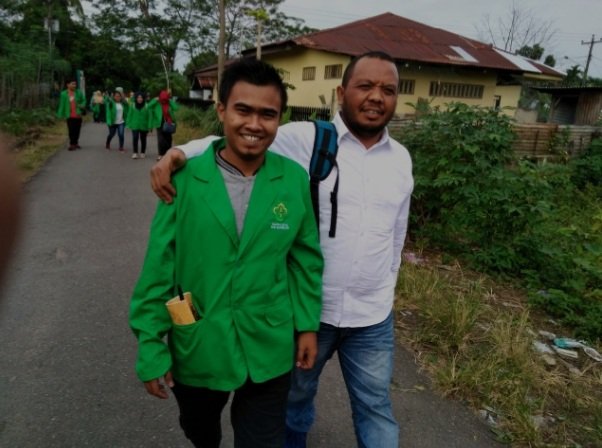 Contest Memories of My Sweet 16 | "Reminiscing College Memories" by @hidayat96
---
4. @andreyohari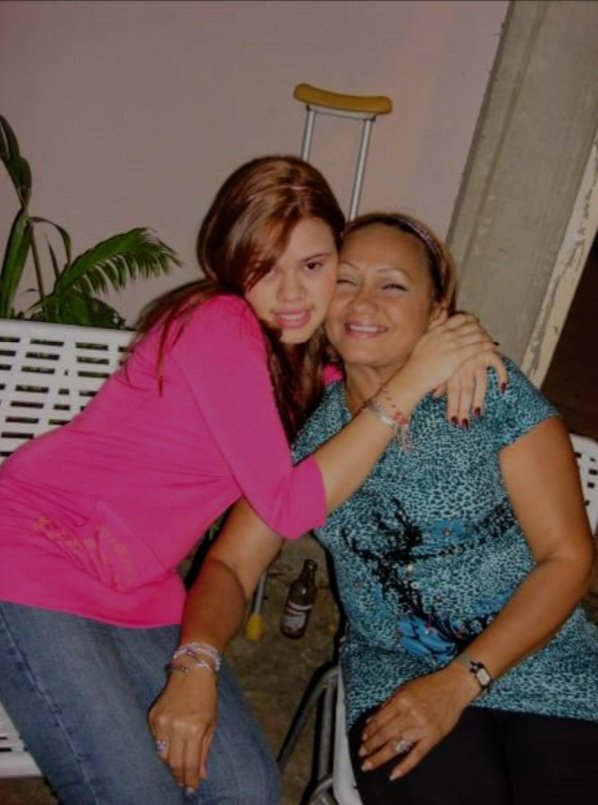 Steeming Community Contest | Throwback: "Memories of Your Sweet 16" by @andreyohari
---
5. @nanidi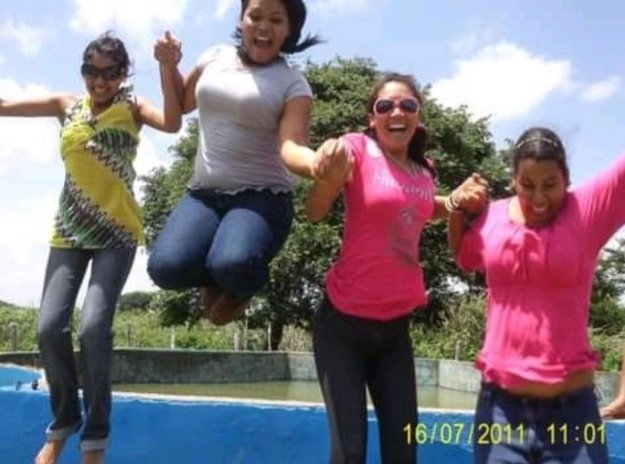 Throwback: "Memorias Of My sweet 16" // por @nanidi.
---
---
To be part of the daily "Top Posts" and have a greater chance of getting support from booming curation, be reminded of the following :
---
Make sure your content is 100% steemexclusive as we do not select posts that are published on a different blockchain.

Plagiarism is strictly prohibited in this community.

Agree to become a steemingzen member and enjoy other membership benefits. Link on how to become a steemingzen

Once you agreed to become a steemingzen, do not forget to set 30% of your post payout to @steemingcuration and use #steemingcharity10pc as a tag whenever you post your content at Steeming Community.
Link on how to set 30% of your post payout to @steemingcuration
---
Be part of the progress of the community and its long-term plan. Our Steeming Community manager @cryptokannon is very positive in her outlook of giving enough support to its members and be self-sustained amidst whatever happens in the future. Therefore, your support to Steeming Community is highly appreciated.
Delegate your Steem Power to @steemingcuration and be part of its growth. A delegation button is found below for easy access any time you want to.
---
Delegate to @steemingcuration

---
Discord Channel
---
MOD, @fabio2614