Buenas Noches steemers!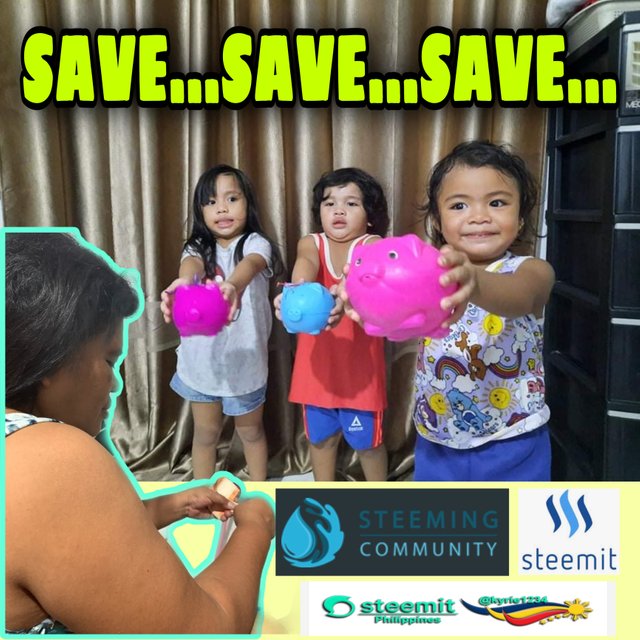 Kiddos are so amazingly different. They are very intelligent and think what you will tell them are true and correct. So, they will follow it.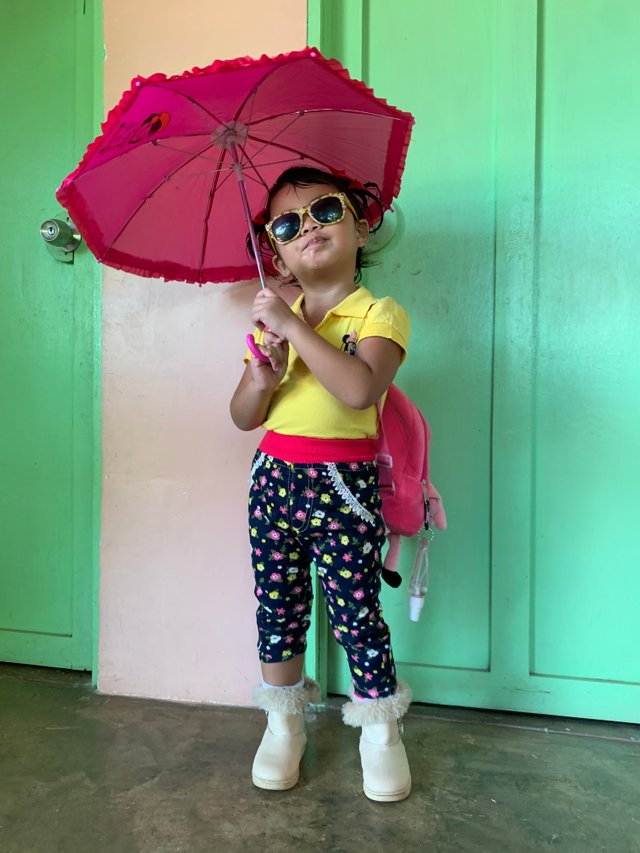 As a mom of my 2 year old princess, I feel a bit scared at first if I could let her grow in a right way just like what my mom did to us with my 5 siblings. Being a mother I could say is not really an easy job, but you are bringing with you big responsibility. You must see to it, that you are able to teach her what is right and what is wrong. And whenever she fails, you must remind her that everything has a purpose and every failure has a lesson to learn.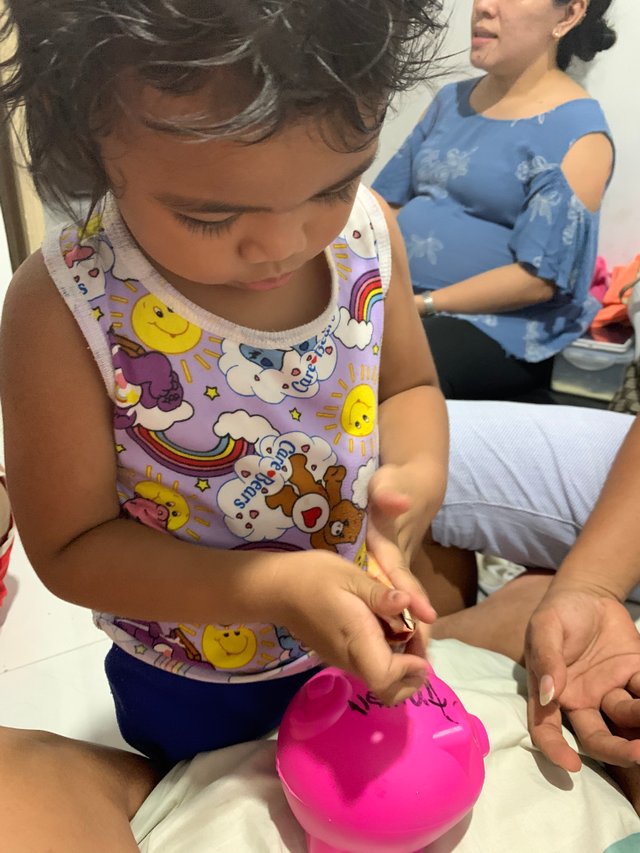 While she is young, I taught her how to save money. I came to this idea because every sunday, we visit my mother at her house together with my brother who is also married with her 2 babies. While we are there, their nanay, tatay, tita and tito will give them money. So, i decided to buy them a piggy bank so that they will save the money they will receive every sunday. And we also tell them the value of saving money. They should buy only their needs, and the things which are important. They should not practice wasting money because time will that they will be needing it.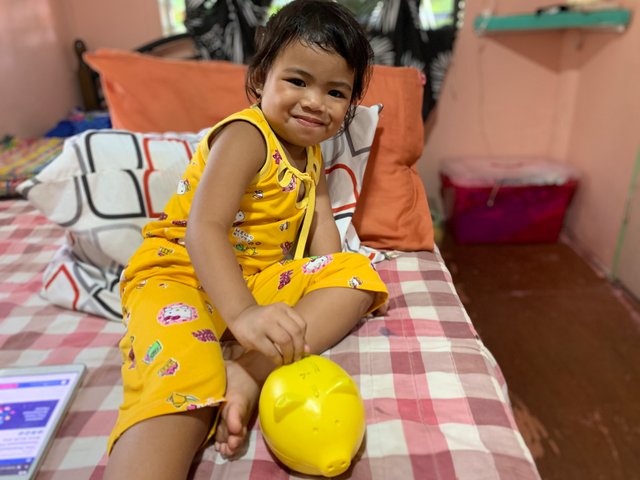 And I am so glad of my baby because whenever she saw money or received money from her tita she immediately ask where is her piggy bank because she will drop the coins she had received. Instead of buying some junkfoods or food which is not healthy, she put her money in her piggy bank.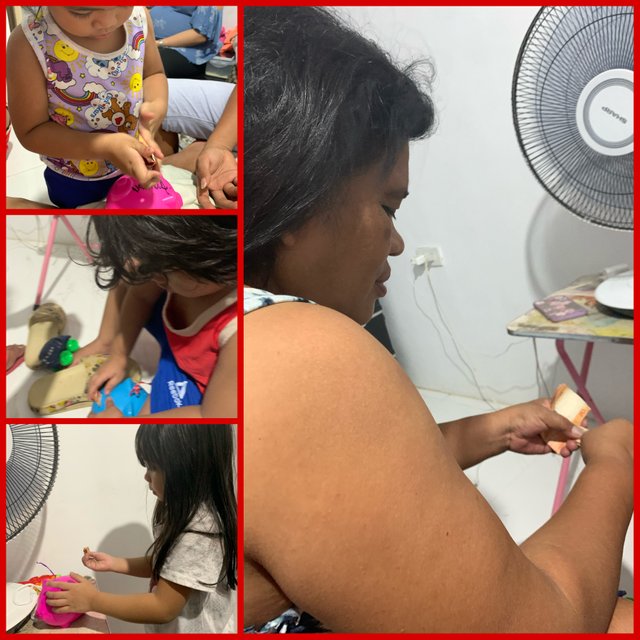 Just last sunday, when we visited their nanay who is my mother, nanay gave them 40 pesos each and they immediately put it in their piggy bank.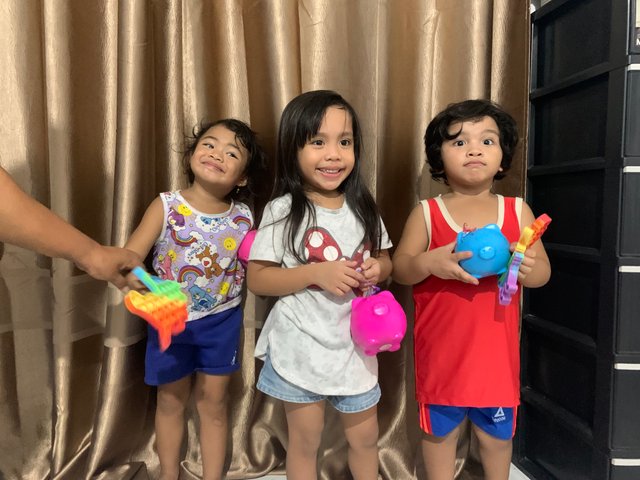 Aside from teaching the kids how to save money, we also taught them how to appreciate and say thank you whenever they receive something whether it is cash or things. And these kids are so adorable.
Teaching the young minds properly while they are still young is the best thing to do.
That would be all for now! Thank you and have a great day!
The Amazing Momshie,

---
About the Author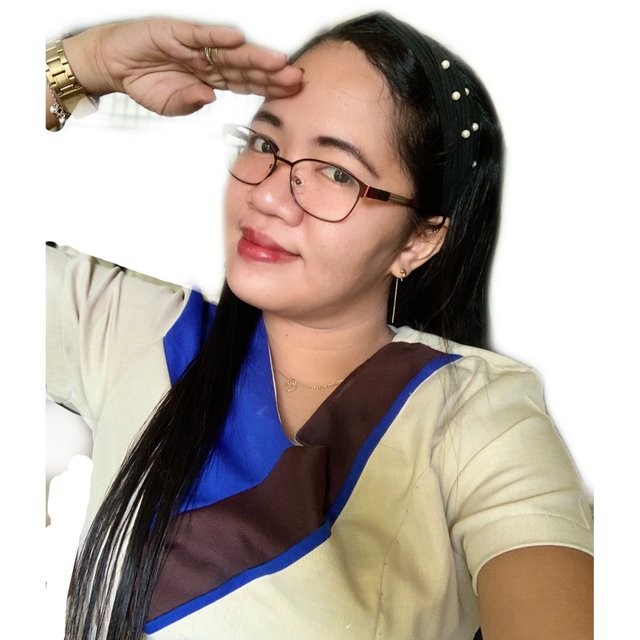 Aloha! @kyrie1234 is a Public Highschool Teacher handling in Grade 9 Math. She is the adviser of Grade 9- Special Science Class. She has a daughter who is 2 years old. She loves to explore the world and see its wonders. She wants to learn cooking and baking. She also loves different artworks and admires them. Again, thank you for the support.