Given to you steemit update in the platform for the role of Country Representatives dated 14th June 2022 Link, I hereby apply for this noble role of a country representative for Nigeria. It would be an honor to serve this great country in this capacity knowing fully well what it entails to get the required task done.
I will be making my entry in line with the criteria given in the update.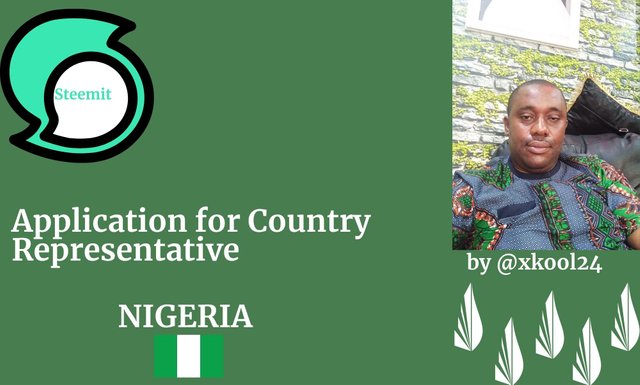 Active on the platform for at least the past 3 months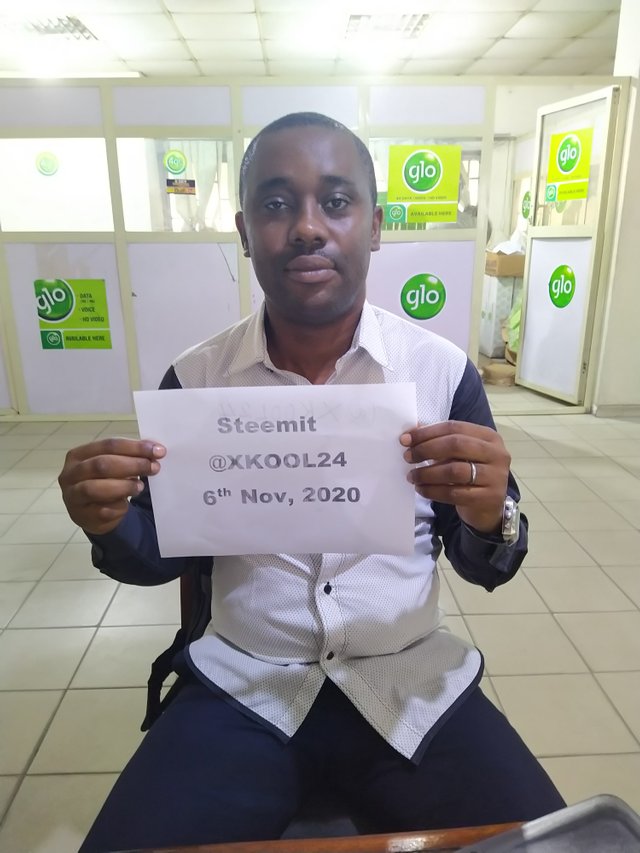 Link
Just as seen in my introduction post, I joined the Steemit Platform on the 6th of November 2020 and have never left the platform for a day. This simply translates to 1 year and 8 months of being active on the platform.

At least 1000 SP of their own (not delegated)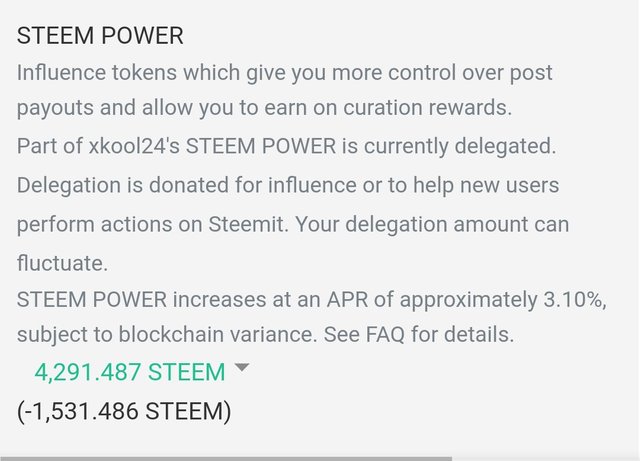 Presently I have more than the minimum requirement of 1000SP for this role. My current Steem power level just as seen from the screenshot is +4K SP. This fit has been achieved by my continuous power-ups and active blogging on the platform.

A reputation of at least 60


My reputation from the screenshot is already above the threshold of 60 as required.

Live permanently in the country they want to be a Country Rep for

I am a citizen of my current place of residence. Nigeria is a federation with three (3) major ethnic groups; Yoruba, Igbo, and Hausa. Fortunately, I will say I am a mixed breed of these major groups.
It happened that my birthplace was in the Northern region of the country (Hausa), did my compulsory one-year National Youth Service Corps in the Western region (Yoruba), and finally a native of the Eastern region of the country (Igbo). I will say that I understood the terrain and behavioral tendencies of these different ethnic groups.
I am currently residing in the South-Eastern part of the country at the moment.

Be fluent in the main language of the country they want to be a Country Rep for

Just as mentioned above, there are three major ethnic tribes and these make up the major speaking areas of this respective zone. But the official language of communication is English and colloquial Pidgin English. Most times we see the colloquial means of communicating as more effective as this has a lateral and softer way of reaching out to both literate and non-literate.
I am fluent in the English language both in its Speaking, Listening, and Written levels. Also fluent in using the colloquial Pidgin English language as well as my native language, Igbo.

Have a CSI and voting pattern that clearly demonstrates that they are already supporting other Steemians in the country they want to be a Country Rep for.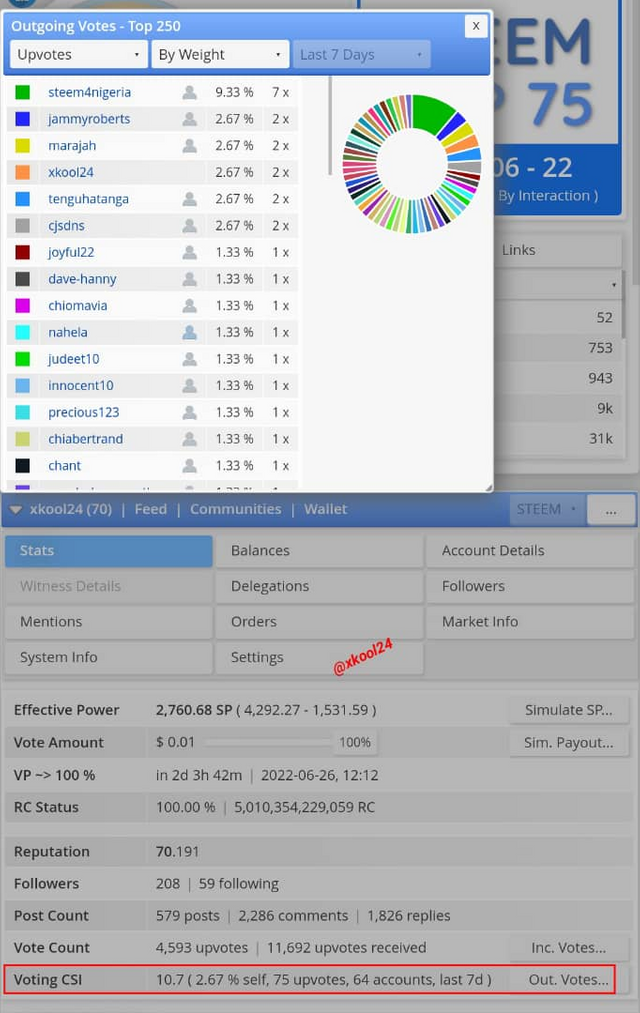 I have adopted a pattern by which I upvote different steemians rather than the same set of users constantly. This has helped bring diversity in voting rather than favoritism.
Below also have an overview of my club status at the time of this report.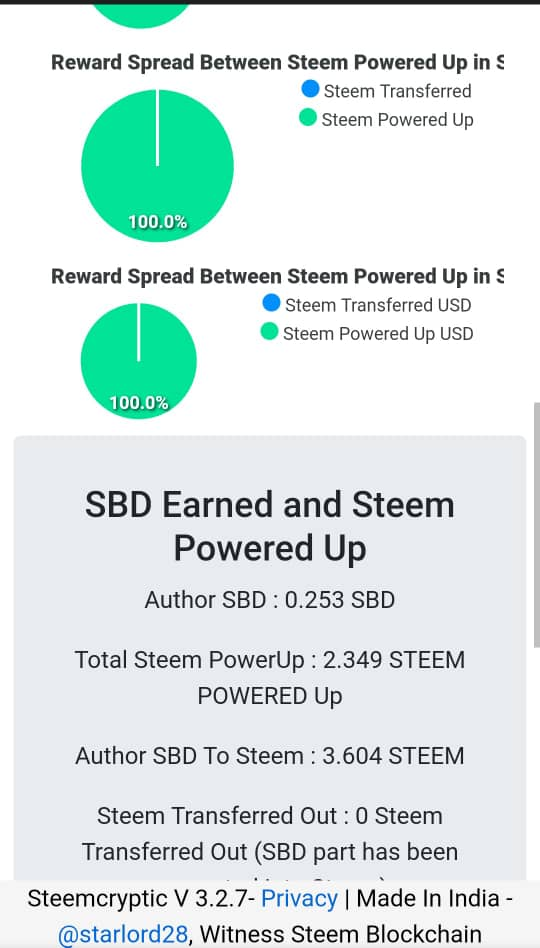 Why am I suitable for the CR Role

Since my entry into the platform and my experience at different mentoring levels, I believe I have garnered the prerequisite experience required.to execute the role of a CR effectively.
I have worked closely with my previous country representatives (CRs) who have worked tirelessly for the growth of steem in the country. I was opportune to work with these CRs ( @focusnow, @whitestallion, @bright-obias, and @ngoenyi) in different capacities to have a first-hand experience and practical knowledge of what it entails to lead, mentor, and promote steem's growth in the country.
I was also amongst the greeter-fairy team who were constituted in the Newcomers community by mentor @cryptokannon with the task of reviewing achievement tasks in the Newcomers community, by way of mentoring and grading/upvoting users.
In addition, the zeal to always unite our people has been there despite how little this has been done in my own corner. Several users in the community today have passed through my mentorship with a reputation score of 60 and above and newbies have also been onboarded as a going concern.
In sealing off this drive, fortunately, the Nigerian face in the Platform was created and I happen to be a co-founder in this great Community called #steem4nigeria. It was created and launched by a team comprising the CRs, Professors, Greeter-Helpers, etc. We have collectively launched contests, promote steem growth and as well guide users on how best to navigate through the platform.
We are also collectively happy as a country in Steemit that Steem4Nigeria Community was nominated in the ongoing Steemit Engagement Challenge Season 2. So far, we're having a good ride given the tons of entries and engagement seen.
I do hope that the opportunity to serve my country on the platform is also honored through the CR Role in order to propagate the course of Steem's growth and development in various capacities.
Yours,
@xkool24
Cc: steemitblog