Surprised by the general conditions of romantic life, we create an illusion of happiness, in the centre of the essence, there is your aura and self-awareness. Music is free in the senses of pre-existing talents, your hands are the light that gives strength to succeed.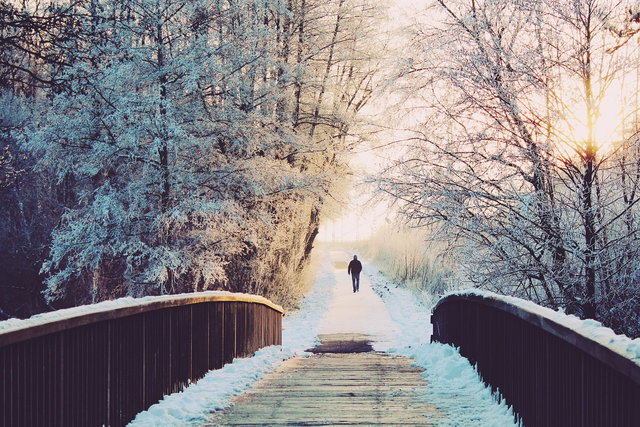 We paid the price that was inevitable in the volcanic times of misunderstanding, we have achieved a great experience that leads us to the right choices. Ordinary people in unusual times of broken love, do you ever cry for our destiny.
The esoteric beauty in the butterfly flight gives the essence of the beauty of your closeness, we subdued habits and shared new premiums with feelings. The untouchable passion and eternal thoughts of the emotional being together make something wonderful, time gives the signals of a new kiss.
In others, we are looking for a part of the love that has disappeared in the winds of growing up, the love adventures and romantic moments become lighthouses that lead us to the next station. Let tears let them tell a story that had the potential of a real fairy tale, we drowned in other people's ideals.
---

Original poetry written by @dobartim
We win together - Welcome to Steem Schools https://discord.gg/aSRrrMt
Image Source: https://pixabay.com/photos/beautiful-girl-smiling-da-young-1274051/
Original post by @dobartim
Follow me on Telegram Business Group https://t.me/joinchat/8vzzUQqdjeE4NzQ0
Welcome to the Money project: https://noise.cash/u/dobartim
We win together - Welcome to Steem Schools https://discord.gg/q9VEn5n
Follow me on Twitter: https://twitter.com/dobartim1
Image Source: Pixabay.com