We are progressing through objective temptations and subjective norms of delicate behavior, we achieve results that are always less than our possibilities. Happiness is in you, we create the future of love energy here and now. Blessed angels show the true ways of plenty, feel the power of intuition at the right moment.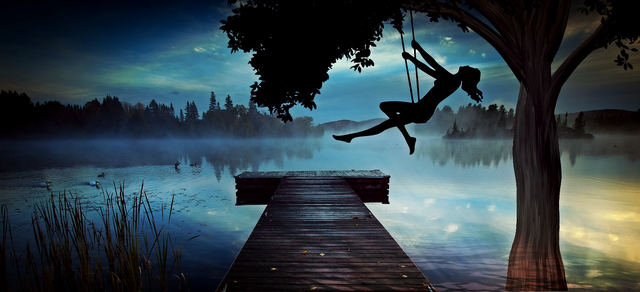 Monotonous days are repeated, I see the same people as I do the same jobs. The meaning of life is given to do more, to use our maximum potential while growing. It's given us the time to use it wisely, start a new chapter in our incredible life.
The sense of victory requires new challenges in eternal achievements, the new form changes with amazing innovations. I went on a journey around the world to find the universal secret of immortality, material desires are too big for my modest ambitions.
You are the reality of the love essence, you are the basis of my life's desire. Each time it leads to your perfect form of love tenderness, passion has gained the power of enthusiasm on your hands. The feeling of happiness is complete with your presence, I want you with all my heart and soul.
---

Original post by @dobartim
Follow me on Steemit steemit.com/@dobartim
Welcome to the Money project: https://noise.cash/u/dobartim
Follow me on Read Cash https://read.cash/r/dobartim
We win together - Welcome to Steem Schools https://discord.gg/q9VEn5n
Follow me on Twitter: https://twitter.com/dobartim1
Image Source: Pixabay.com