Esoteric fragrances turn watercolors into places of our tragedy, we resurrect our powerful faith with the vision of a new future. Joint molecules of happiness make the cosmic paradigm of our dreams, we fly on the real parameters of success.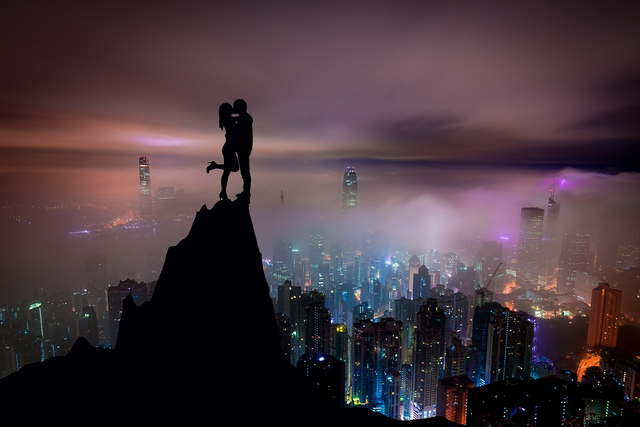 Monotonous days are repeated, I see the same people as I do the same jobs. The meaning of life is given to do more, to use our maximum potential while growing. It's given us the time to use it wisely, start a new chapter in your incredible life.
We sleep on the borders of failure, discontent is the main force of fear that paralyzes your movement towards the top. We are moving through the rainforest of information in the fog of illusion and reality, we erase the past mistakes with the wise sayings of the prophets.
We drink the fire while burning bad habits, we are destroying the juices of the universe into a cup of fate with which we conquer new destinations. Fierce resistance passes through the crises of the mind, thoughts struggling to become a new paradigm of life.
---

Original post by @dobartim
Follow me on Steemit steemit.com/@dobartim
Welcome to the Money project: https://noise.cash/u/dobartim
Follow me on Read Cash https://read.cash/r/dobartim
We win together - Welcome to Steem Schools https://discord.gg/q9VEn5n
Follow me on Twitter: https://twitter.com/dobartim1
Image Source: Pixabay.com