Several things have happened that have changed the way we do business, jobs, look at things, and business logic. The first change came with the internet, everyone connected globally, all the information became available, we started shopping online, a miserable new dimension of communicating with live chats opened up, social networks came as the crown to the whole story. We communicated, we became influencers, some started their business successes through social networks, but most ordinary users did not have any benefit from their activity. Steemit is the first blockchain social network, it is not perfect but it has a huge potential to evolve like any business project, idea. It is a combination of investors and bloggers, activities and money, it is not ideal but it shows a great trend that will grow because there are a lot of successful individuals as investors as bloggers who started without money. The goal is to have more Steem Power, it gives us the power to build communities and make money as authors and as curators. If we can imagine evolution, a few years from now, look to the future, I see that every activity will be rewarded, that everyone will have a chance to earn a normal life, that everyone will share success from the whole blockchain system.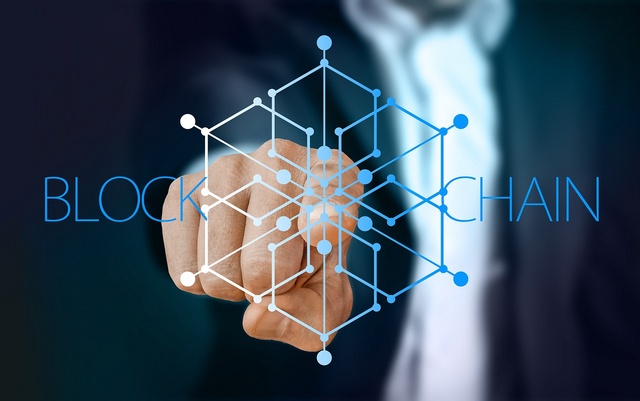 There are several copies of Steemit, there are other projects that are similar, awareness of the possibility of developing a blockchain social network is expanding, new doors are opening, and new dimensions of success. We need to plan for the future, our activity and knowledge of blockchain social networks are good, we create our success together and create a brand from ourselves. Dedicate your time to quality as a blogger, as a researcher, as an active user, as an investor. There is no limit in the modern blockchain world, there is no limit to our success.
Steem On
---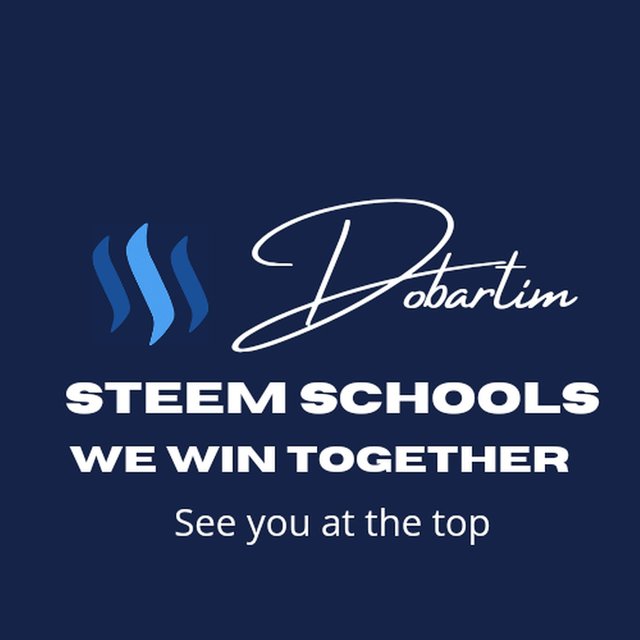 ---
Only those who are persistent reach the goal.
It's time for us all to become a powerful Steem team together, that's what I believe in, that's what we all need now.
Your future begins now, with your decision that Steem is a part of your life.
Welcome to Elon Green Coin project - https://elongreen.io/?ref=dobartim1
Welcome to Elon Green Coin discord channel
https://discord.gg/HEKuWKXgZv
---
We Win Together
One Mission
One Goal
See you at the top
Welcome to the Telegram Group on live business classes - Creative Millionaires https://t.me/joinchat/8vzzUQqdjeE4NzQ0
Original post by @dobartim
Follow me on Steemit steemit.com/@dobartim
Welcome to the Money project: https://noise.cash/u/dobartim
Follow me on Read Cash https://read.cash/r/dobartim
We win together - Welcome to Steem Schools https://discord.gg/q9VEn5n
Follow me on Twitter: https://twitter.com/dobartim1
Image Source: Pixabay.com