We all have great desires, great ambitions. Each of us wants to have his empire, a big house, a pool, a car, a yacht, each of us wants to visit beautiful and awesome places on the planet, the point is that most people forget their childhood dreams and we stop dreaming because we don't believe we can make our dreams come true. When we are children we do not feel responsible for reality, for the burden that our parents carry on themselves, when we grow up we see that life is not a fairy tale, that we have to work hard and smart if we want to achieve material success and financial freedom. We start working, we go to work, then we fall in love, our marriage starts, our children, the years go by and we slowly but surely sink into the waves of life that carry us somewhere. In essence, we live within imposed frameworks, these are programs that have become automatic habits and reactions that lead us somewhere, and that is not what we want. First, we need to see the programs, we need to analyze our subtext, what we do automatically and without thinking, and then we need to change the programs. It would be good to read a good book on Neurolinguistic Programming, there you will learn a lot about programs and how to change them. Our dreams need to live, we need to believe in them and make programs that work automatically, that lead us to the realization of our dreams.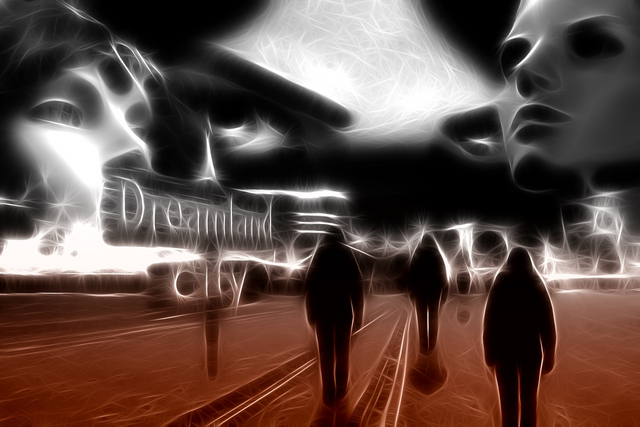 Many say I want to achieve that, and then they work the old way, they think the old way, they have the same habits, so it is impossible to do the same without expecting different results. These are emotional connections that trigger automatic reactions to certain situations, we live on autopilot without even realizing why we can't achieve big goals.
Essential changes are those that go from the root, when we change the way we think, when we change reactions to certain situations and emotional stimuli, then we can get rid of the chains that keep us tied to subconscious programs that are mostly made by other people, parents, friends in the course of life.
Steem On
---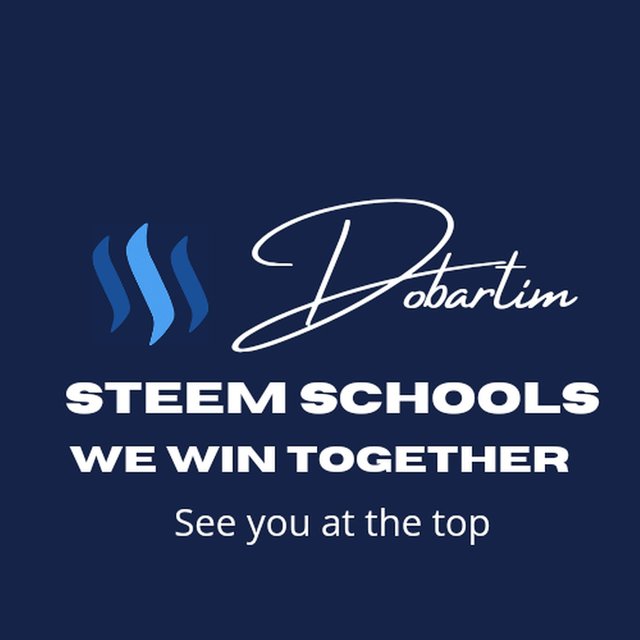 ---
Only those who are persistent reach the goal.
It's time for us all to become a powerful Steem team together, that's what I believe in, that's what we all need now.
Your future begins now, with your decision that Steem is a part of your life.
Welcome to Elon Green Coin project - https://elongreen.io/?ref=dobartim1
Welcome to Elon Green Coin discord channel
https://discord.gg/HEKuWKXgZv
---
We Win Together
One Mission
One Goal
See you at the top
Original post by @dobartim
Follow me on Steemit steemit.com/@dobartim
Welcome to the Money project: https://noise.cash/u/dobartim
Follow me on Read Cash https://read.cash/r/dobartim
We win together - Welcome to Steem Schools https://discord.gg/q9VEn5n
Follow me on Twitter: https://twitter.com/dobartim1
Image Source: Pixabay.com