We cannot overlook the future, we can predict the success of people, ourselves, companies if we know certain parameters. The ability to anticipate is one of the key traits that leaders have, it sets them apart from average people, it puts them in the highest positions of success. If we know that someone thinks creatively, that he likes to learn, that he is focused and disciplined, then we know that he will achieve success. The foundations of success are written in our character, if we develop potential and habits then success is something that will happen in our lives. Giving up is only for losers, creative people never give up and they start to develop with every obstacle, they learn fast and move forward without stopping. The parameters of success are determined by the character traits and habits of the individual or company, it is what determines the end result. When looking for answers for the future, focus on understanding the causes, when we know what the root is, what we mean and what kind of tree we can get in the future. Commitment to the goal, life mission and realization of dreams is what fill our hearts, which gives us the strength to go further and in difficult times, so I always predict a great future for all who are dedicated.

A lot of people have invested years of work and a lot of money and they are all focused on raising Steem value. This is the main reason why we have great potential, this is what will awaken the dormant power of the Steem blockchain, this is the reason why we believe that Steem will grow to the stars. Enthusiasm and faith in accomplishment are what will give us success, I predict great success because the foundations of Steem are healthy and strong.
Steem On
---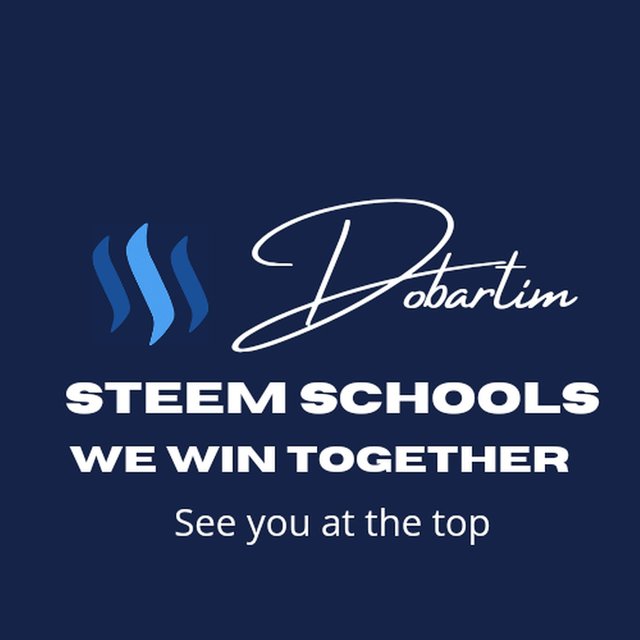 ---
Only those who are persistent reach the goal.
It's time for us all to become a powerful Steem team together, that's what I believe in, that's what we all need now.
Your future begins now, with your decision that Steem is a part of your life.
---
We Win Together
One Mission
One Goal
See you at the top
Welcome to the Telegram Group on live business classes - Creative Millionaires https://t.me/joinchat/8vzzUQqdjeE4NzQ0
Original post by @dobartim
Welcome to the Money project: https://noise.cash/u/dobartim
We win together - Welcome to Steem Schools https://discord.gg/q9VEn5n
Follow me on Twitter: https://twitter.com/dobartim1
Image Source: Pixabay.com
Welcome to Elon Green Coin project - https://elongreen.io/?ref=dobartim1
Welcome to Elon Green Coin discord channel
https://discord.gg/HEKuWKXgZv