We drink the fire while burning bad habits, we are destroying the juices of the universe into a cup of fate with which we conquer new destinations. Fierce resistance passes through the crises of the mind, thoughts struggling to become a new paradigm of life.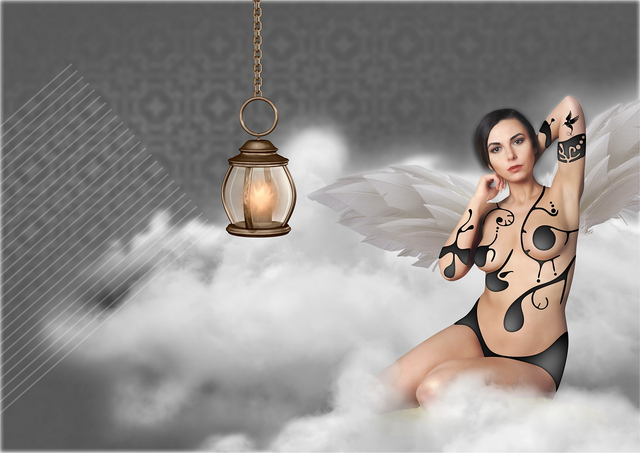 The sense of victory requires new challenges in eternal achievements, the new form changes with amazing innovations. I went on a journey around the world to find the universal secret of immortality, material desires are too big for my modest ambitions.
A loving secret is the mystical virtue of the whole universe, and it paves the way for wise habits on the wings of the future. We open labyrinths in the colours of the magic jungle, we pass through temptations while listening to different prophets.
Monotonous days are repeated, I see the same people as I do the same jobs. The meaning of life is given to do more, to use our maximum potential while growing. It's given us the time to use it wisely, start a new chapter in your inceredible life.
---

Original post by @dobartim
Follow me on Steemit steemit.com/@dobartim
Welcome to the Money project: https://noise.cash/u/dobartim
Follow me on Read Cash https://read.cash/r/dobartim
We win together - Welcome to Steem Schools https://discord.gg/q9VEn5n
Follow me on Twitter: https://twitter.com/dobartim1
Image Source: Pixabay.com