How many times have you heard that money is the source of your evil, that money is bad, that money creates problems, these are all programs that have been served to us since childhood, we live them and that is why we can hardly get out of the problem of poverty. Money is not evil, money is a means, money is energy, with money we can help the whole community more, we can open a company and new jobs, we can make a factory for our village and process fruits and vegetables, so that everyone lives more successfully, richer and better yet, we can help treat our children, families, people around us. He who does not want money has never understood it, he will never have it, he who loves money has it, he gets it in abundance. The money comes to those who know what to do with them, it is like a blessing, like a volcanic river and you cannot hold it in your hands, it must continue to flow, to circulate. People who do not share money with others, who are selfish, live in a mentality of scarcity, they think that there is no money and other things in abundance, so they take everything for themselves. If money were distributed evenly to every individual in the world, everyone would receive over one billion dollars. There is no temple, no building, no hospital, there is nothing that is built only out of love, money has always been needed, love and money are like brother and sister. The love of money should not be like avarice, to love money more than people, to spirituality, morality, there is a limit that says that morality and man are above all, we should respect some universal laws.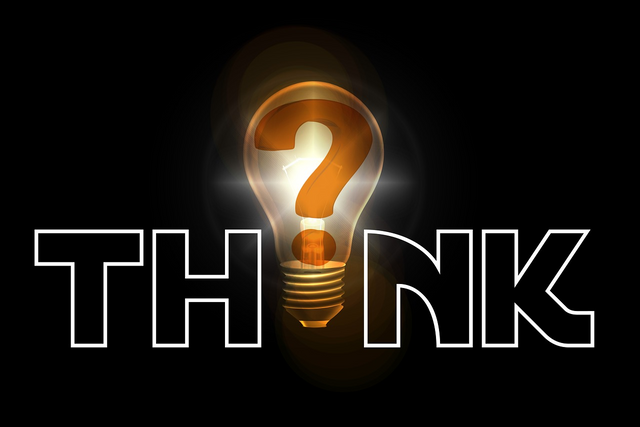 See what programs you have in your head because someone manages to make money but then spends it on nonsense, it's the same program, let's say the father is a mother and he had a lot of money, so we subconsciously spend money because if we have it it's bad. The daughter has received money all her life only from her father, now that she has grown up she spends all her money, she cannot save and enrich herself, because she sees her husband as a father, he is the one who should provide everything in her life. We all grow and learn life lessons, business lessons, everything is given for us to grow and improve, everyone can make success and raise their level of awareness, so there is time that you need to use wisely.
Steem On
---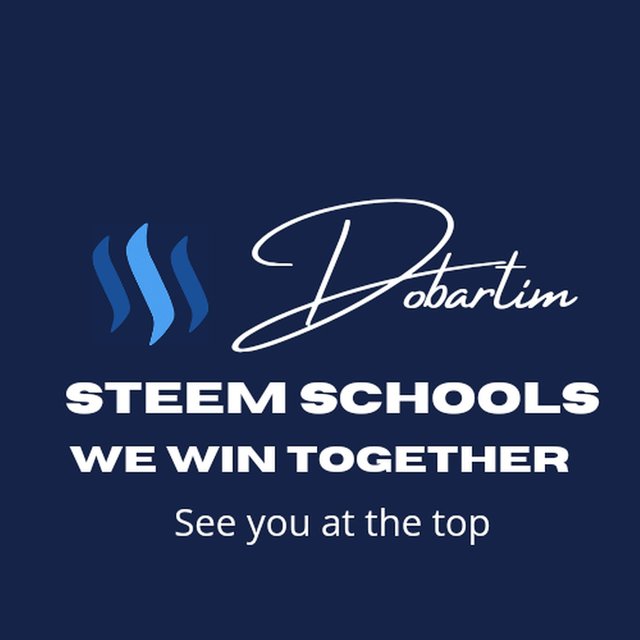 ---
Only those who are persistent reach the goal.
It's time for us all to become a powerful Steem team together, that's what I believe in, that's what we all need now.
Your future begins now, with your decision that Steem is a part of your life.
Welcome to Elon Green Coin project - https://elongreen.io/?ref=dobartim1
Welcome to Elon Green Coin discord channel
https://discord.gg/HEKuWKXgZv
---
We Win Together
One Mission
One Goal
See you at the top
Original post by @dobartim
Follow me on Steemit steemit.com/@dobartim
Welcome to the Money project: noise.cash/u/dobartim
Follow me on Read Cash read.cash/r/dobartim
We win together - Welcome to Steem Schools discord.gg/q9VEn5n
Follow me on Twitter: twitter.com/dobartim1
Image Source: Pixabay.com