The past is very difficult to carry, erase it, we have new goals ahead of us, priorities are changing. The feeling of guilt is based on the past, it is a big problem because we carry negative emotions, we carry the burden with us, we cannot change the past. You made mistakes, you made mistakes, forget the difficult moments, go ahead. Worrying, what will happen tomorrow, the future, 90% of our fears never happen, the point is that we do not think negatively, that we do not enter the field of fears, they block our development, progress. We need to think only about this moment, to make our goals, priorities, strategies, to distribute all our responsibilities in private and private importance, the balance between our desires and value system is what we need to succeed. When we achieve one goal, cross it out and write down a new one, it is life, it is a path that always requires us to change, to learn, to progress. Shortcuts exist only with realized knowledge, tricks do not help for top results in life, we have to take steps in order and that requires our time and dedicated work.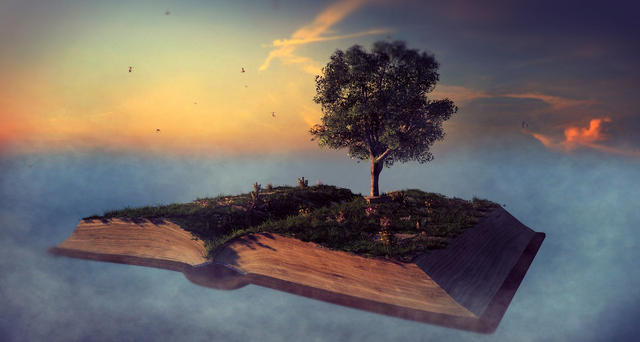 I am free when I feel beautiful when I do not carry guilt with me, I am free when I do not think timidly about the future, but I work and give 110% of my potential to the present moment, to the present day. The wisdom is to get the most out of every mistake, to use every piece of advice and information that raises us to a higher level of awareness, knowledge, and success. Success is when morality is the foundation of our values when we look at positive messages and emotions in everything when love dominates everything we do. Wisdom is when I go the first path that is built based on my value system, my dreams, beliefs and sincere heart.
Steem On
---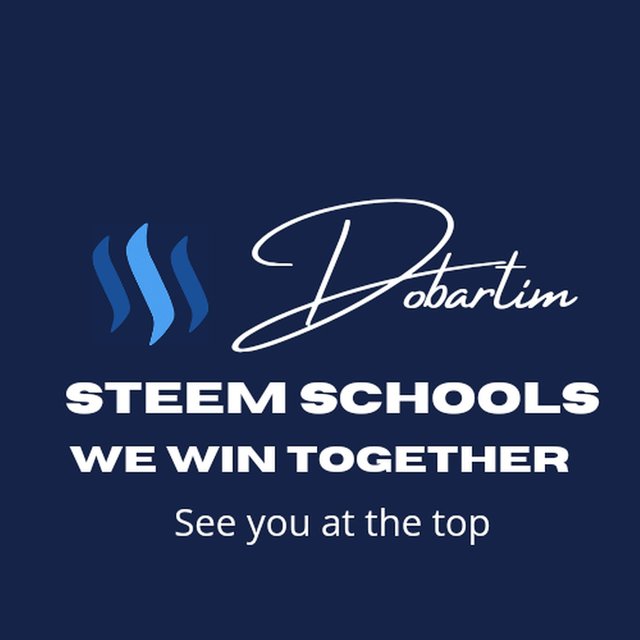 ---
Only those who are persistent reach the goal.
It's time for us all to become a powerful Steem team together, that's what I believe in, that's what we all need now.
Your future begins now, with your decision that Steem is a part of your life.
Welcome to Elon Green Coin project - https://elongreen.io/?ref=dobartim1
Welcome to Elon Green Coin discord channel
https://discord.gg/HEKuWKXgZv
---
We Win Together
One Mission
One Goal
See you at the top
Original post by @dobartim
Follow me on Steemit steemit.com/@dobartim
Welcome to the Money project: https://noise.cash/u/dobartim
Follow me on Read Cash https://read.cash/r/dobartim
We win together - Welcome to Steem Schools https://discord.gg/q9VEn5n
Follow me on Twitter: https://twitter.com/dobartim1
Image Source: Pixabay.com