The entertainment program and the show events give hope to those who believe in positive energy, everything is made to pay our time for little material happiness. You are above rules and laws, you are a honey lady with words of cheerful wisdom.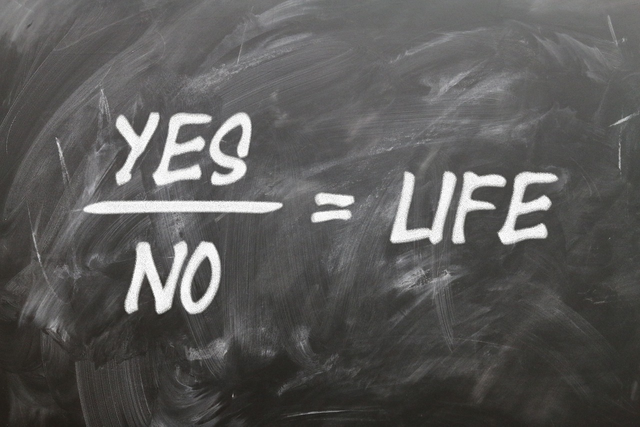 You opened the gates of time for new romantic roads in the wonderful oasis of joy, enjoying the fruits of imaginative creators who gave us light above the fog. Give me a smile with a kiss of enthusiasm because I want your touch as a reminder for pure emotions.
Every obstacle is a challenge that requires the best talents and abilities us. Transform your spirit of power, initiate a powerful enthusiasm, and achieve modern high-awareness goals. The melody of new love touches the imagination of emotions, we are the perfect couple for the destiny of future victories.
Life is a fairy tale with crazy fun and serious challenges of happiness and sorrow, go through temptations with faith in a better future, and gentle truths of love winds. Never forget true love and always remember it.
---

Original post by @dobartim
Follow me on Steemit steemit.com/@dobartim
Welcome to the Money project: noise.cash/u/dobartim
Follow me on Read Cash read.cash/r/dobartim
We win together - Welcome to Steem Schools discord.gg/q9VEn5n
Follow me on Twitter: twitter.com/dobartim1
Image Source: Pixabay.com