Hi everyone, what do you think of the new update with communities? Today I am sharing with you a quick charcoal portrait drawing I did on A3 paper of an old woman.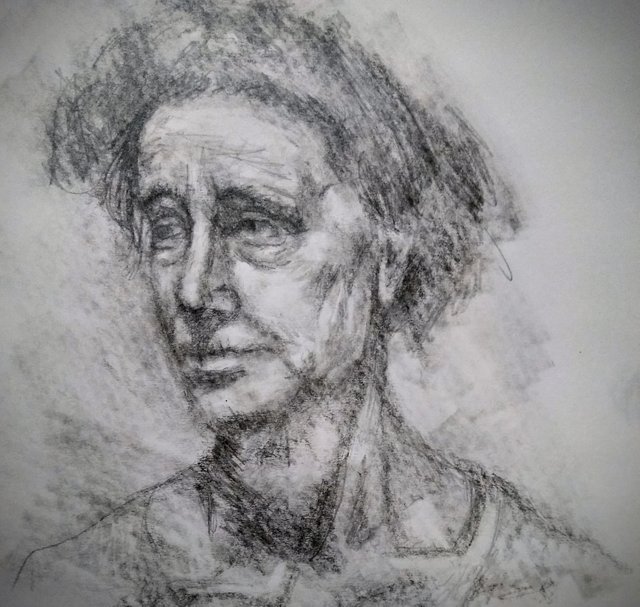 This was the image I used when drawing (I do not know the source of the image) however, I found it inspiring the way the technique is very subtle and some form of charcoal was used to create it. She has quite a sad expression the way she looks into the distance and I wanted to capture that in my drawing of her. I used a charcoal stick and it was sometimes tricky getting the finer details with it so may work at a larger scale next time and I used a paint brush at times to blend the tones.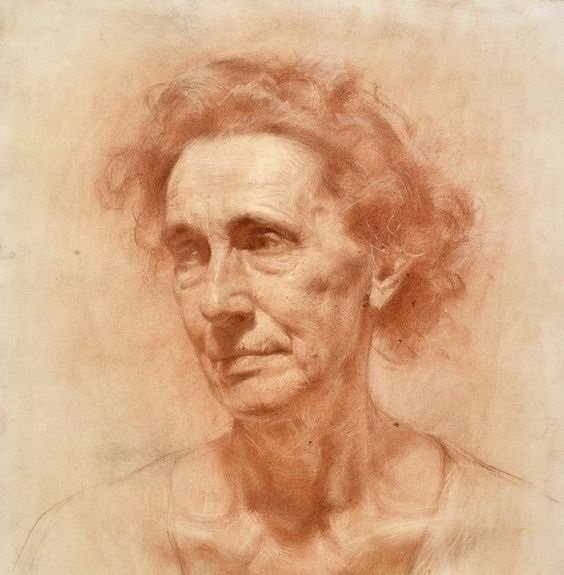 Thanks for checking out my post out and hope you liked it!
Check out the new community I created which is all about rewarding artists for their work - InspiringArts
This is a cross post of @iansart/charcoal-portrait-drawing by @iansart.

A Charcoal Portrait of an Old Woman