And so it begins... In the fight between yearning to preserve economic growth and fighting to prevent a pandemic, Shanghai begins a potentially dangerous experiment, but one that probably has to be conducted. The lunar new year is now officially over. The Lantern Festival - the 15th day of the new year was held on Saturday, February 8, 2020 - people are itching to get back to work. Most people in China start the new moon off with very little money in their accounts, having spent most of it on travel back to their hometowns and red envelopes to distribute while there. So there is a strong impetus driving people to get back into their Hustle Routine and start stacking those bills again. Given that most logical of reasoning, WeChat exploded with pictures of today's morning commute: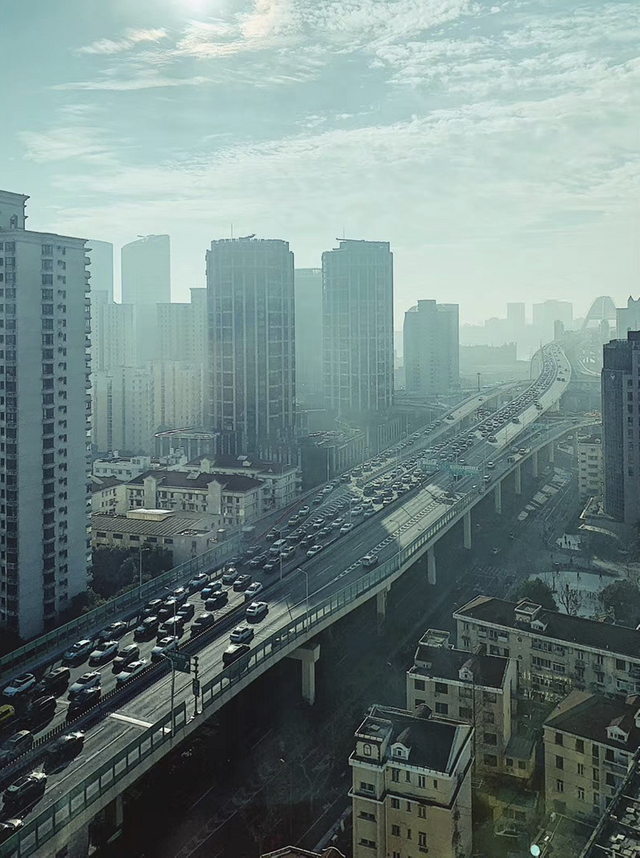 What this potentially means for the virus is that we COULD see a secondary wave of infection from all of these bodies interacting with one another. On the bright side, according to the official Chinese data from the National Health Commission, we have seen newly confirmed cases OUTSIDE OF HUBEI province declining everyday. Here are the stats:
February 3: 890
February 4: 731
February 5: 707
February 6: 696
February 7: 558
February 8: 509
February 9: 444
IF we believe these numbers (and if you don't, I'm sure there's tons of conspiracy theory rabbit holes you can go fall into), then it means that the rate of new infections outside of Hubei province is down 50% in one week. That's highly encouraging and shows that the extreme measures that the Chinese government have taken (i.e. putting half a billion or more people on virtual lockdown) are working. Thus, it could be exactly the right time to be pressing our luck and getting people back to generating GDP. That's not to say that everything is back to normal. In my compound, we are not allowed to leave the apartment complex premises except for twice per week. To facilitate going out, we have these little tickets that we are given that are basically like "day passes." Most apartment compounds have some kind of system like this in place. Everyone is being ultra cautious.
What this potentially means for the Chinese economy is that we could have actually turned the corner on this thing. As this news filters out to the West, I expect there to be a natural inclination to buy the dip. But the real test will be where we are on new ex-Hubei infections two weeks from now after this new spate of human-to-human interaction.
Fingers crossed.
Posted via Steemleo