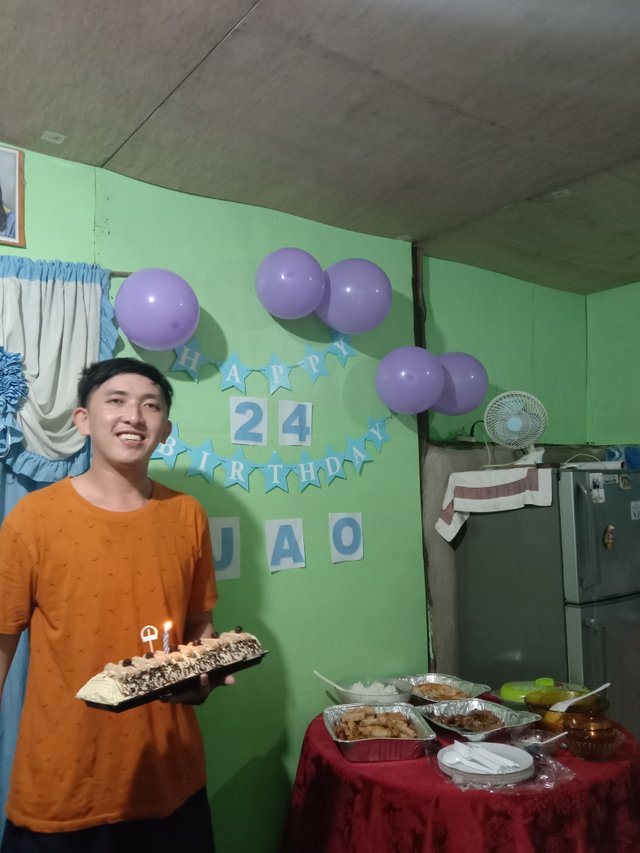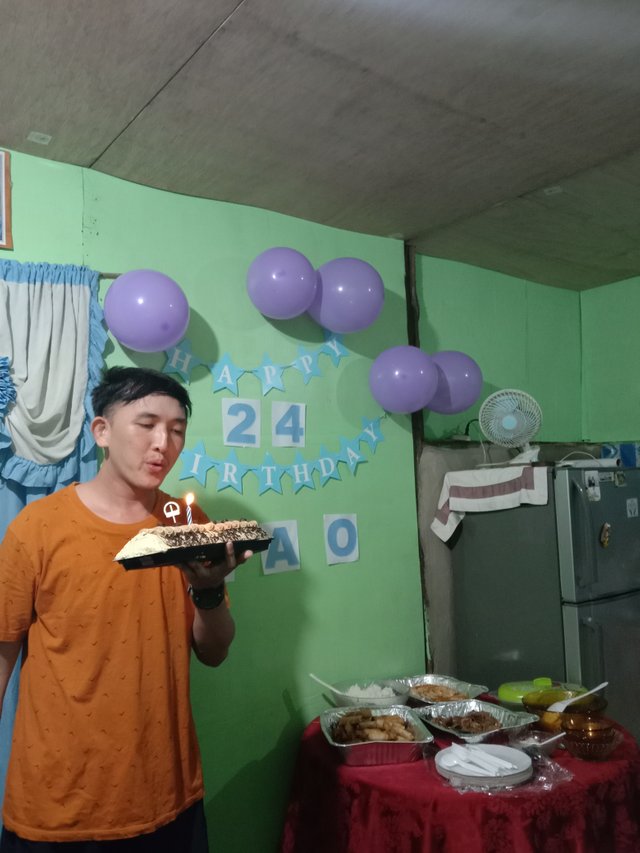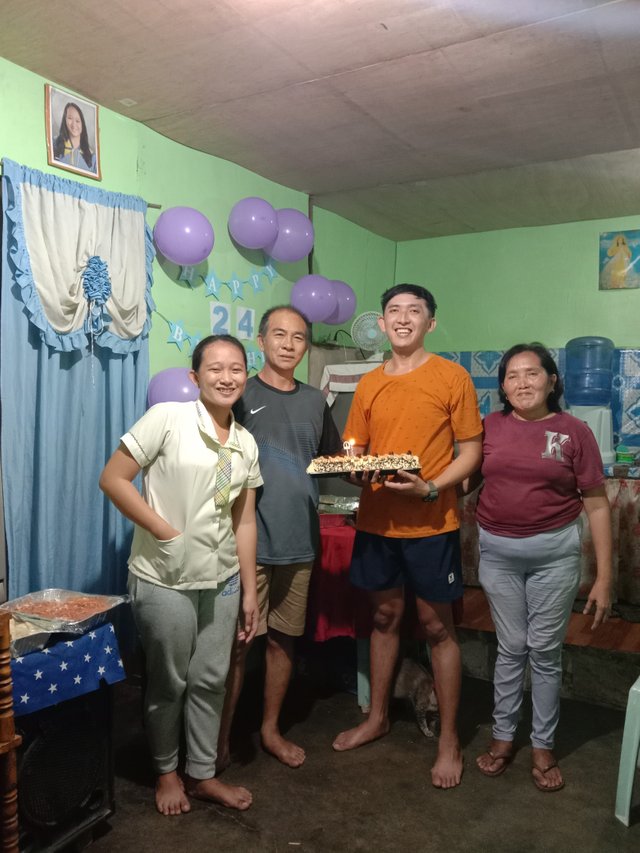 Hello Steemit Philippines and to all the Steemians out there! I hope that all is well today despite in every situation that we faced.
Let me share to you all today to my day yesterday, I just posted this now because I wasn't have enough time to post yesterday celebrating my natal day.
On the day of my birthday, early in the morning before I get up to bed, I thank God for another day that He gave me. My family greeted me a happy birthday and my auntie @georgie84 or Lorna in real name gave me a cash as her birthday gift to me and also @sweetspicy and I am thankful to them. When I go outside, some of our neighbors greeted me also and as I open my phone my friends and acquaintance send me a birthday messages and wishes. In the morning my day is complete immediately.
At noon, my mother and father started to prepare the dishes and I am the one who sliced the seasonings like onion, garlic, chili, ginger and etc. And after helping them in the kitchen, I take a bath and go to my room after to make myself ready.
I wasn't able to take a photo in my morning and noon activities because I am so very busy and I am really excited so that I forgot to take pictures. Maybe it's okay for me to just recount what happened at that time.
Early at night, at around 5:30 P.M. my visitor started to arrive in our home, my classmates, coworker and some of my neighbors were started to arrive to be with me celebrating my birthday and before we started to eat I am the one who opens the celebration by prayer.
I only invited a few due to the strict implementation of health protocols to prevent the spread of the COVID-19 virus.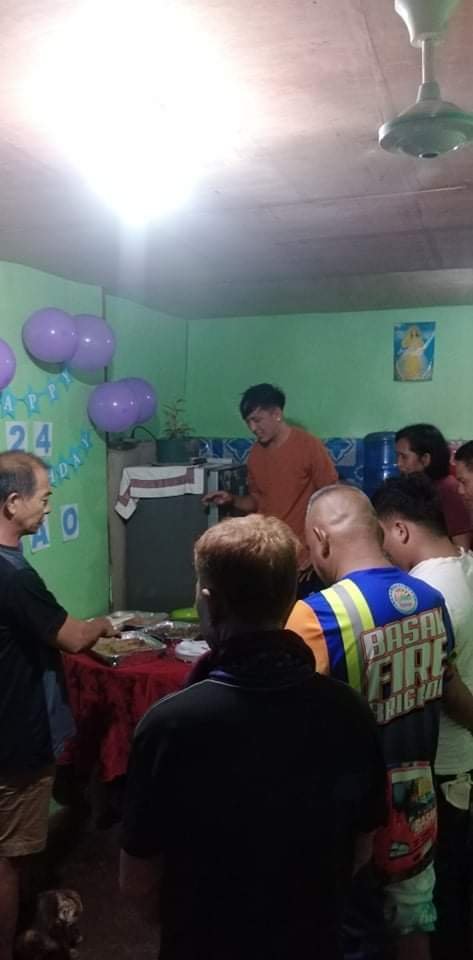 It's eating time! I was so glad they came and enjoyed my birthday.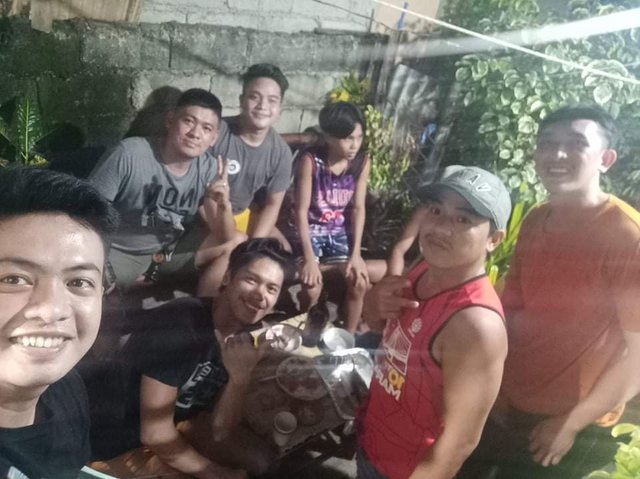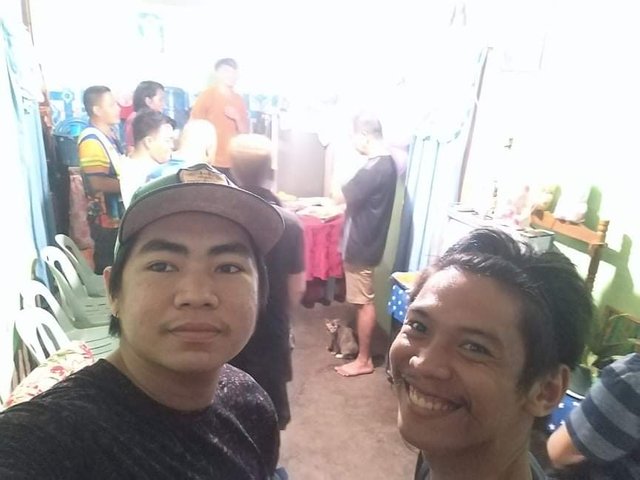 Late at night, at around 9:00 P.M. I was shocked and surprised that my church family was arrived in our home and they serenade me a wonderful birthday songs and I was very very happy for their unexpected coming because for the first time in my 24 years of existence in this world that's the best thing happened on my birthday . My tears were fall when I heard there individual birthday and motivational messages to me.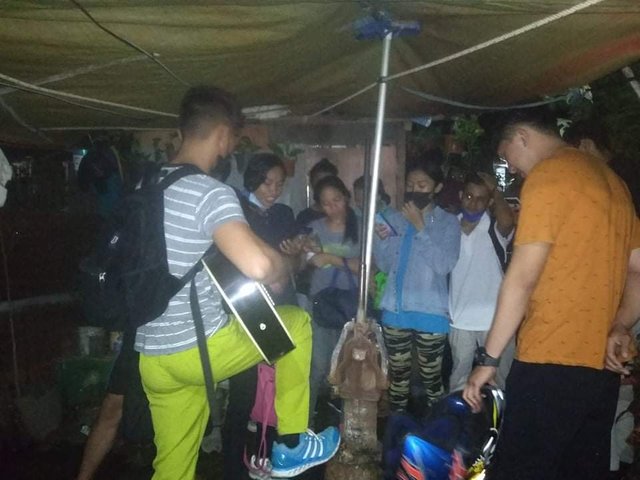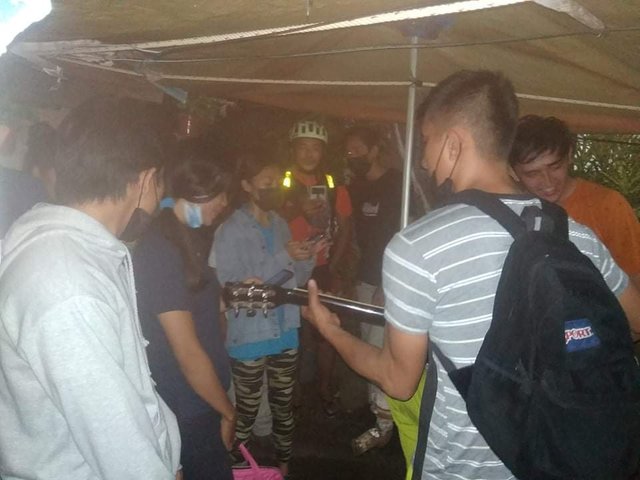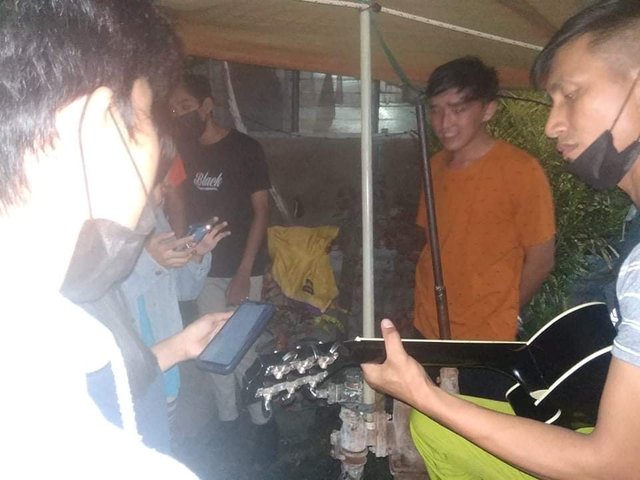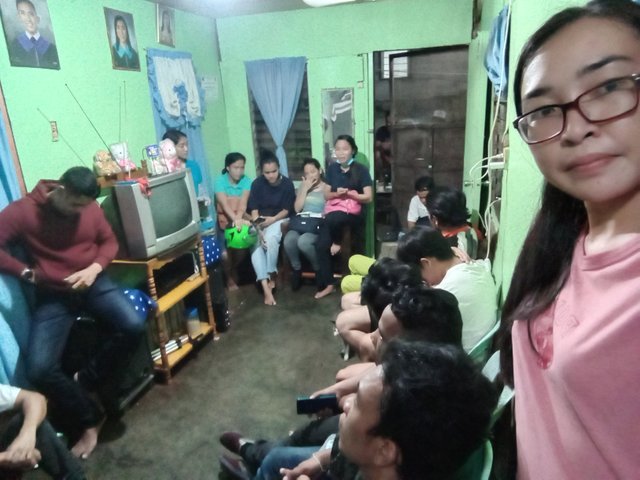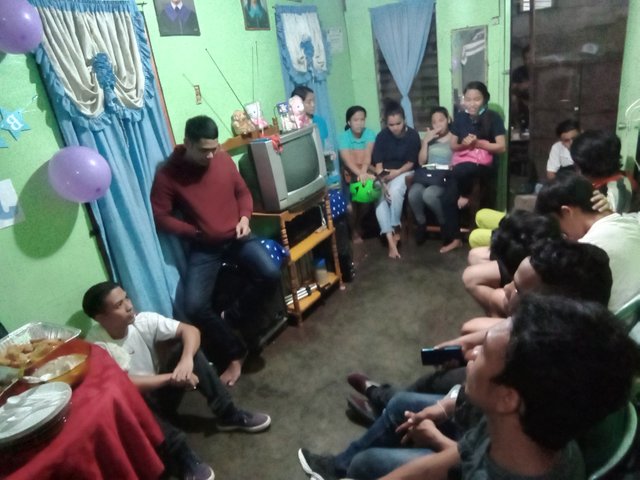 Then, my mother and father gave their messages to me and there is no place for my pleasure as I heard their words for me. I salute and loved them all.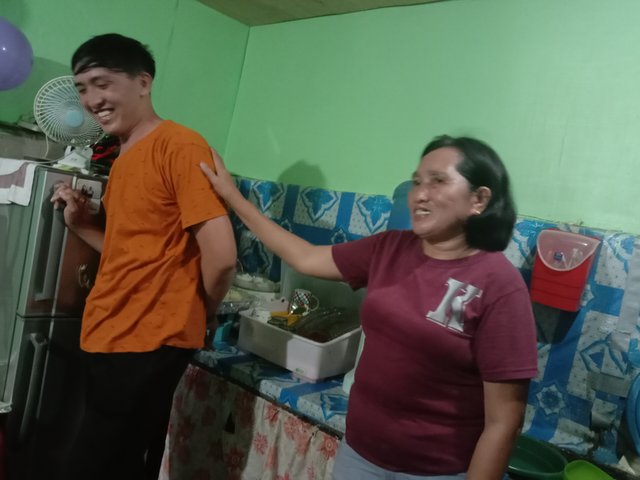 They also lay their hands to me as they pray for the betterment and successful of my life with the guide of our Lord.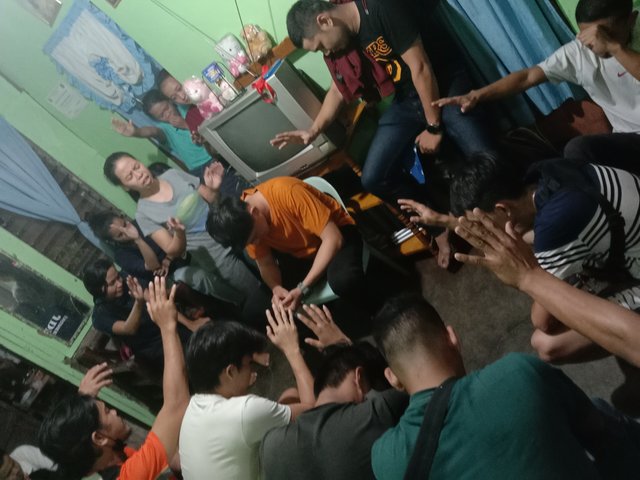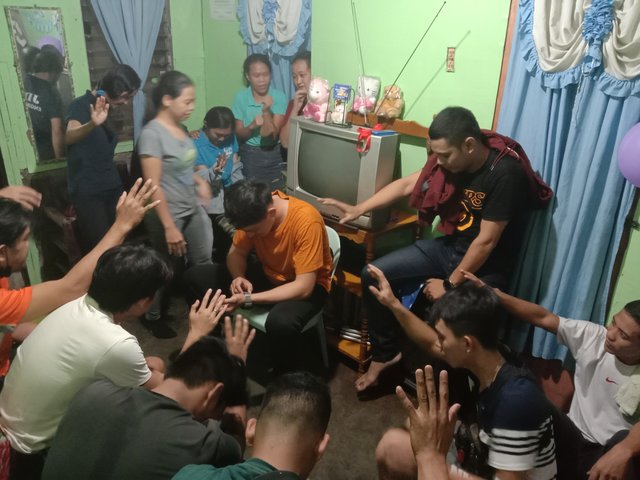 And after all I gave a message in front of them saying thank you to all their efforts on my birthday. I am also very grateful to God for making the day impossible because I know we have nothing at this moment. Thank you so much also to my sister @jes88 for spending her money buying some food to prepare for my birthday.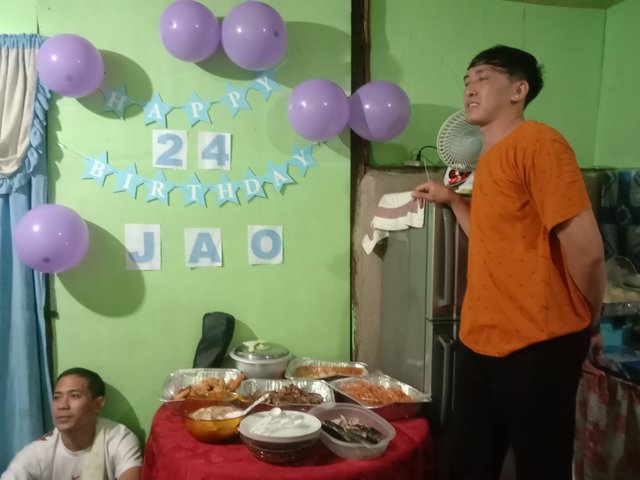 Thank you for dropping by here I hope you are enjoyed reading my article. Thank you so much everyone keep safe always and God bless!
Love,