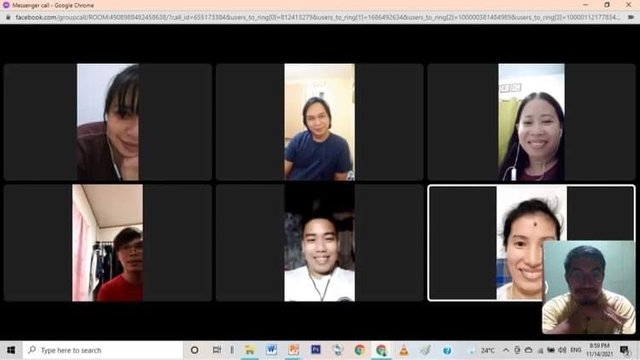 The Steemit Philippines Team tries to create concrete ideas on how to keep our members active. After months of serving the Steemit Philippines community, our first "virtual get together" in action finally happened last week. Though, I was not in good condition at that time as I got fever due to my vaccination. But I have to keep going for the improvement of our community. One of our major problems as of now is the continuous dropping of active members. So we try to find ways to bring the community back to life again.
Some of the things discussed during the virtual meeting:
Contest details: Weekly = mini and major contest- initiators and judges;

Message all the inactive members from our region using the community account.

Invite users outside Steemit Philippines to join our contest and vote post using the community account following the suggested format.
Top 3 posts of the day. Our moderators from the different regions were assigned to pick the top posts of the day to be recommended for booming support.

Monday to Saturday schedule:
Monday-@me2selah
Tuesday-@kneelyrac
Wednesday-@jb123
Thursday-@fycee
Friday-@fabio2614S
Saturday-@long888
Hoping every Team member will follow the given schedule and do the additional task. We are hoping in this way we can invite more users especially those who are inactive to join us again.
Our meeting lasted for an hour. It was also a chance to know more about our team members, as we have to introduce ourselves, who brought us to Steemit, and how long we've been here in Steemit.
We have different moderators in 3 major islands in the Philippines (Luzon, Visayas, Mindanao), and in each region, we have two moderators. We plan to conduct this virtual meeting every month, where we talk about our plans, proposal, and hear individual suggestions for the improvement of the Steemit Philippines community.
Yours sincerely,
@juichi