It's time again to share blessings to the neighborhood. It's been a month since we last prepared foods for all kids and adults in our community and I am happy to share with you that we are able to do it again this time.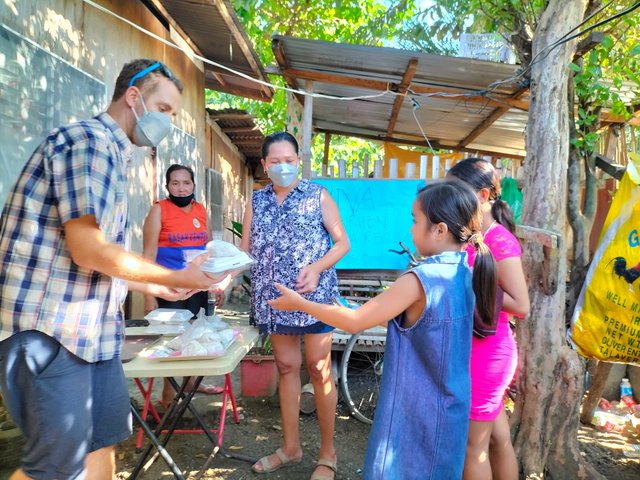 We prepare 2 separate food types because we have neighbors who doesn't eat pork. We have spaghetti (with ground beef) and fried chicken. The other pack was lechon (roasted pig) and pancit with pork. Both food packs includes rice and drinks.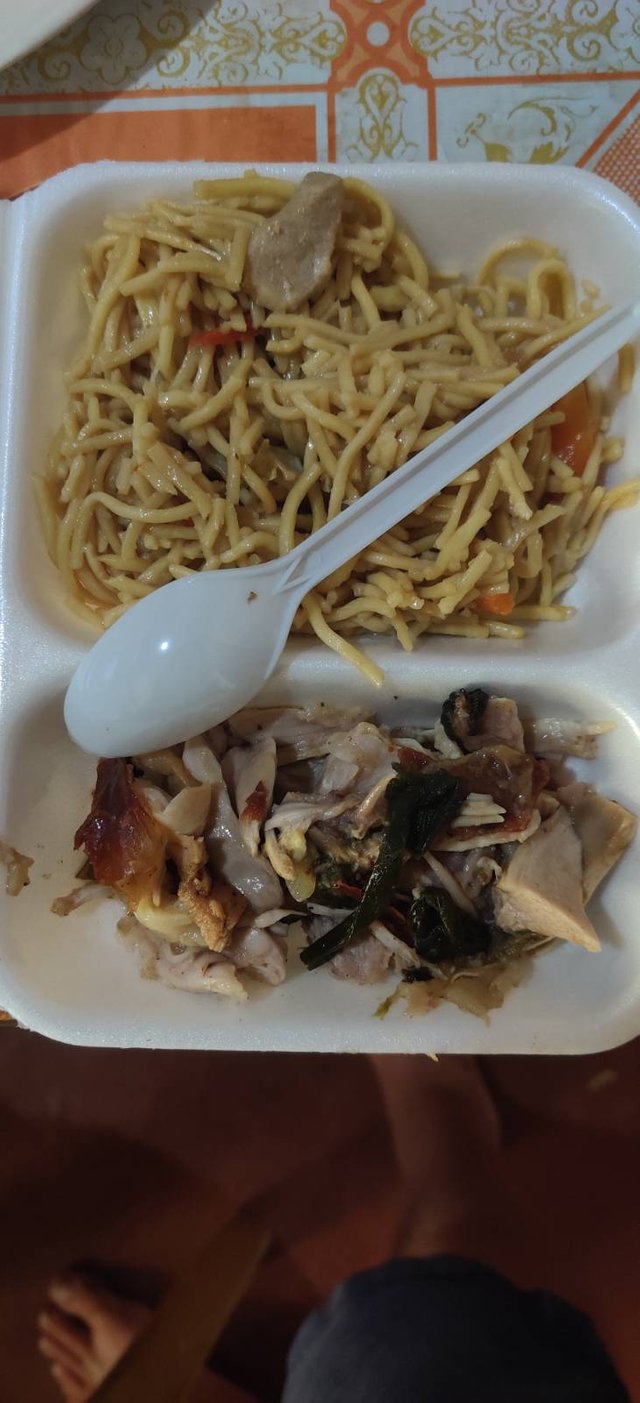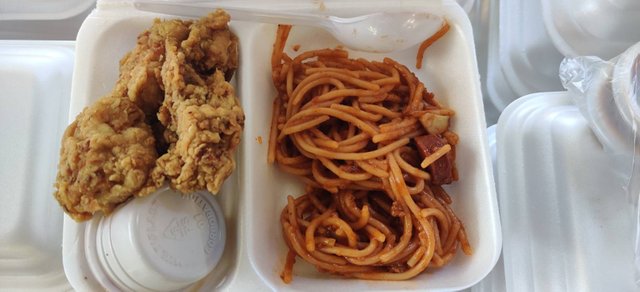 To make things easier for us (the family) we just ordered the lechon and fried chicken and we cooked the spaghetti and pancit.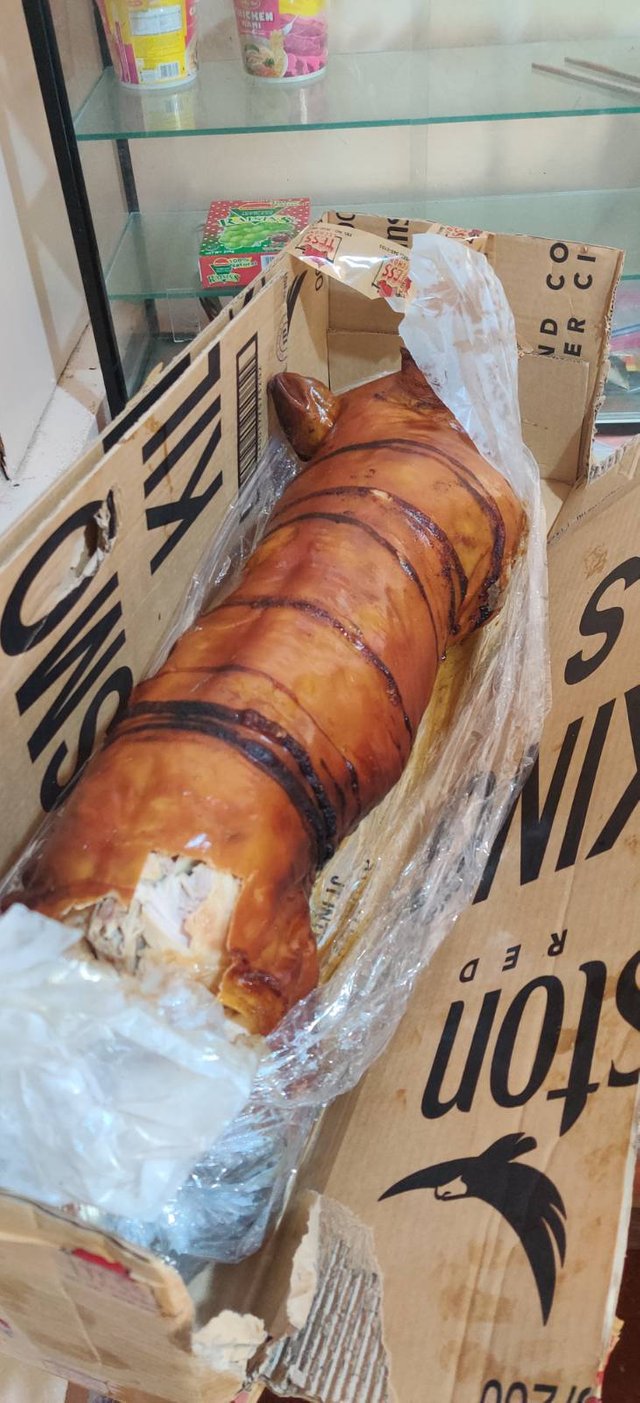 lechon
My wife lead the preparation and the packing of foods. We had the 2 kilos of spaghetti, 4 kilos of pancit and 10 kilos of cooked rice. We still had a lot of rice left after the distribution.
The Packing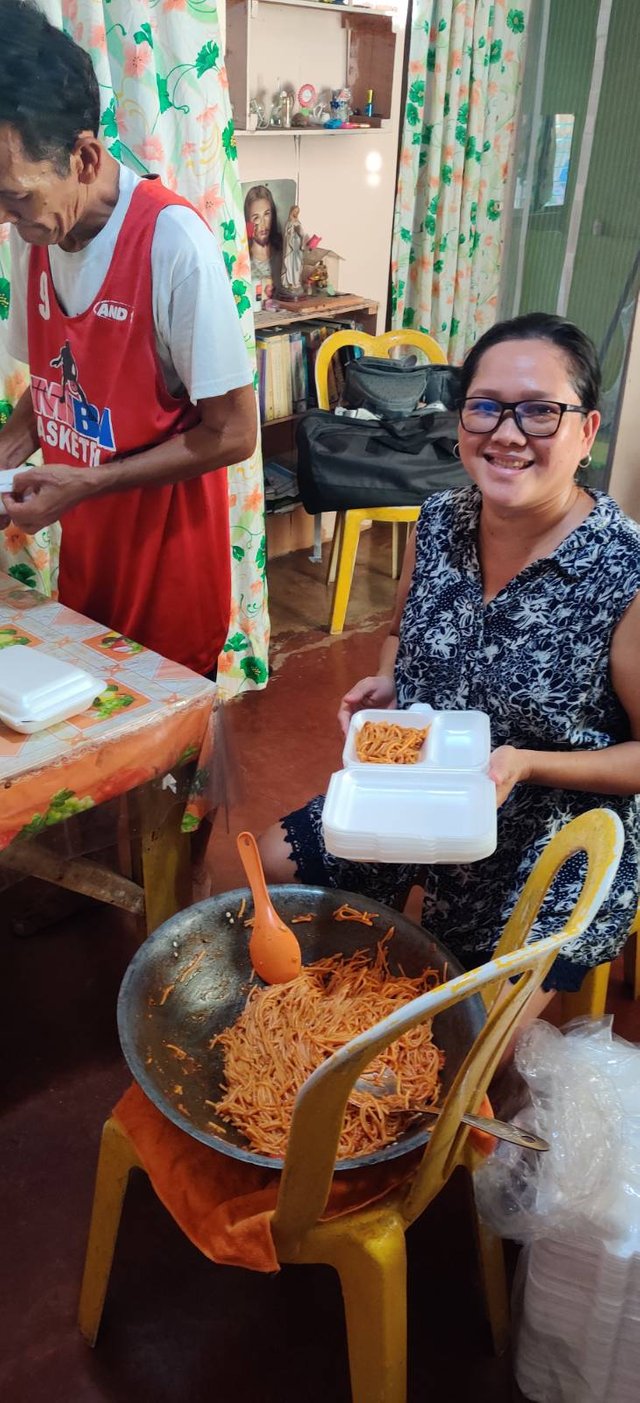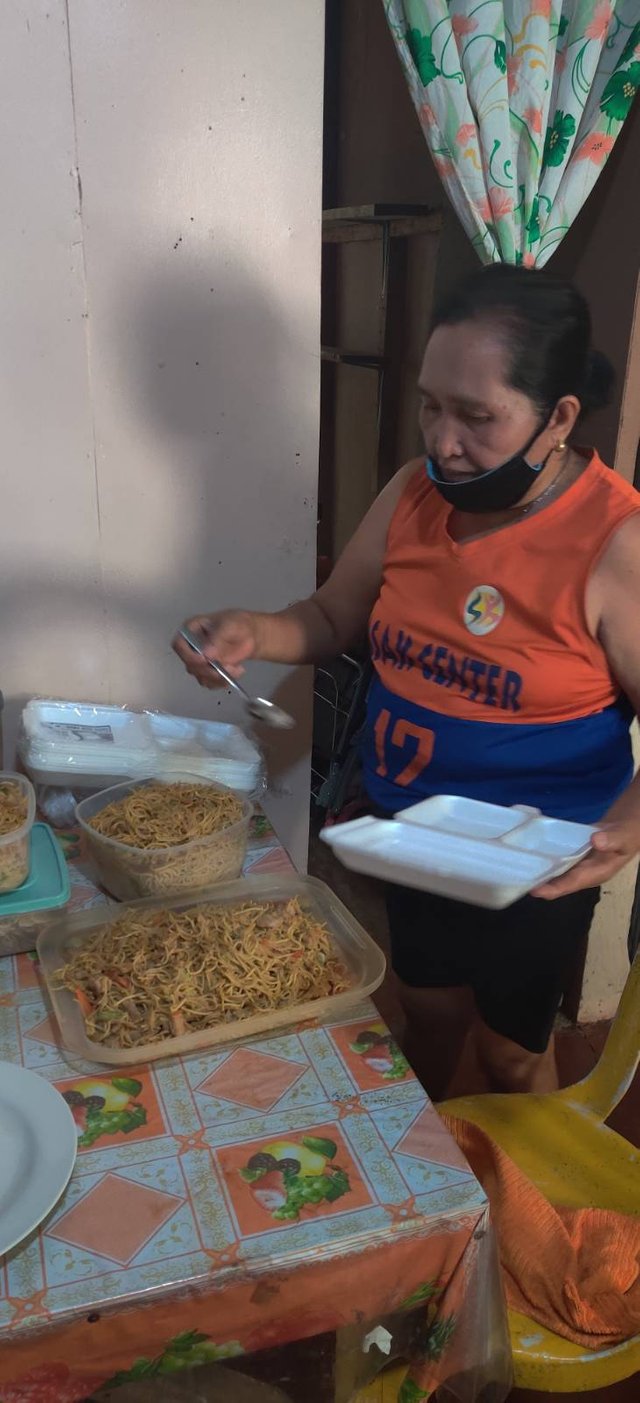 After packing, we get things ready for distribution. There was a lot of kids and adults nearby and aside from that my sister went house to house to invite those who wants food.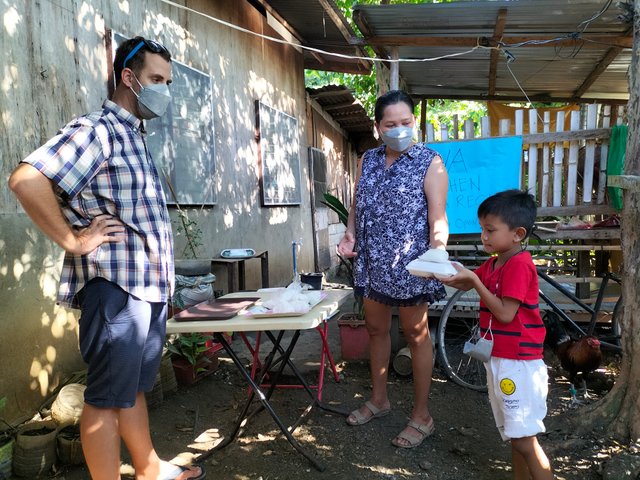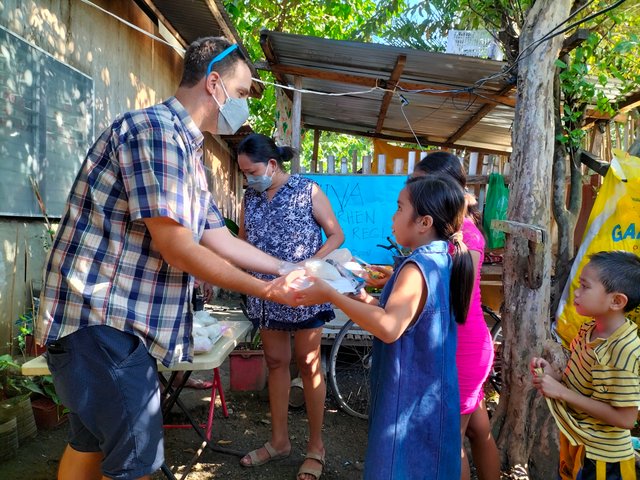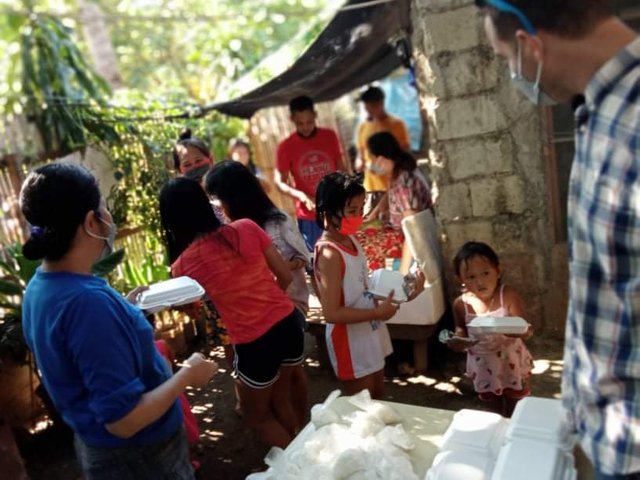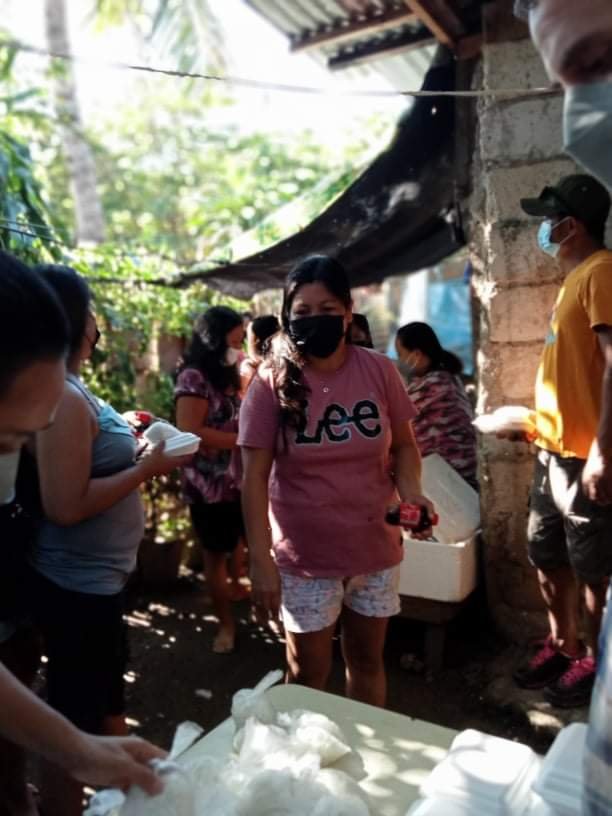 We were able to distribute 118 food packs to the people and they were very grateful for another feeding activity. After the exhausting but day filled with joy, me and my wife went to our favorite dessert place to get some cold drinks as a reward to ourselves. I got mango ice cream shake and my wife had choco chip.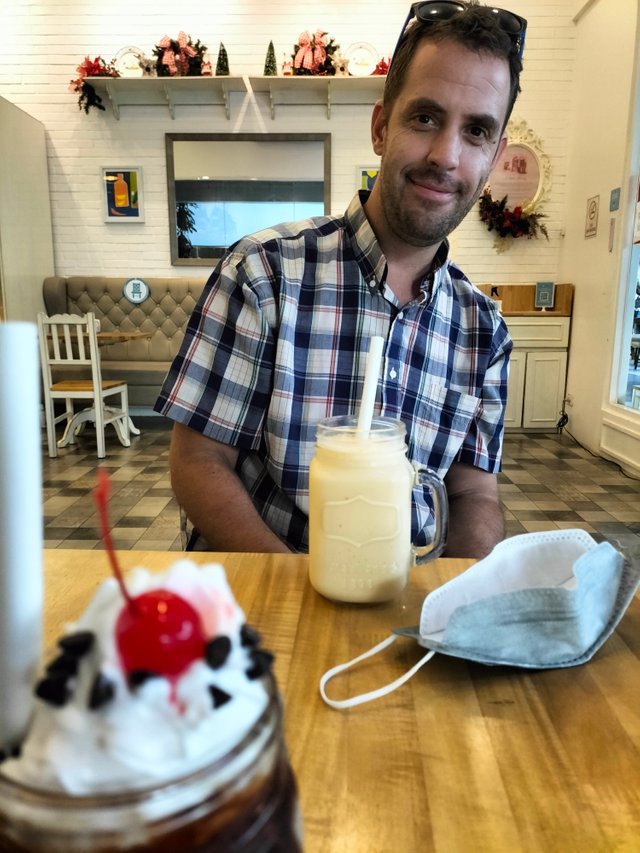 After we finished our drinks we went home straight to take care of our daughter.
I invite @jes88 @lealtafaith @georgie84 to share your diary with us. See you!