Are you a newcomer? Inactive or active members of The Steemit Philippines, who wants to join the#club5050 but has no steem to power up? This post is for you!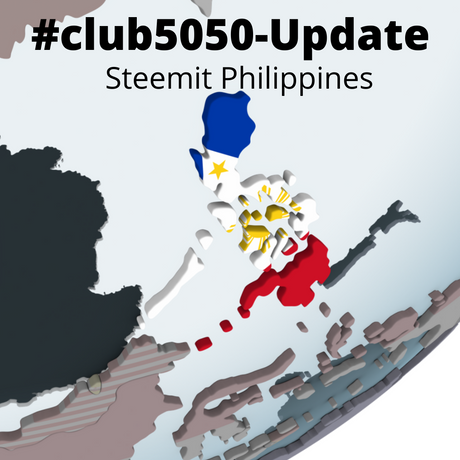 Our goal is to help our members to be always active in our community and this is the reason why we're looking for ideas and alternatives to help them so that they can earn steem, power-up, and can join the #club5050 program. As you have known in our former post that the Steemit Team has strictly enforced the#club5050 initiative rules and we aren't allowed to submit for curators support those who aren't joining this program. This rises confusion to the newcomers and to those who haven't prepared for this new rule and has no steem left on their wallet.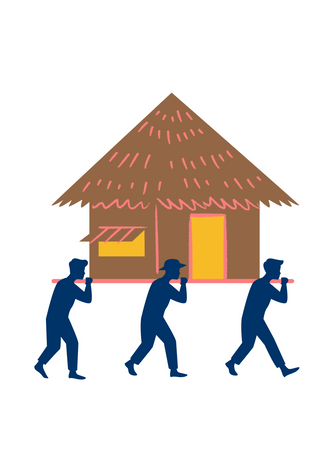 For you to earn steem we suggest you join our different contests and be active in engaging with our community. One of our solutions is to prioritize posts from newcomers so that they can power upon their first payout and can join the#club5050 directly.
Here's our new contest format and prepare yourself to join and win steem!
Weekly minor contest; hosted by @long888 and @juichi.
This is an easy contest about photography, trivia, or anything that came from the host. Just comment down your entry in the contest post.
Prize pool = 15 steem

Weekly major contest; hosted by all the Moderators
This contest requires you to make a post with more than 300 words. And should be posted in the Steemit Philippines community.
Prize pool = 50 steem
Judges;
@fabio2614
@fycee
@knereylac
Note: All contest has different rules to be followed. Our advice is to follow each given instruction for more chances of winning.
All Steemit Philippines Team Moderators are also required to review and do comments on every post within our community. The two Admin @loloy2020 and @juichi are the in-charge of upvoting and commenting on posts using the Steemit Philippines curation account.
We've observed that our active users are slowly dropping. One of our solutions to maintain the active users in our community is to invite users from other countries and treat them fairly the way Filipinos are treated.
We hope that this solution that we have discussed will help all our members to be active and make our community lively. We want to maintain the support of the curators, and we could not have it without your support our treasured members.
Show your support by delegating your steempower to our community.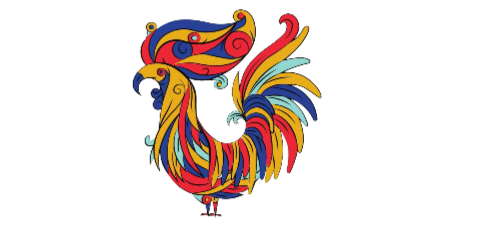 Delegate 50 SP | Delegate 100 SP | Delegate 150 SP | Delegate 200 SP | Delegate 250 SP | Delegate 300 SP | Delegate 350 SP | Delegate 400 SP | Delegate 500 SP | Delegate 750 SP | Delegate 1000 SP

Kind regards to all!
The Steemit Philippines Team.