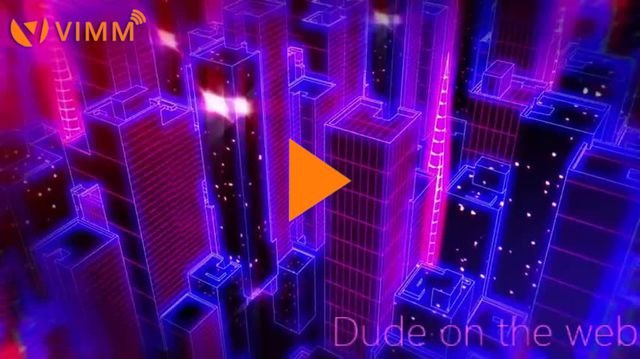 Category: liveshow
Sub-category: retro gaming

Click here to watch the live stream!
---
Hey guys, Retro gaming Stream on VIMM come by and say hi.

I'm just another dude on the web. Host of live streams on Vimm.
Back to the 80's (Dlive and Vimm)- Stream of game play from of the most popular arcade games and consloles of the decade. Stop by and say hi I always enjoy when viewers interact with the stream!
I also stream the latest music in the SYNTHWAVE genre.
Platforms:
Twitter - https://twitter.com/dudeontheweb
DLive - https://dlive.tv/dudeontheweb
SteemPeak - https://steempeak.com/@dudeontheweb
So come on and hang out with me on the stream! And thanks for your support!
---
This post was generated from a live stream on Vimm.tv