Today was the second day of sunny weather, you might think that's nothing special since its April already but the weather has been pretty unpredictable lately. We still had some snowfall 2 days ago during the night, that was a nice surprise waking up in the morning to witness.
I decided to go out for a longer walk and snap some photos to share with all of you. I'm surprised by how green it was outside considering the snow is only recently melting, in many places it is still left packed into small heaps of it.
Hope you enjoy the images, they are taken with a Huawei P10 Leica camera which unfortunately has a small crack on the glass in front of the camera. I still remember when I bought the phone telling the seller that I won't need insurance on it cause I'm definitely going to get a cover for it, needless to say I did not do that.
---
I've shared a picture of these "stairs leading to nowhere" before, some of you that have followed me for a long time might remember them.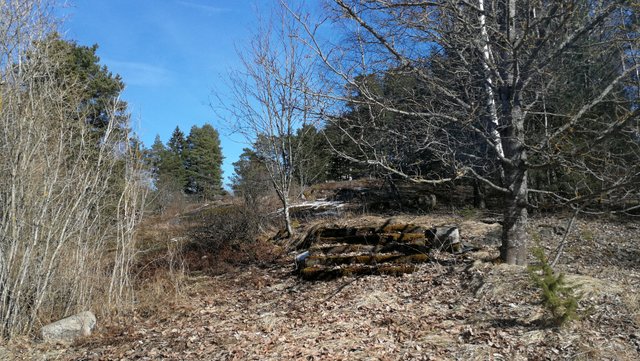 This small lake is still frozen solid.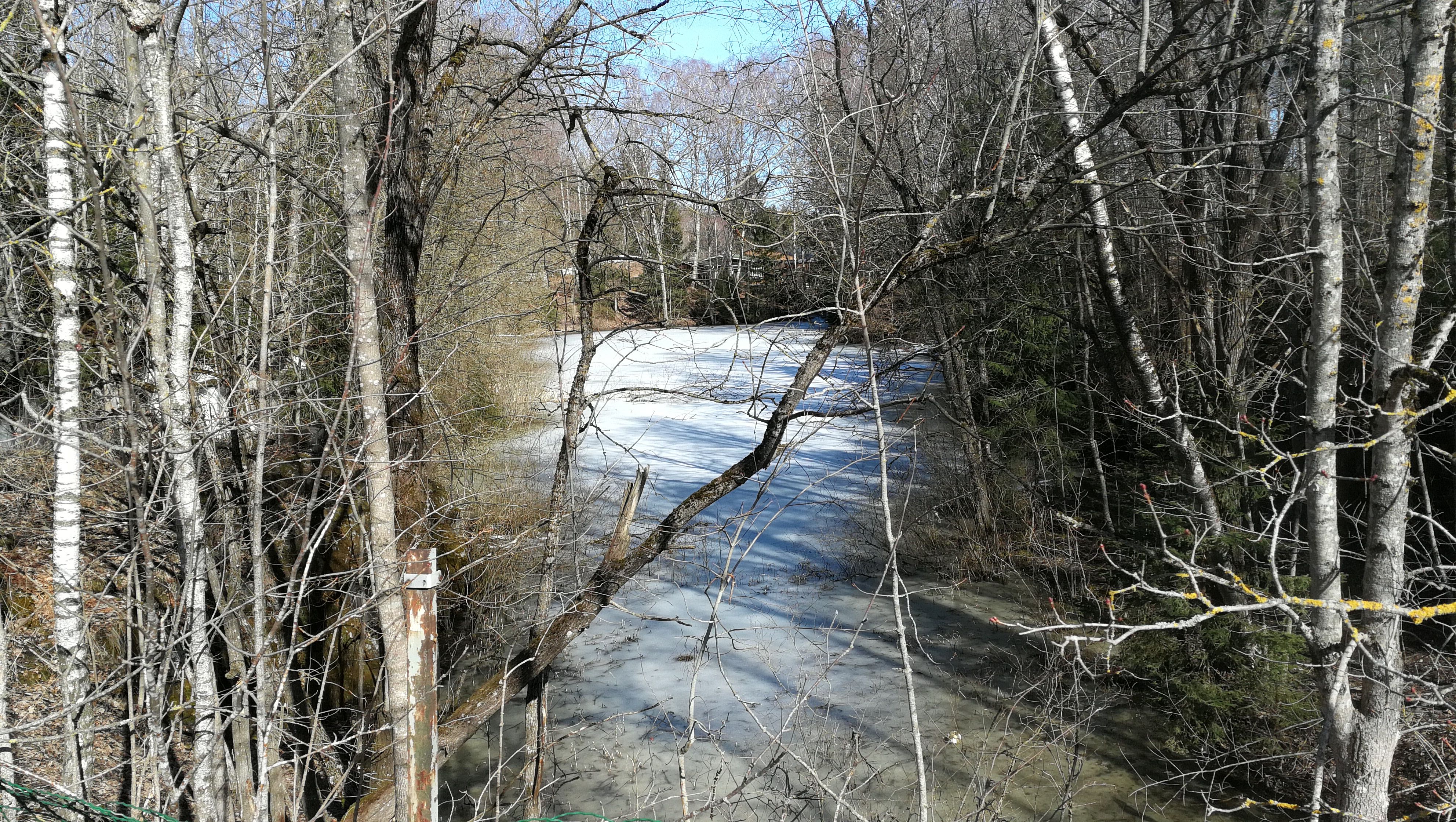 Ice on the walls of it.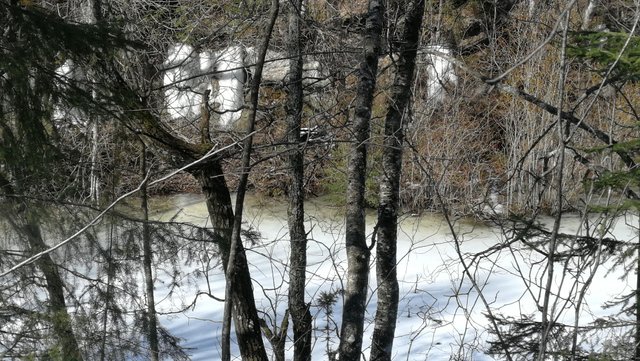 Birds.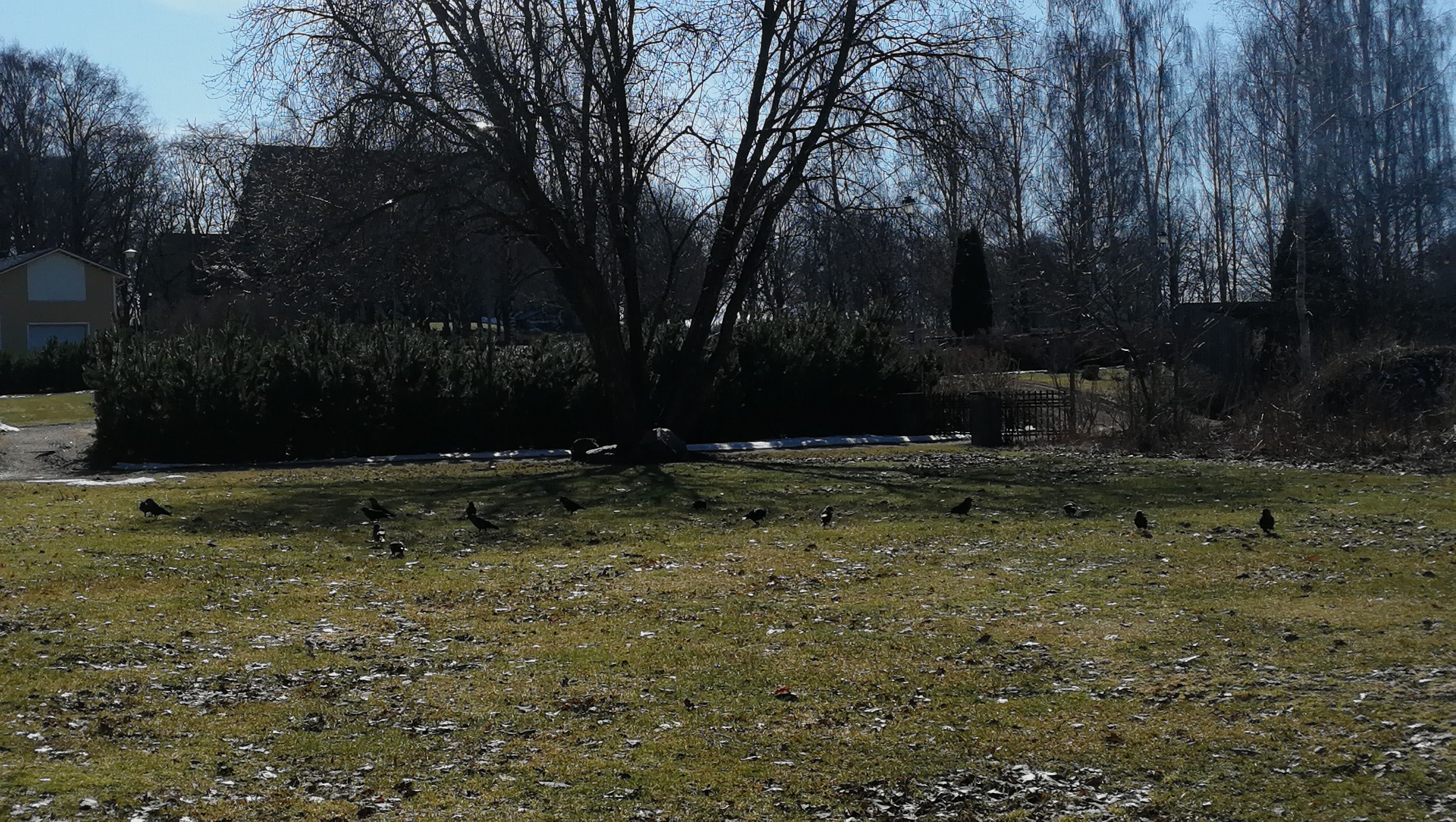 Trails of snow still everywhere to be found. As you can see in this image, only when the sunlight is directly going for the camera is when you can notice the crack turning the image weaker/brighter.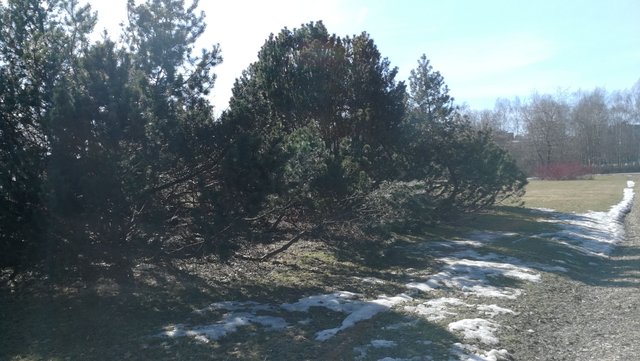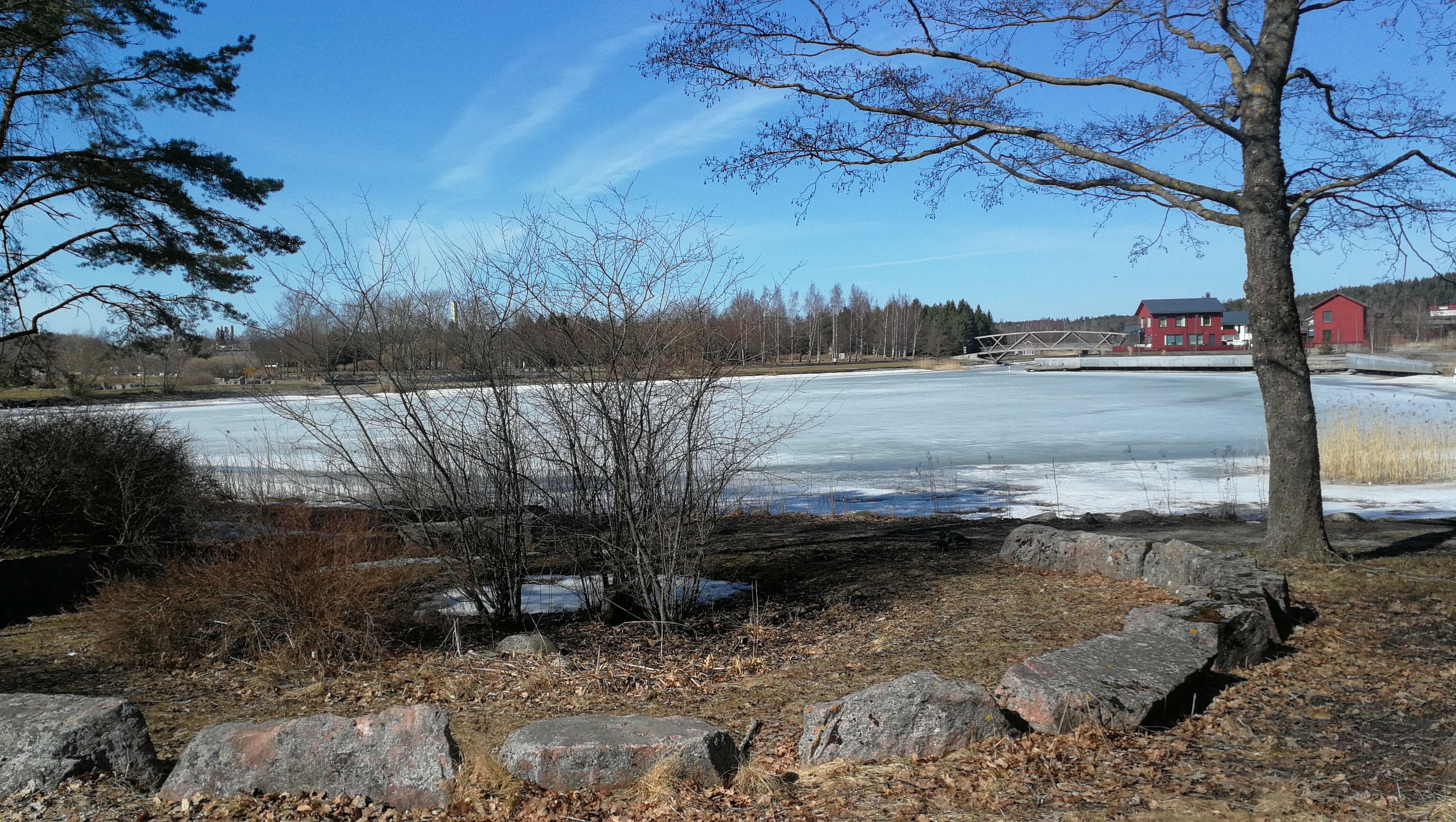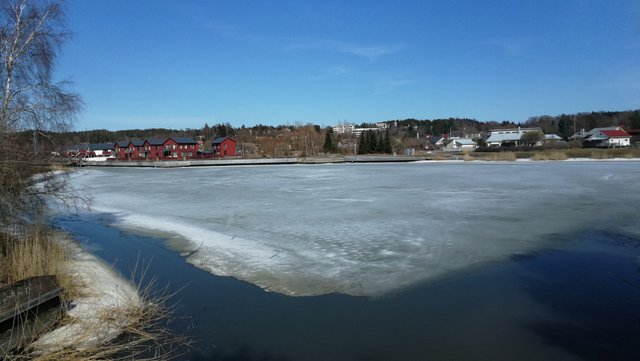 The Park.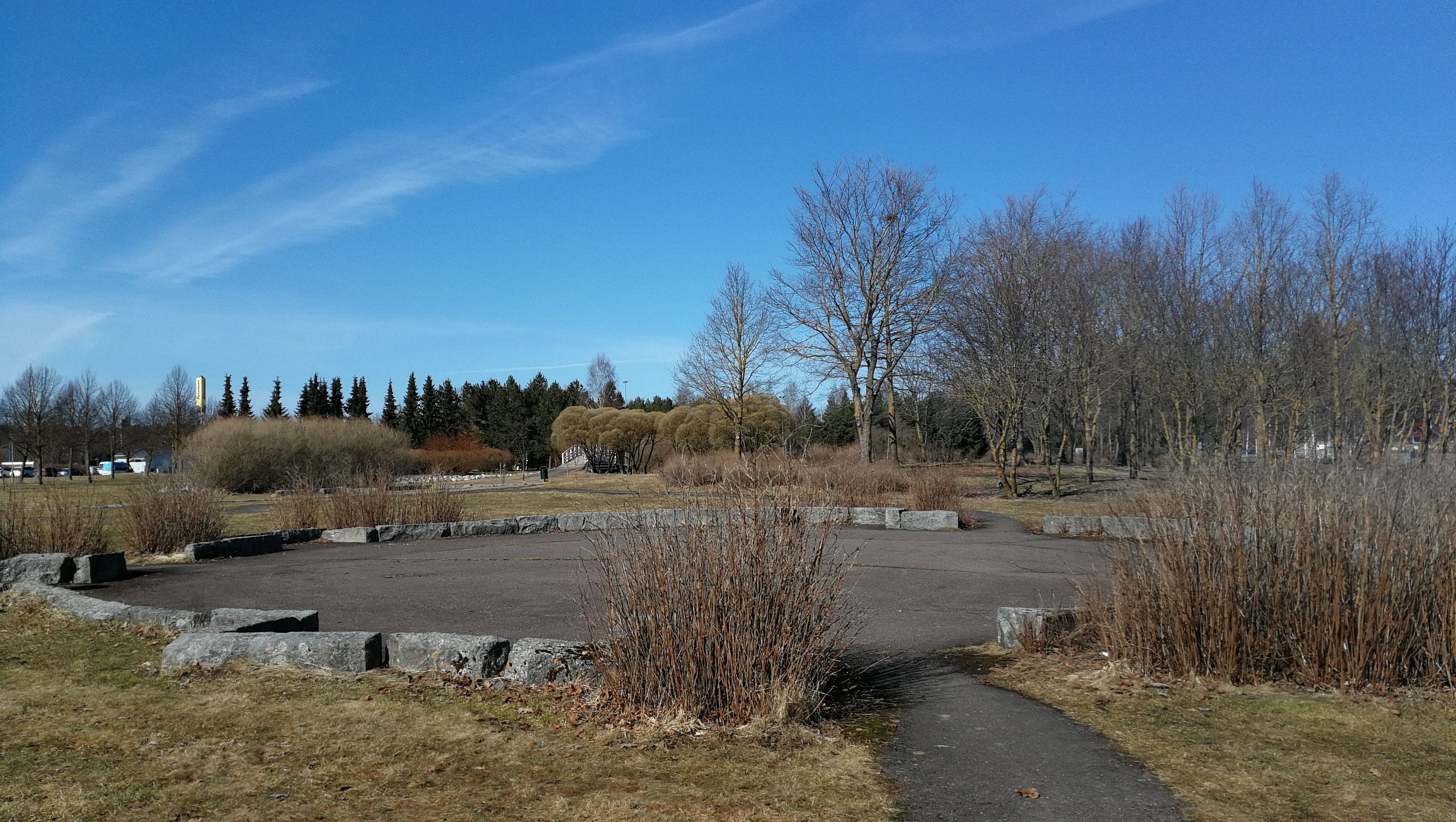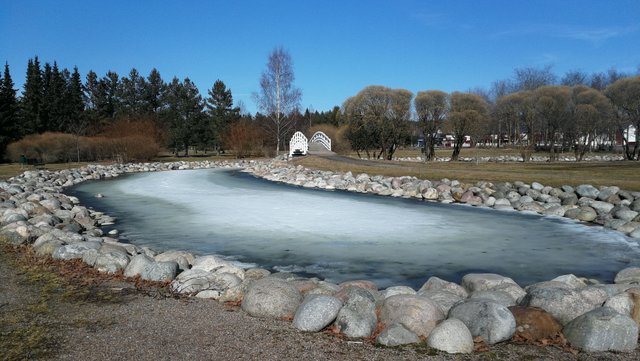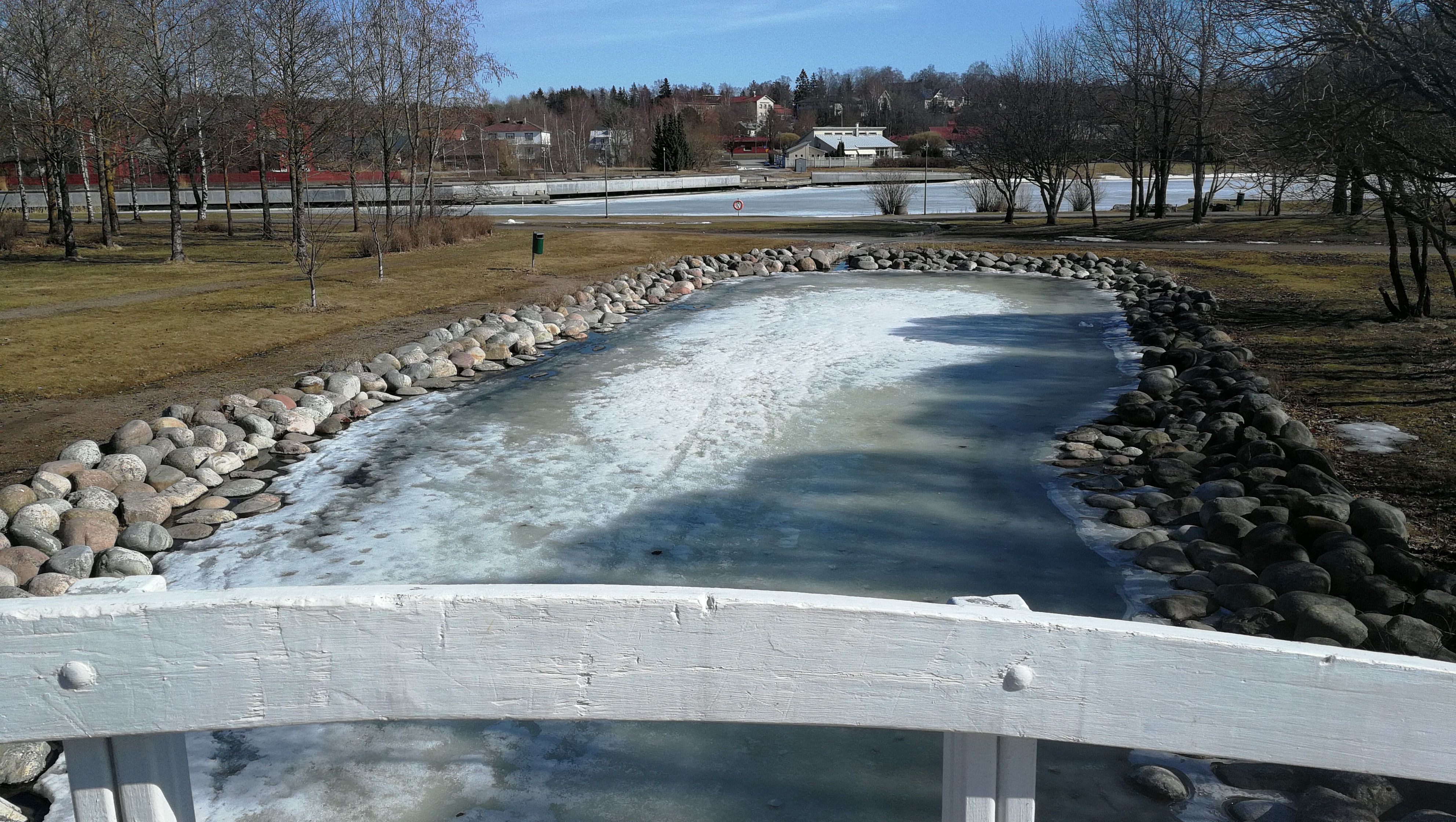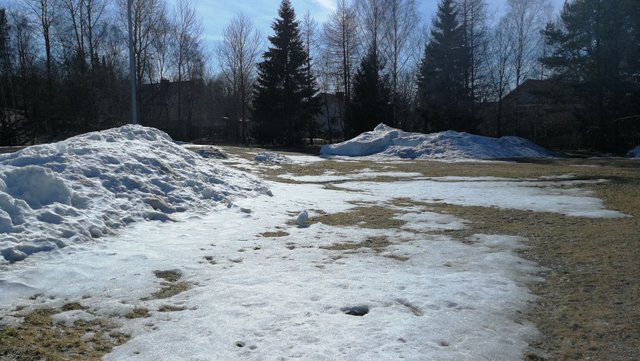 Frisbee golf anyone?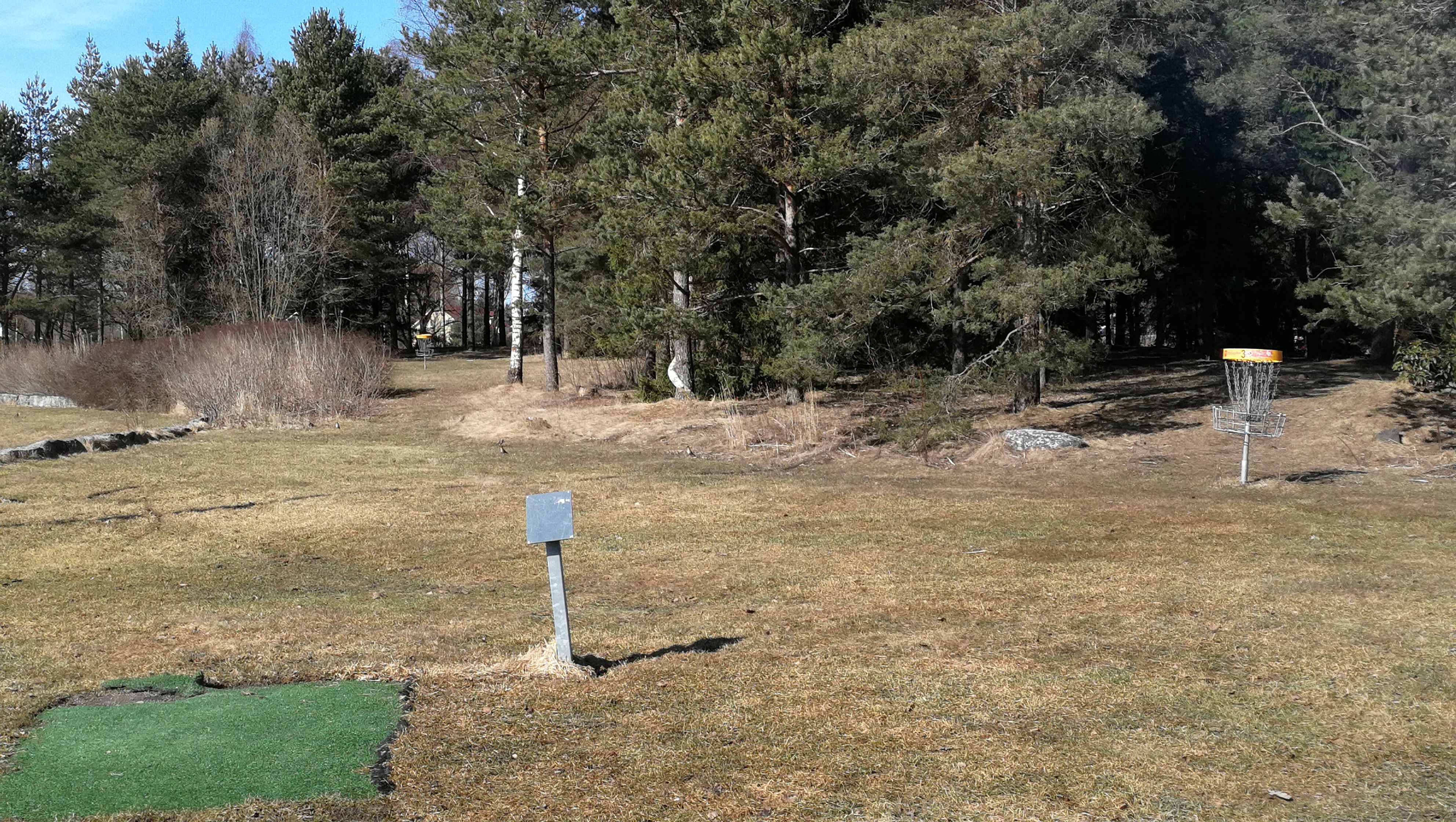 ---
Hope you enjoyed the photos! Feels good with spring finally arriving.