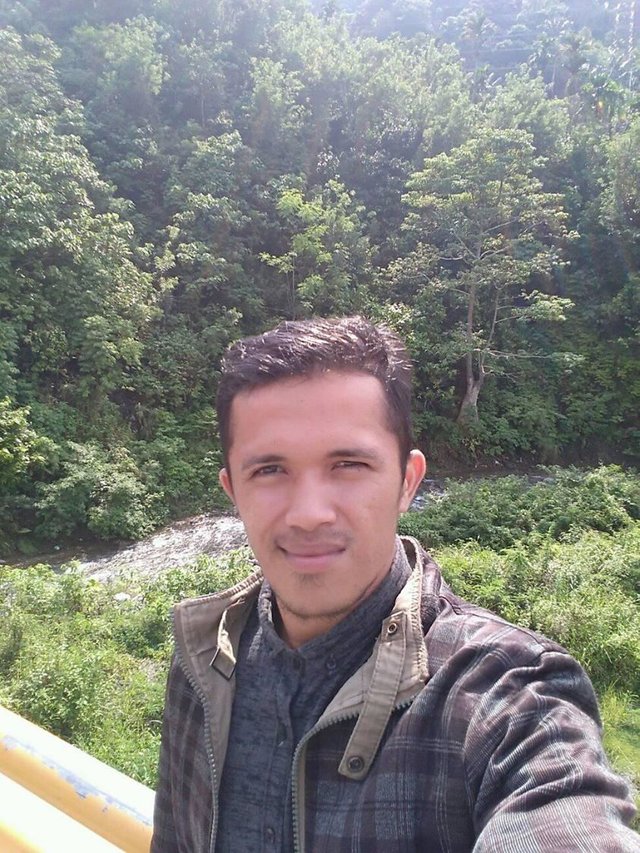 working all day long, making my body feel very tired. and added with steem and hive. at the moment I am very confused to choose. for a while I was active in both. and decided to wait longer to see the progress between the two.
for me it is very difficult to leave steemit. right on this day I was 2 years at steemit. You can see on my profile. 3888 posts that I have displayed. it's a long time to display that many posts. I spend more time on steemit than at the time for me to work. Steemit raised me. I have tasted sweet and bitter in steemite.
now most users switch to hive. indeed it is the right of each person to make a choice. but why did it make that choice soon? think neutral first. accept between the two, and wait a little longer to see developments before deciding on your choice.
I say many thanks for visiting my blog. if you have some corrections in my post, let me know your opinion and do not hesitate to comment below. I want to share this content with @xpilar, @tonyz, @always1success, @gidlark, @harkar, @r2cornell, and others