Truly, I haven't planned on writing today, as I've been inundated with other things in life. Honestly, I've even Tweeted about it just over an hour ago. With all the infighting going on with Steemit, I had thought to take some time and write a post about it, just giving my viewpoint on things for anyone who's interested, and maybe offer some common ground.
After that Bentley Bacalar post, and as promised at the end of the article... It seems that I won't be posting on #steemit today ✍️📝. Trying to put together something special to discuss the recent #SteemHostileTakeOver. Not sure yet, but we'll see how it goes #Steem!

— Zack Norman (@zacknorman97) March 5, 2020
Then, a sudden flash of excitement came about me. A sudden surge of energy to start writing a post. It's something that I made in a rush, but in another sense, I did it because I wanted to, as something rather interesting had caught my attention. It's quite literally an 11th hour post, both as a decision, and marking the time here in Malaysia (11pm at the time of writing ).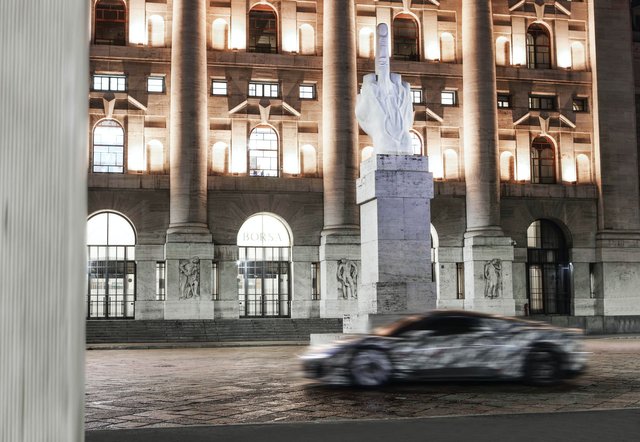 Look closer at the background, and tell me what you see...
Credits to: Carscoops (Maserati MC20 Prototype)
As you now, I'm a big Maserati fan, as there's something elegant and left-field about the brand compared to its contemporaries. Recently, they've announced a return to making mid-engined supercars, and entering into motorsports all at once, for the first time in a decade. I can't express how excited I was/am now, as you've probably read before, here and here.
Who said it couldn't be done.#MastersofItalianAudacity#MaseratiMC20 #MaseratiMMXX #Maserati pic.twitter.com/cme4Re2XJI

— Maserati (@Maserati_HQ) March 5, 2020
---
An Audacious Era.
Anyhow, while they're planning to reveal it in May, they've dropped some teasers here and there before. Today however, they've got one hell of a tease, and if you're inclined against profanity, beware - as it's quite the shocker, in more ways than one. Here and now, we finally have a snippet of what Maserati's future supercar will look like, albeit in an intentionally blurry form.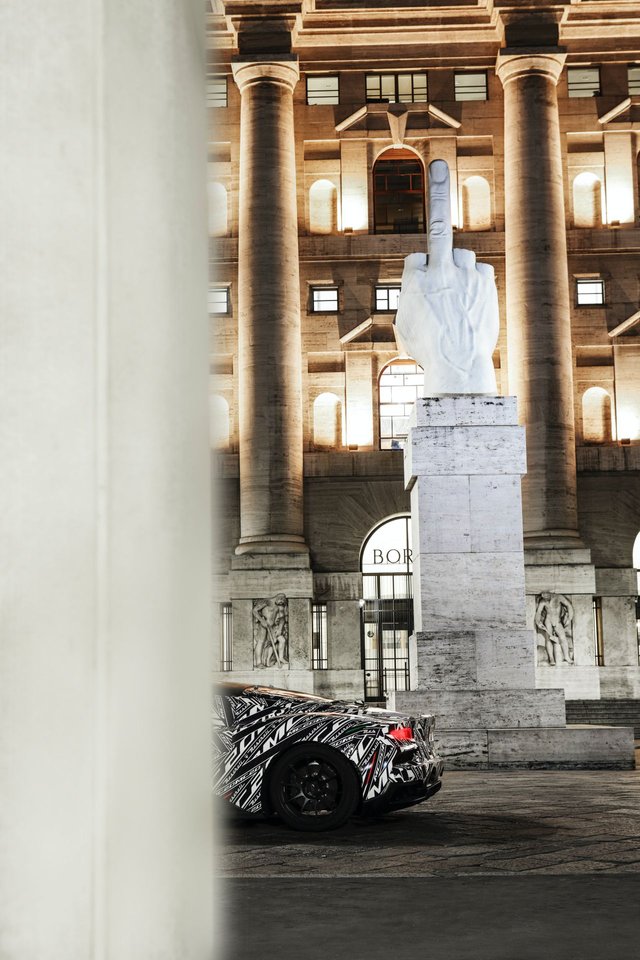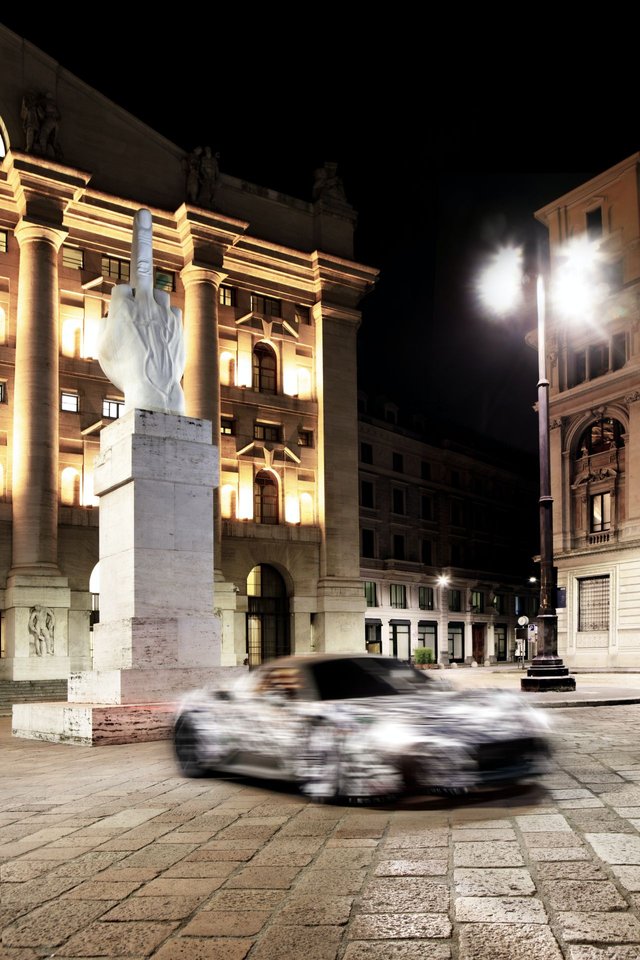 Credits to: Carscoops (Maserati MC20 Prototype)
It marks one step closer for the MC20 in its prototype and testing phase, and Maserati has decided to give it quite the statement. Here, you can see the prototype MC20 undergoing road-testing, and having its camouflaged body photographed in front of an unusual statue.
A big middle finger no less - a sculpture called L.O.V.E by Maurizio Cattelan, placed at the Piazza degli Affari in Milan. It has a rather ambiguous meaning. Though having it placed in Italy's banking capital (and directly in front of the Milan stock exchange building ), it may mark a stern warning to some of the greedy bankers and financiers that collapsed the world economy back in '08 and '09, when Italy was hit rather hard.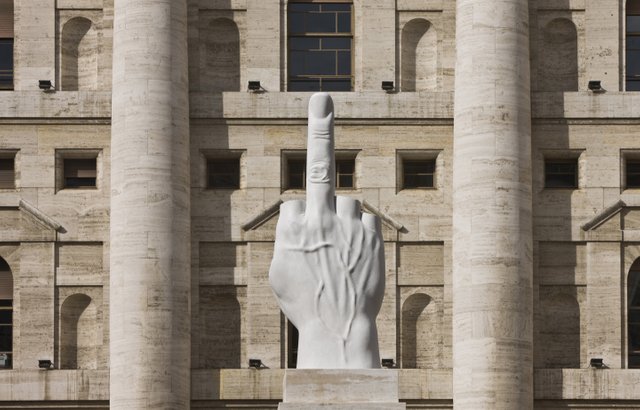 Credits to: Public Delivery
For Maserati, this statues define the "Masters of Italian Audacity ", perhaps signalling that Maserati's new era will be quite the audacious one at that, and steaming towards all the challenges that lie ahead for the automotive industry. It might also be a rather blunt, yet elegant message to their competitors…
It's certainly something to ponder upon, as few would expect a first-rate manufacturer like Maserati to pose their future halo car in front of a big "Fuck You" statue… But they are Italian after all. This reminds me of a photo that I saw in a Steve Jobs documentary, where Steve was photographed showing his big middle finger to IBM.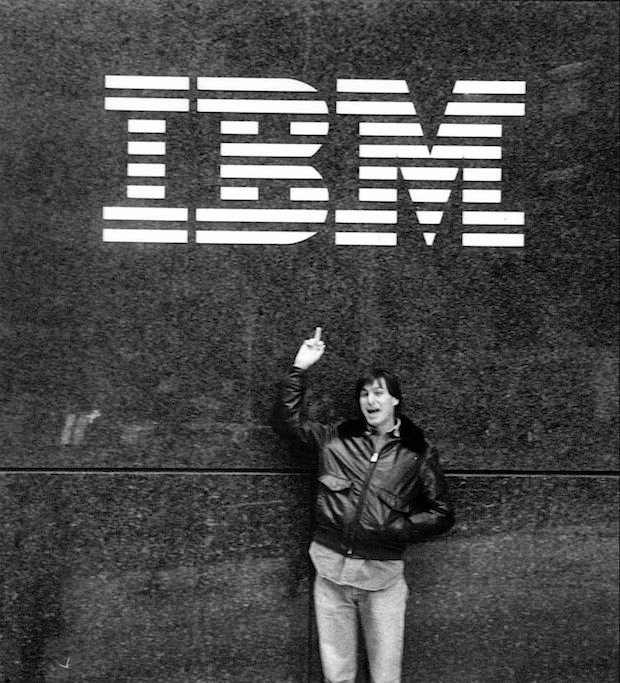 Credits to: OSXDaily (1983)
It was a warning, that Apple Computers was coming for their business. Back then, Apple was a small company, leading innovation forward in personal computing, while IBM had a monopoly on all things technology. With the tides of time, that soon changed.
Decades later, IBM would become a shadow of its former self, now devoted to the enterprise market and artificial intelligence, while Apple is a trillion-dollar megacorporation. Maybe then, this is what Maserati was hinting at, a shifting tide between old rivalries and new changes.
---
Keep Your Enemies Close, And Your Friends Closer.
We'll be seeing more of the MC20 in photos and leaks, as it undergoes crucial testing on the public roads, and on race tracks, preparing for its maiden voyage. It'll also make some visitations to other symbolic, audacious Italian landmarks, as Maserati's engineers will keep tuning the MC20.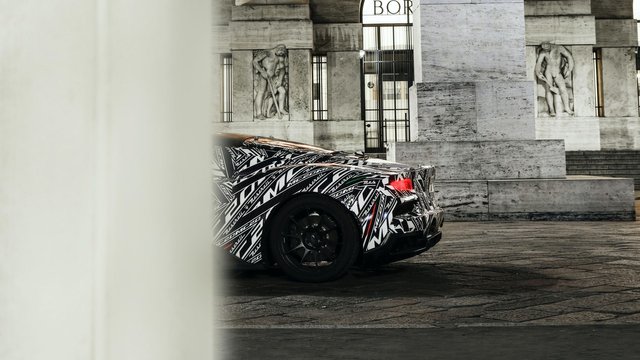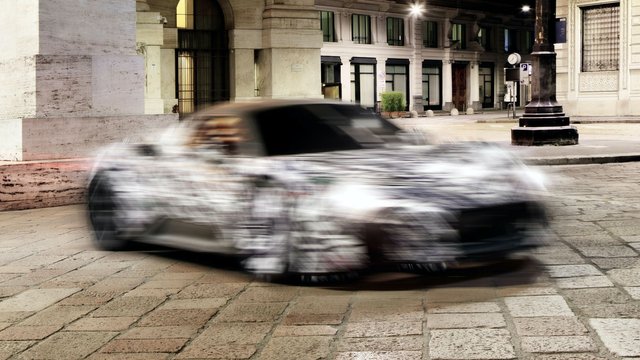 Credits to: Carscoops (Maserati MC20 Prototype)
If you recall from my previous posts, Maserati formerly used a heavily modified Alfa Romeo 4C as its test mule for the MC20, given that they've planned on using a similar carbon-fibre tub design for its underlying structure. Not any more!
Now, this MC20 prototype (the first of many, I assume ) running around the streets of urban Italy might give us a hint as to how the final car will look like, and its quite stunning indeed, even with the camouflage and blurry image. It'll also dispel certain comments that the MC20 will look rather dull, based on the early artists' renderings that I've shown before.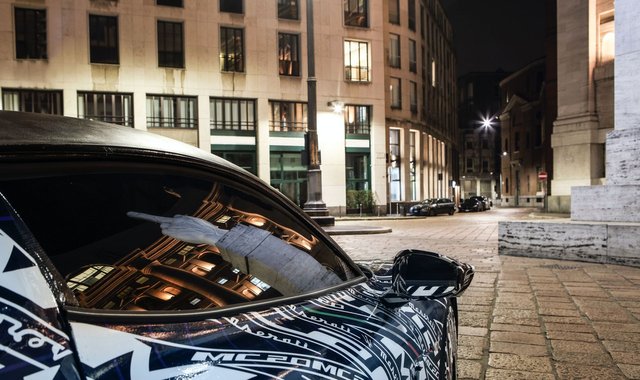 Credits to: Carscoops (Maserati MC20 Prototype)
Here, there's little information to dissect, only that the MC20 is certainly larger than the Alfa's miniscule 4C sports car. With that stance, Maserati wants no one to mistake the MC20 for being anything other than a purebred supercar. From the side profile, it actually looks a bit like a mix of the Ferrari 488 GTB/Pista, and Pininfarina Battista (which itself looks rather similar to the 488 ).
Looking at it closer - as the headlights and longer tail is reminiscent of the Battista, while the window- and roof-line mimic a 488. Even the wheels on this prototype look similar to what Ferrari put on the 488 Pista. Some things are more unique, such as those taillights, and the rear exhausts that sit rather high up.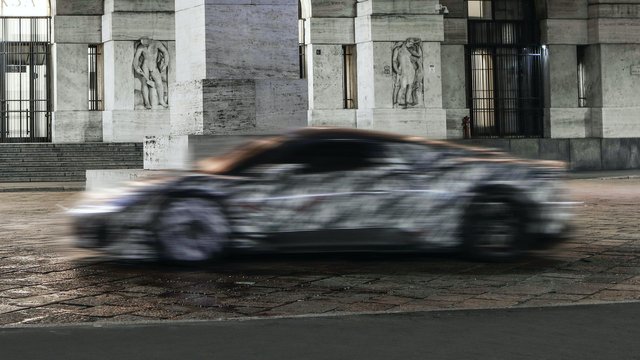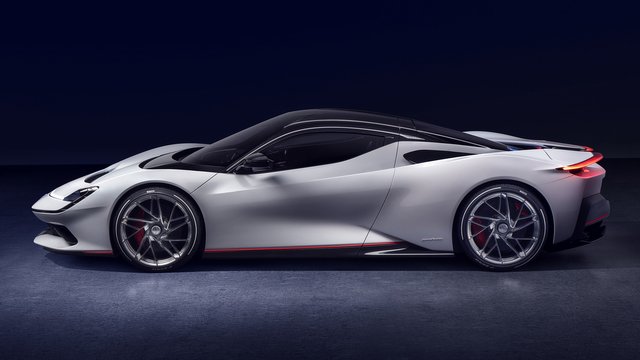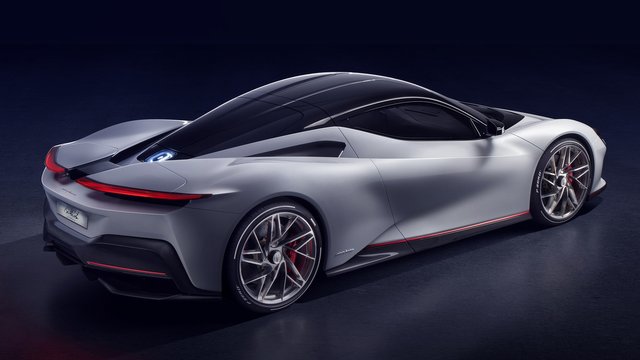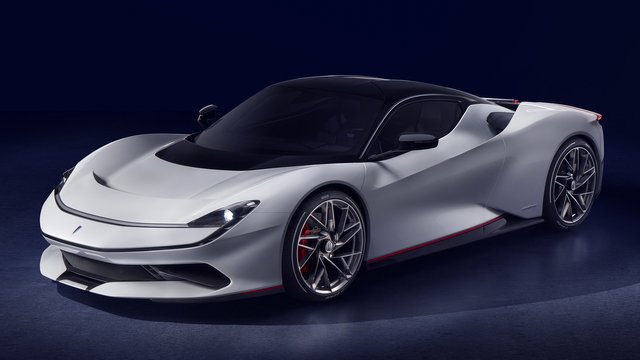 Credits to: Carpixel (Pininfarina Battista - 2020)
Given Maserati's close affiliations with Ferrari (their former engine provider, and engineering partner ) and Pininfarina (Maserati's favoured design house ), it might make no surprise that it's taken some inspirations from those two famous marques. Maserati's old design language was penned by Pininfarina, known for their timeless and ageless beauty.
So far, that's all that I've managed to gather from this short teaser, and I'll be sure to keep my eyes out for the next one. This'll mark the end of this post, and I'm interesting to hear your thoughts on the MC20, in the comments. Could this be another mule, or is this the MC20's final form? Are you as ecstatic as I am?
---
Thanks for reading! For more updates on my blogs, or the more minute things in life, feel free to follow me on Twitter and LinkedIn, and maybe give a shout there as well!
While you're at it, follow along @zacknorman97 for more, coming soon :-)