Economic analyst have been forecasting a lot about a recession in the world even before the advent of the novel Coronavirus but with the coronavirus pandemic and so many nation going on standstill or hibernation mode, it is visible that there will be a compulsory economic crash which might affect a lot of companies. Countries have been printing money from thin air just to fight the coronavirus, so many central banks have been producing money for the pandemic so as to curtail and find a cure. It is inevitable that for some time, there will be an economic meltdown, you do not expect the stock markets to rise all of a sudden when a lot of companies have lost almost 90% of the company share value (well, I can't really predict the same for cryptocurrency, since a rise in Bitcoin will apparently cause a rise in altcoins). In all this, there will be people and companies that will stand up tall and a lot of people will take advantage of this period to get their businesses running.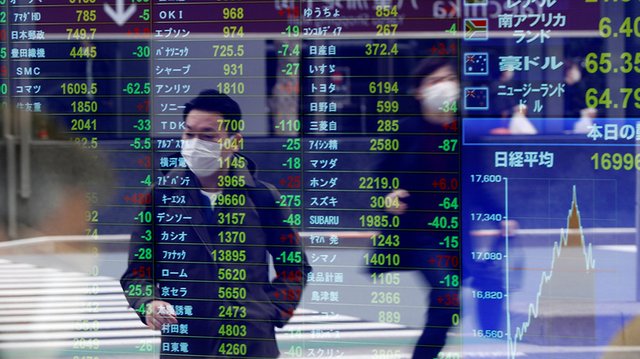 Credit
Just like the recession in the 2000s which involved the dotcom bubble, the European sovereign debt crisis, and other economic crises, a lot of people will make a difference after this black crash in period in the market coupled with the socio-economic impact of the 2019-2020 coronavirus pandemic fall. Just like a lot of companies struggled through the dotcom bubble to make it happen so many companies will be coming up and they might be focusing more on technology, food and health.
What Will Happen After This Long Break
Temporary or Permanent layoff
I do not think we expect a miracle from a company that just lost over 70%of the shares value to employ more staffs. There will be lots of layoffs as companies will be trying to recover from the downtimes and consumers will be looking at making their bank saving heavy again should in case of another downtime. With this, we should be certain that paying salaries and wages will be a problem. A lot of companies could explore working from home with lesser pay but same delivery thereby reducing cost for both their staffs and the company.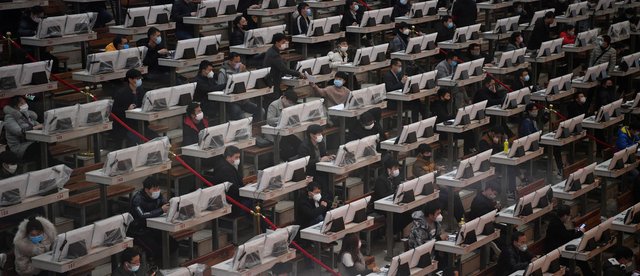 Credit
Business Crashes
Do not be surprised but the possibility that a lot of businesses will crash after this is very high. Travelling will not be something for a lot of people and it will take good marketing and standard for airline companies to survive this period. A lot of companies will be taxed by the government so as to recover funds spent during this pandemic. So many people will be skeptical about the stock market and will be waiting for a whale to buy into the market before they start to buy which might not happen anytime soon leading to a lot of companies to declare bankruptcy.
How the Government Can Save the Day
First, fiscal measure will be really needed to save companies and banks from bankruptcy, also policies that will cover various forms of tax relief should be considered as well as policies to allow businesses borrow if necessary.