Hello all my dear friends of Project Hope, today I would like to share with you some of the ideas about the use of technologies and the future of our planet earth that I have been developing for some time now.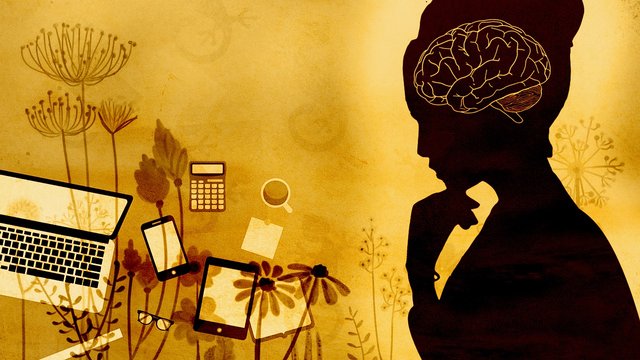 Source: pixabay.com
Currently, technologies and the new approach of big data allow us to think that we are all connected, and while it is true that we all have a lot of information of every human being living on the planet, we can access from a network to a large amount of data of someone's life as the big data raises when it speaks of all share information from the personal, work, economic, cultural and other aspects with everyone who has an internet connection.
However, this is a connection in appearance because from the depths of people are increasingly disconnected from their environment and those of others. This post is part of that reflection that I have been developing for some time now, not only in my own life but also based on the things that we can see daily in the news and in our own communities, even it is also inspired by the use we give to technologies from that question of whether we are really making them tools to build a better future?


Source: pixabay.com
If we pay attention to our daily lives we can see how everything we do depends on technology, which to a great extent is an advantage to have tools that facilitate our lives, however, to what extent this use has transformed us into people who only think of their own space without considering that there is a world around us that depends on our interaction and not that which we can do through the networks, although I insist it is of great help, but that which is done in real life.
Today, when thousands of people worldwide die of hunger because they do not have the means and resources, when water is increasingly polluted in the planet, when species are exterminated because the hand of man has devastated their natural habitats, I wonder if we are really connected? Can we really feel in our lives the need to contribute from what we do so that the planet does not die? Nowadays we have technological resources that before were only a motive for science fiction movies and today the unthinkable has become a manifestation of the intelligence and the advances of the human being but I insist what is the use we are making of it.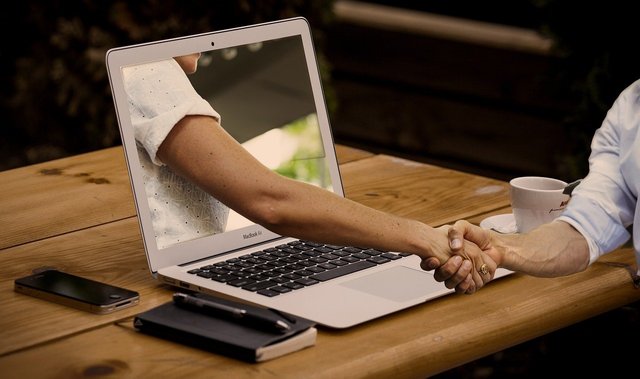 Source: pixabay.com
I believe that technologies should serve to transform what we ourselves with our efforts to be a superior race on the planet have destroyed, today we must be spokespersons for the thousands who have no way to communicate, we who every day have the opportunity to publish and be read can also do our bit in the awakening of the collective consciousness.