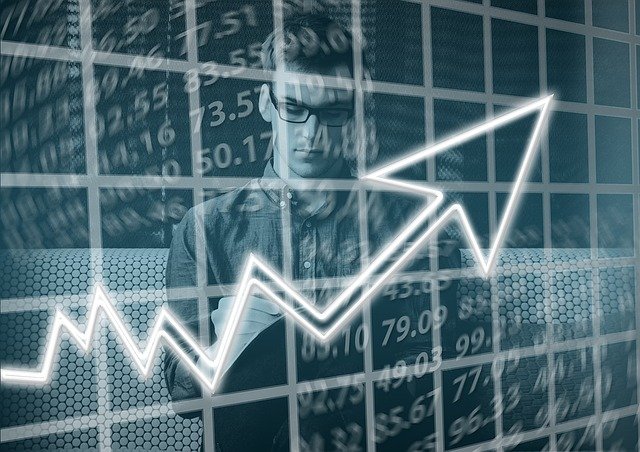 Image source - Pixabay
It's always easy to give a very solid excuse for not achieving much. But we have to avoid this by all means possible. All we have to think at all times, is doing what needs to be done by you. Most times, we know what we have to do to make our future better, but we somehow let ourselves get distracted with some pleasures.
If you settle down to tell yourself the truth - assuming you've been saving all the money that you should have been saving, and making all the investments that you know within you that you should have been making - your life would have been a lot better today. The biggest problem we have is that most people don't even recognize that the issues that they face is as a result of some negligence on their own part.
The thing about giving excuses that is so unpleasant - is the fact that no matter how well you arrange the excuse, the job still remains undone. It's absolutely paramount that you prioritize getting the most important tasks done. You have to get to these important tasks early, if you postpone them, it's most likely that these tasks will end up not been done.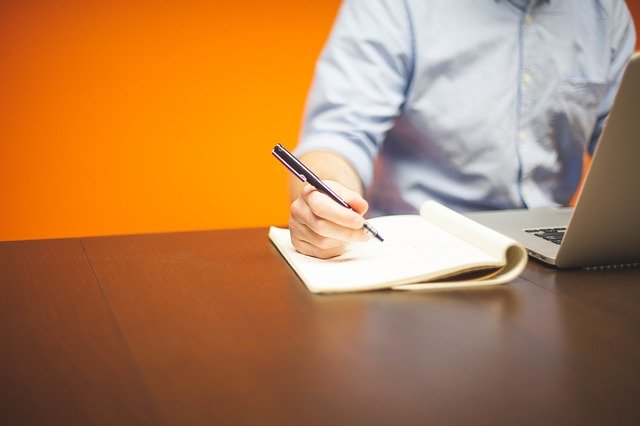 Image source - Pixabay
What most entrepreneurs want to avoid are the sacrifices that go along with not giving excuses. But the error is not realizing that nothing of value can be achieved without making sacrifices. You may have to miss your favorites team's games, you may have to control your urges to spend income lavishly on fun things.
We must all really understand that - if making wealth was easy, there would have been a lot of wealthy people in the world. But as we know that's not the case. Creating wealth is really tasking, and one of the most common traits among successful businessmen is - getting the task done, and not giving any excuses.
Thanks for reading!