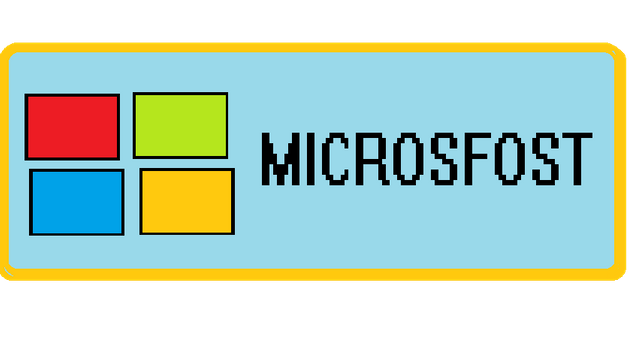 drawing made by: @rubenp

Almost a month ago the company Microsoft launched a test versions of the Windows 11 operating system with many interesting new features on the system, including and perhaps the most important is the native execution of programs developed for Android, which opens a range of possibilities for users, But during user testing of these early versions of the operating system, began to jump installation errors everywhere, this was because Microsoft had begun to require a TPM security system only implemented on computers from 2016 onwards, which left out of this test many PCs, the community pronounced on the restrictions, of course! , Microsoft responded by saying that they would lower the requirements to install Windows 11, but did not say which requirements.
All this we saw in the course of the month of July and by the time this post is published, Microsoft announced that the TPM requirement will be included in the final version of the operating system, ie the requirement of this hardware must be present on the motherboard so that this system can be installed in its final version.
Without TPM there is no paradise.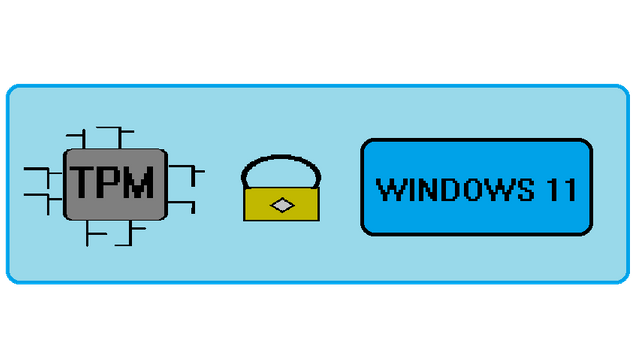 drawing made by: @rubenp

The verifications of this Hardware in its Test versions were in the installer Several people in the Mod world, managed to change the installer of the operating system and skip this security, but that does not mean that in the final version there is no native program of the system that verifies whether or not they are installed on the Hardware this security device TPM 2.0, which makes the future a little uncertain for those people who have computers prior to 2016.
But, those of us who know well this world of computing know that in a pirated version they will surely get to skip this requirement, we just have to wait to know what awaits us with the Windows 11 operating system, I hope to inform you with this post and see you in the next one.