Fenny River
Although the name of this river is Feni, it is actually located in Noakhali. Never thought I would find such a beautiful place in Noakhali.
I went to a wedding program in Noakhali, it was 5 days, the next day everyone told me to go to the place. In fact, the place is very nice, noise-free and big. I do not see any posts in the group about it.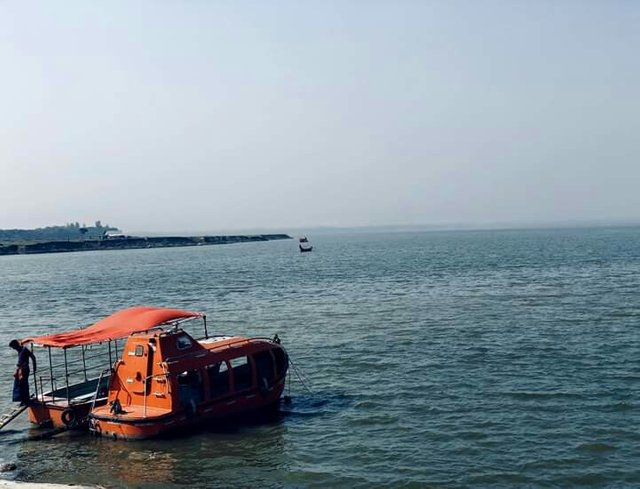 The road is very nice, the paved road is completely paved through the village. And not a moment after arriving. The water is very nice, and there is a lot of wind. Yes, the sun is good, but it does not look like <3
If you want, you can walk around the river for hours on life boats. 1/4 of the boat can be lifted.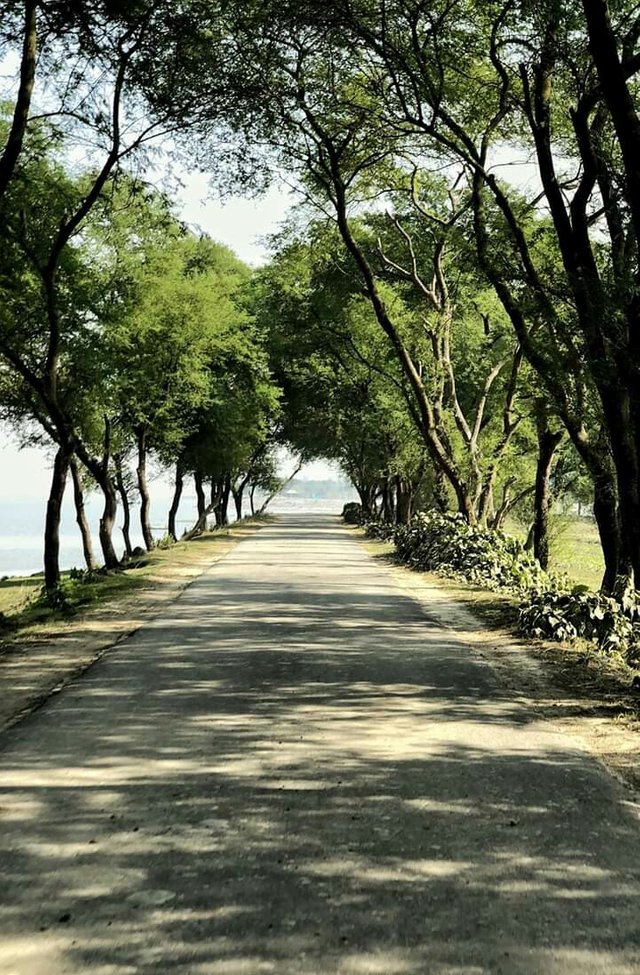 I was sitting in the middle of the boat, waiting for the boat to stop. Can't really explain how much I like. Wish I was sitting here, watching the sunset but could not because I was about to return to Dhaka that day.
If you go here, you can see not only the river, but also a large mangrove forest where the water enters the tide and dries up during the tide. <3 Although it is better not to enter the forest, there was a dacoit in the place but now it is reduced. There are also army camps which are somewhat of a relief.
This is actually a new obstacle, called ## MusapurClosure (Shonamat).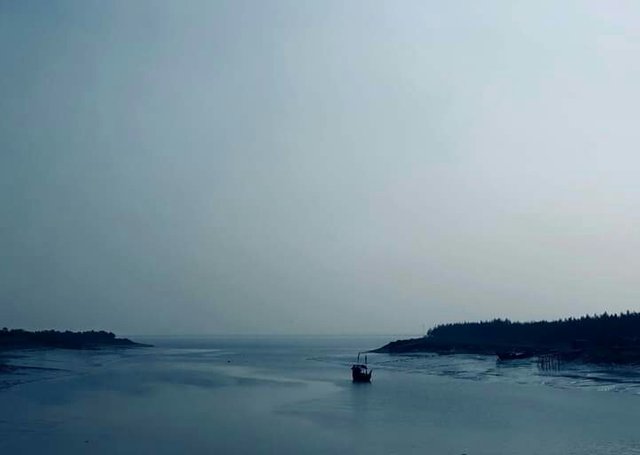 Travel: First from Dhaka to Noakhali Basurhat, Companyganj. I went to Dream Line Bus, rented 25 bucks, the bus is not bad.
From there, C, N, G reserve the Musapur closure. Get the bargains, the going to come will be in the 1 / 4th bucks, the backs to come. And the local C, N, GO goes, 3 bucks.
The place is very nice to come back in the day.
There is no hotel to stay, but there is a hotel to eat although we did not eat.
And if you give the money to the boat for 1 hour, the middle ones are very sincere and the boats are very nice.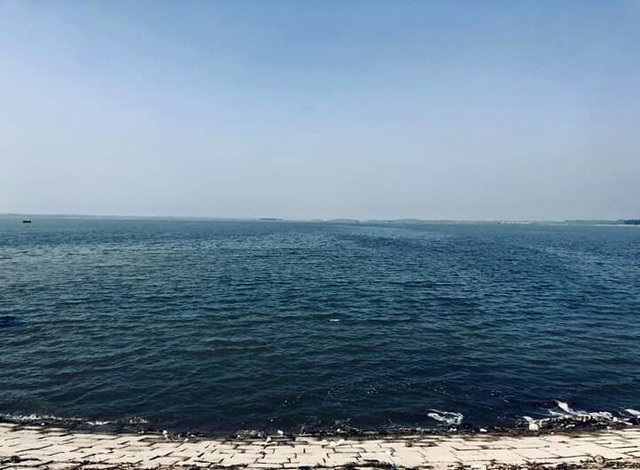 The work of this dam project is not finished yet, as far as I know, when it is finished, it seems that it will become beautiful and popular.
💖 A place of peace, come home, feel good.