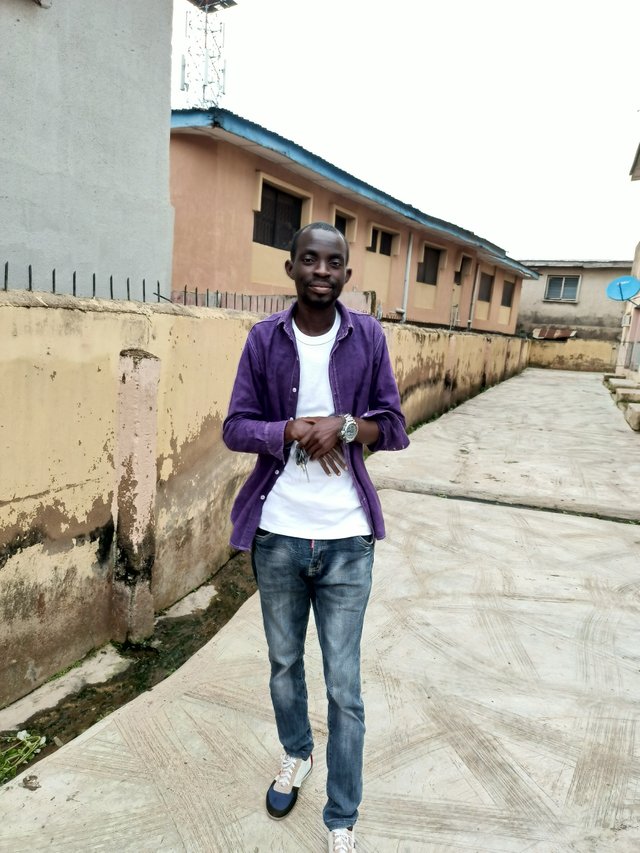 Dear Steemians,
It is of the Lord doing , there are new every morning, great is thy faithfulness o Lord! If you reflect back on life you will have caused to glorify God! His mercies and favour and of truth endurance forever!
I welcome you all to my blog and world of xpilar community where nature photography art and drawing are being appreciated and originality are being rewards for the good work / efforts. At the beginning of the year, I share a post for us to define our goals and objectives and to work towards achieving it, over nine (9) months has come and go, it remains few months for 2022 to expire. How far is your goal and objectives so far? If you not reach the goal yet, never lose hope, there's nothing impossible for God to do, it's only required your attention, focus and hard work to achieve your goals and objectives, persistent and good efforts is the key to success, meanwhile at the beginning of every plan there are obstacle and challenges of life , never be dismayed , stay focused, things will work for you soon.
Always remember, whatever that has the beginning must surely have an end! There would be end to our of our struggling and suffering soon, never lose focus, keep on thriving towards your goal.
Thanks for stopping by on my blog.