Stories from the north, 12.09.21.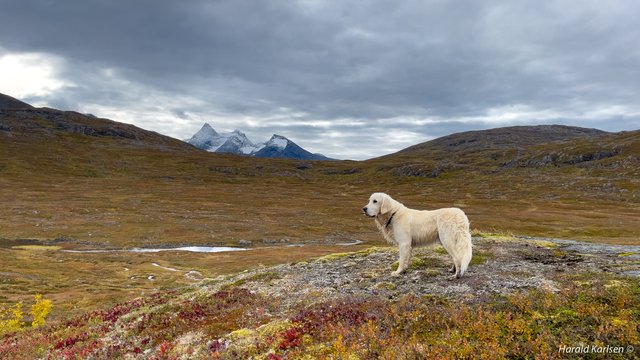 The day started with blue sky in the morning. Gradually it becomes overcast and now in the evening, as usual its raining.
Anyway we had a great and relaxing walk in the hight. Enjoy.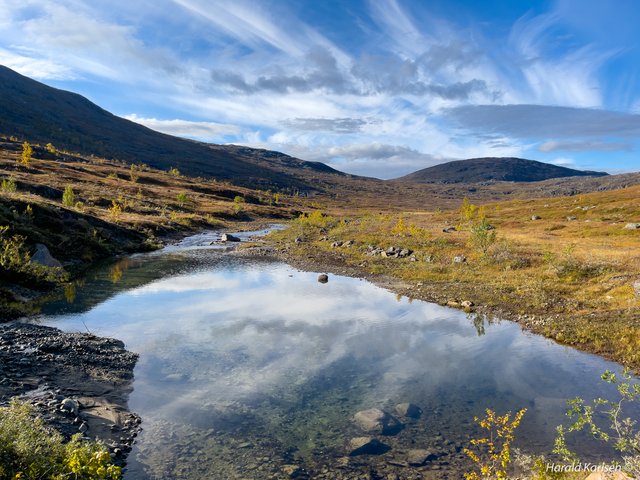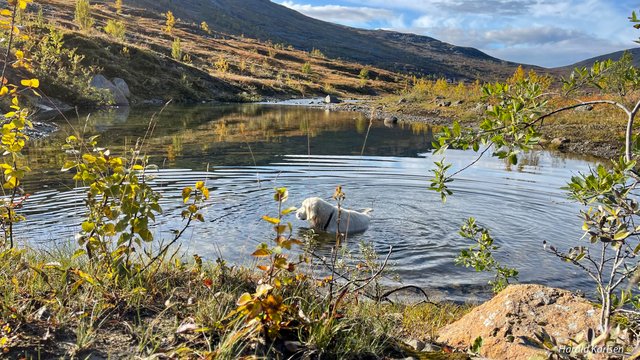 Still hot enough to need a bath in every suitable pond, river, stream, mud.....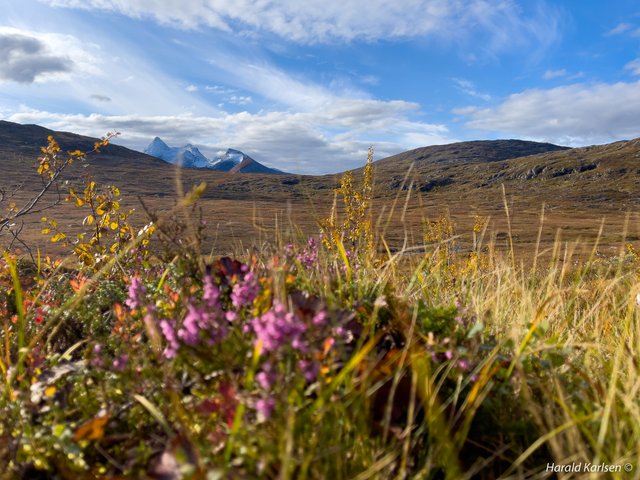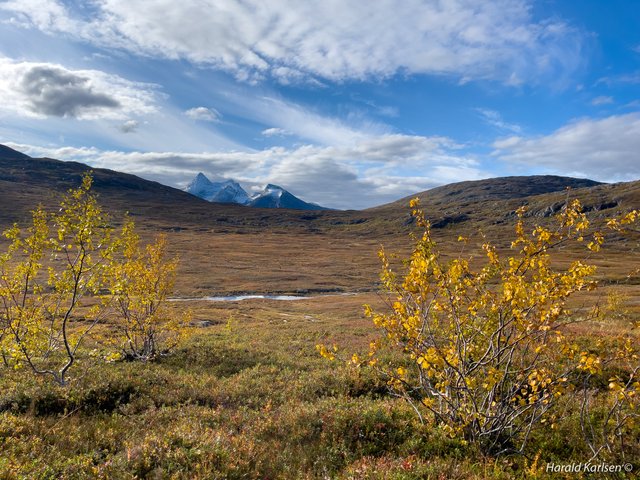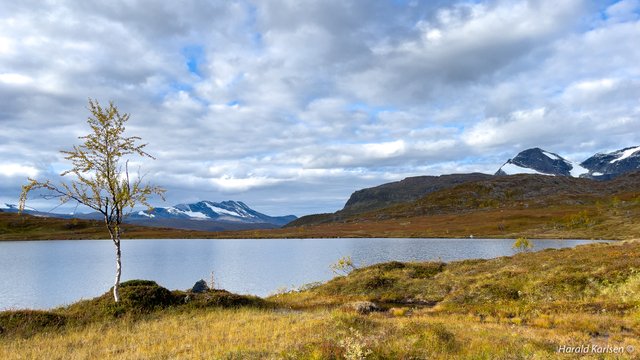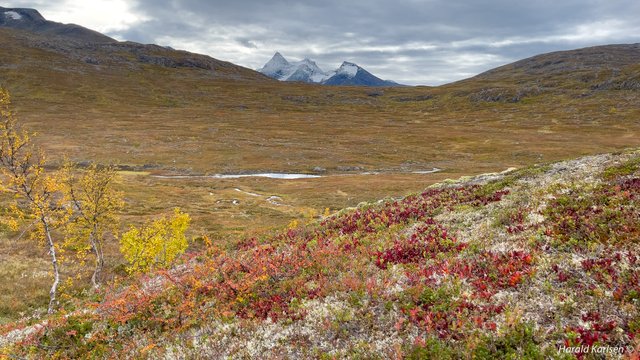 Harald