Stories from the north. Roadtrip in Norway, Juli 21.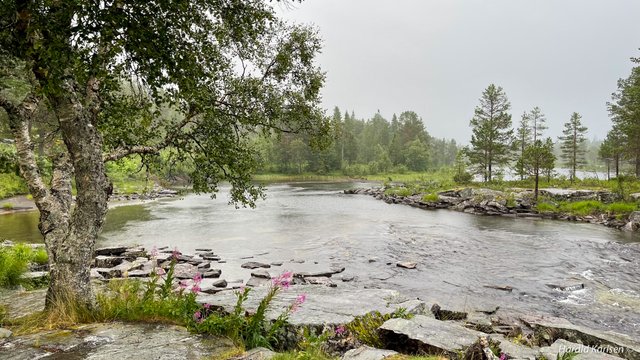 I have only had a couple of short visits to the south west part of my country. This year we decided to take a trip to Vestlandet. We have been one week on the road to look around and of course, did some hikes. When we left, and was away from home, the northern part of Norway had lots of "shitweather". It was even snow on the peaks, so the timing for the trip was good.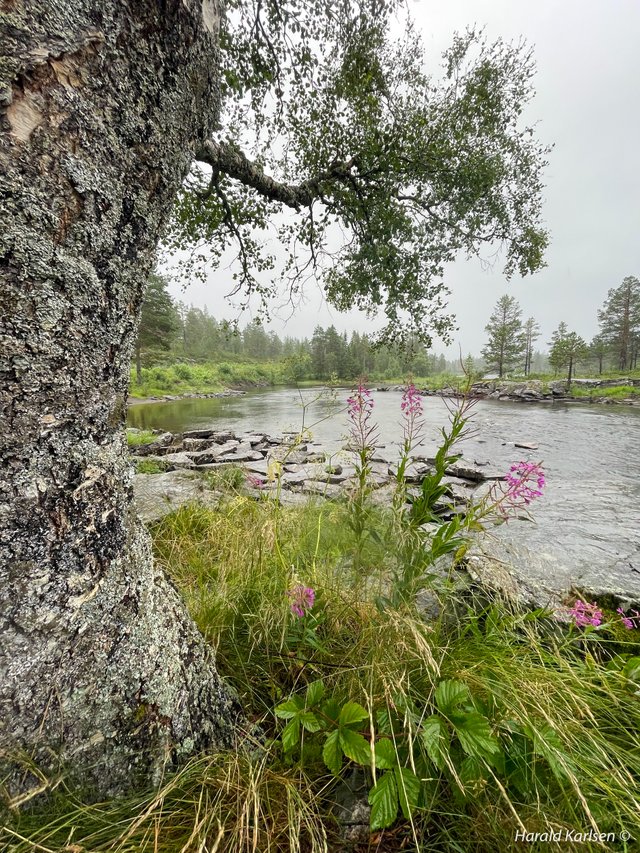 Our dog Nero was with us and needed some brake during the trip south. Todays pictures is from one of the stops and north enough to get really wet from the rain. While Nero stretching his leg I took some pictures of the river. I liked the mood the rain and fog made.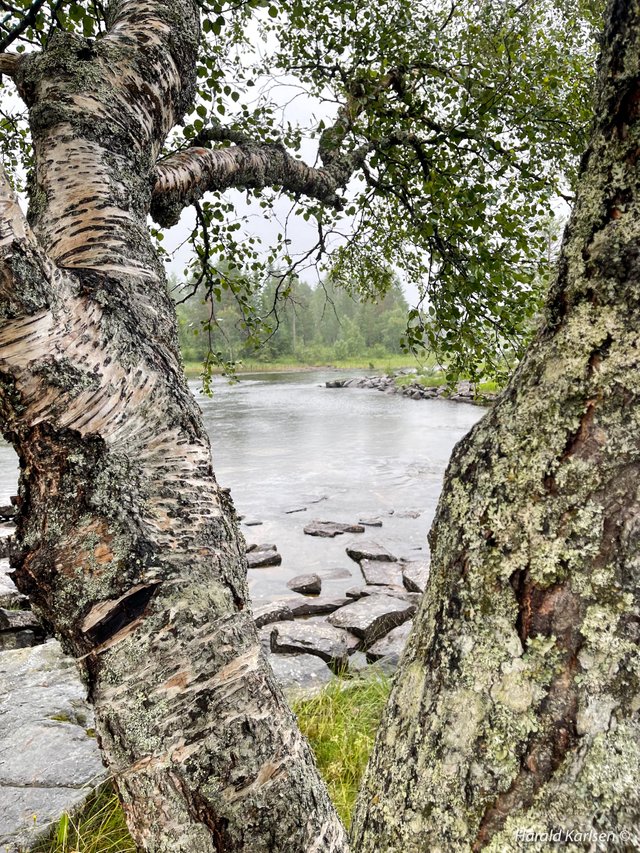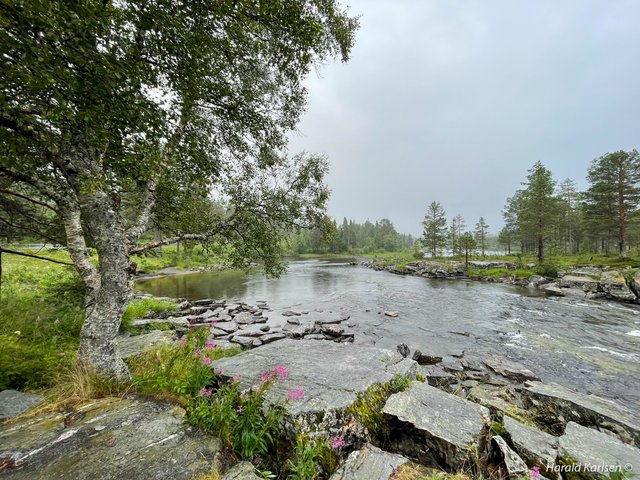 Even a rainy day can be nice. Hope you enjoy it too.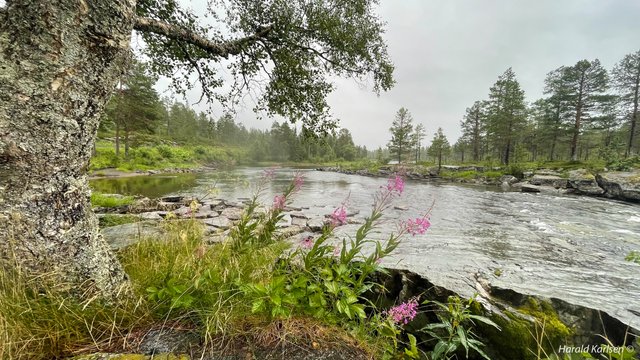 Best regards
Harald