Stories from the north, Kopparfjellet September 18. 2021.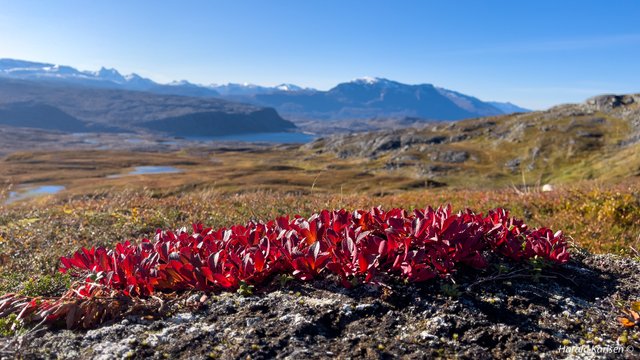 Woke up early today, looked out the window, sun and blue sky. Guess what we did???..... Surprise, surprice...Hiking of course.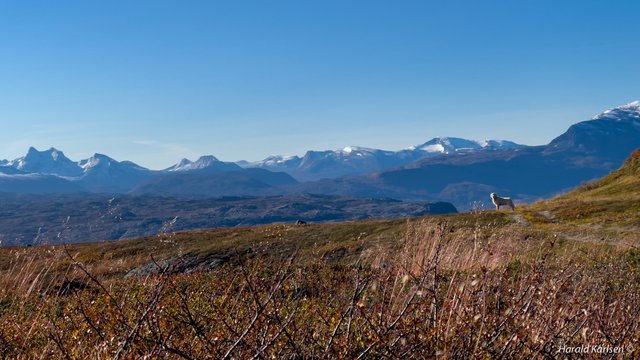 We enjoyed the sunny walk, quite windy but nice. The goal was a little peak called Kopparfjellet with an altitude around 911 m. above the sea level. The hike is 4,5 km up.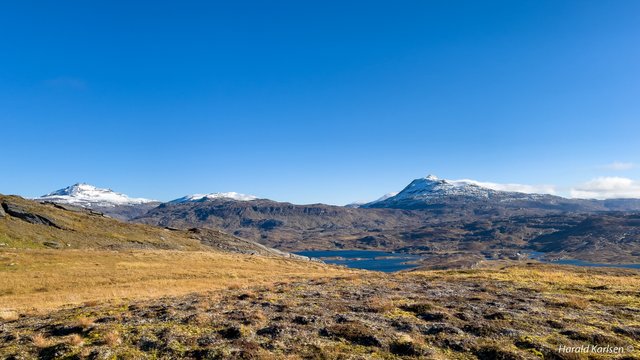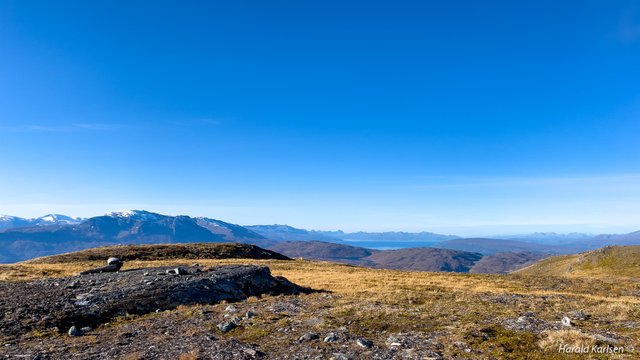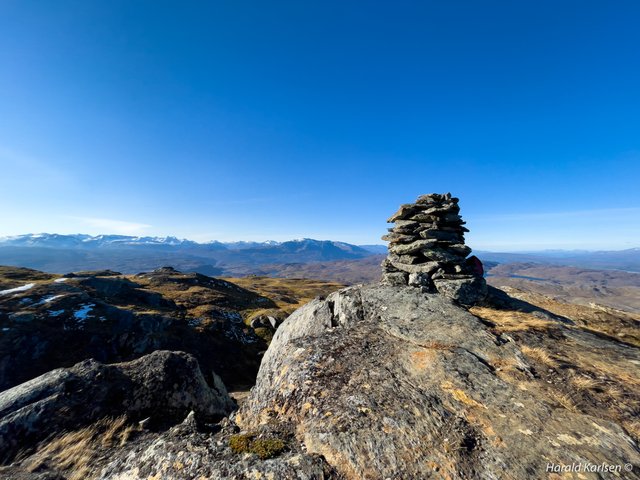 The wind was quite windy at the top so we skipped the coffee, only a short break.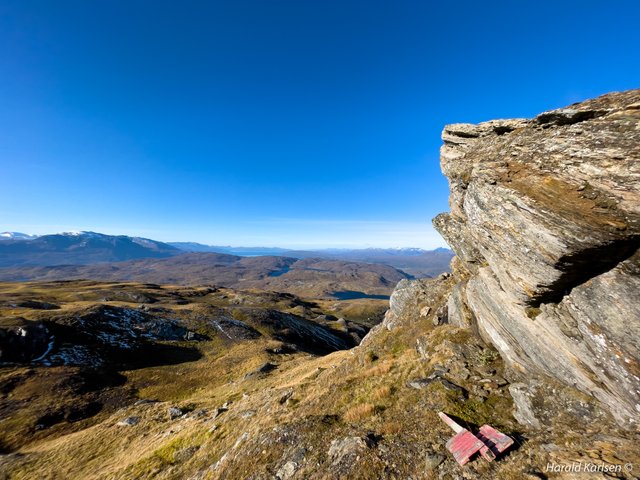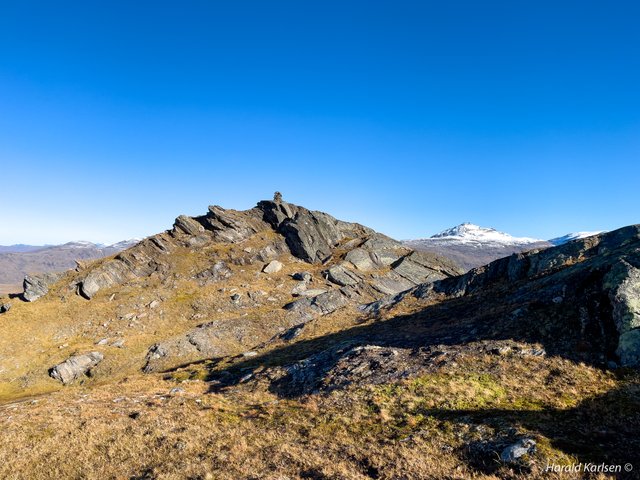 The peak from a little distance.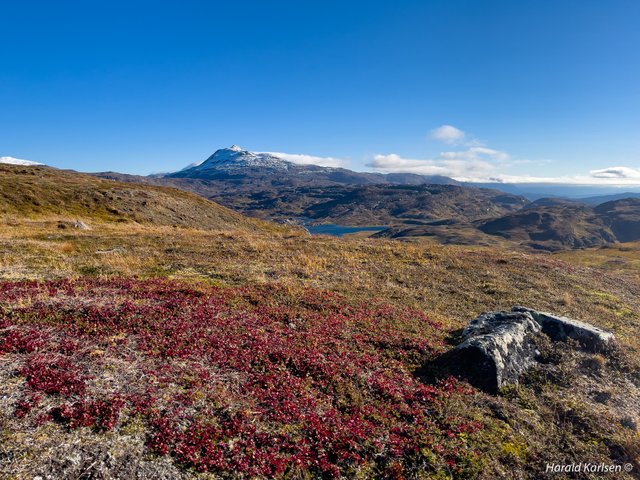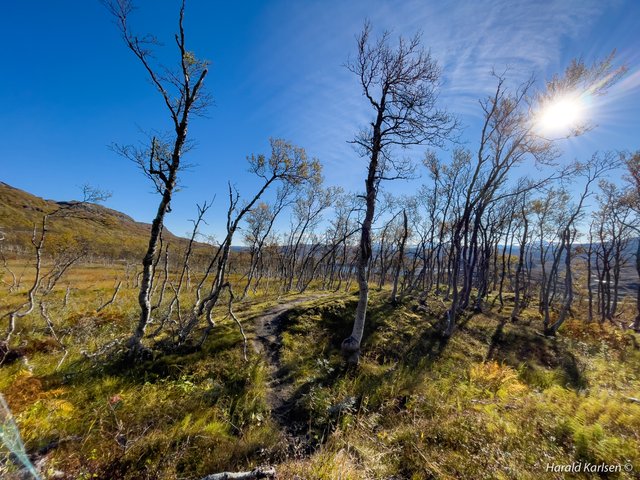 Have a great day.
Harald