Stories from the north, August 28.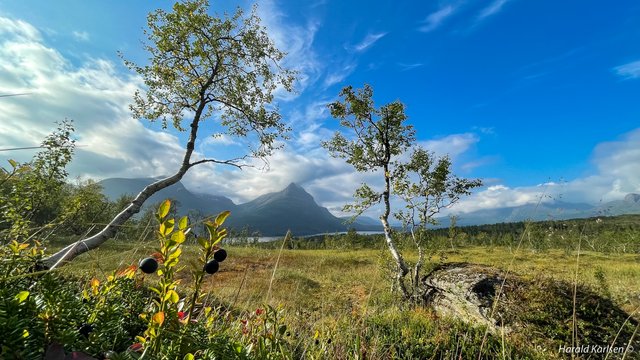 The first trip out in the forest looking for chanterelle is always exciting. How does it looks this year? Is it a good year with lots of mushrooms? While wonder about these things on our way to the secret mushroomsfield I enjoyed the walk and view of the changing colours in the surroundings. The beginning of autumn.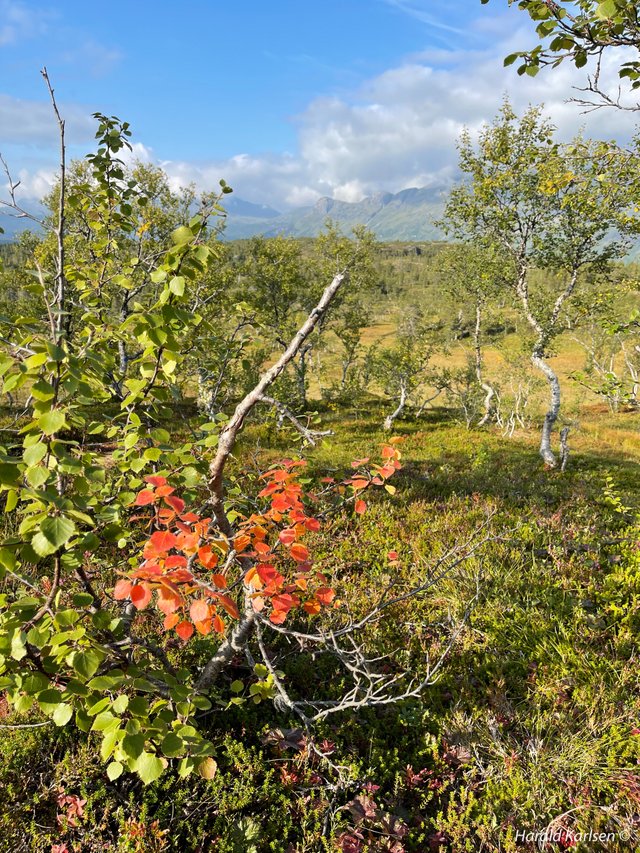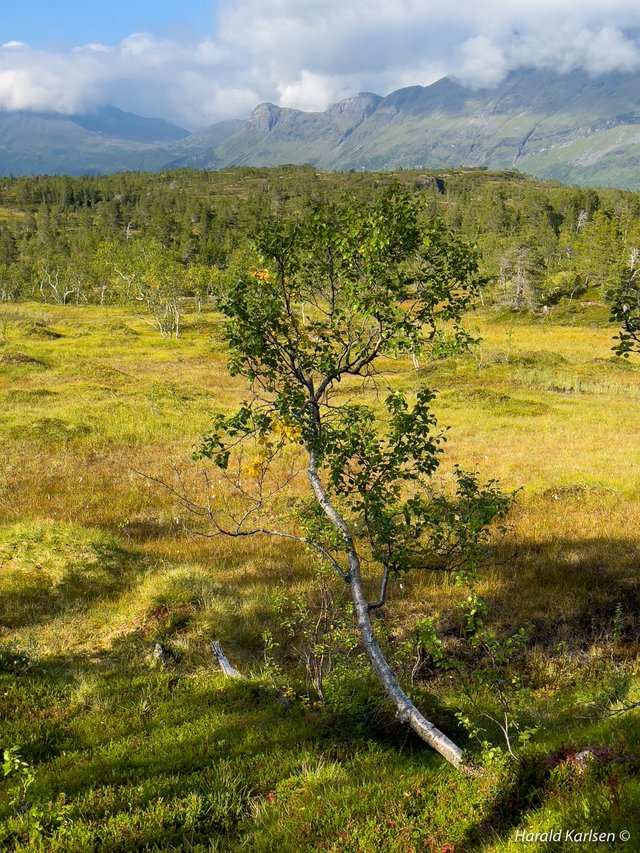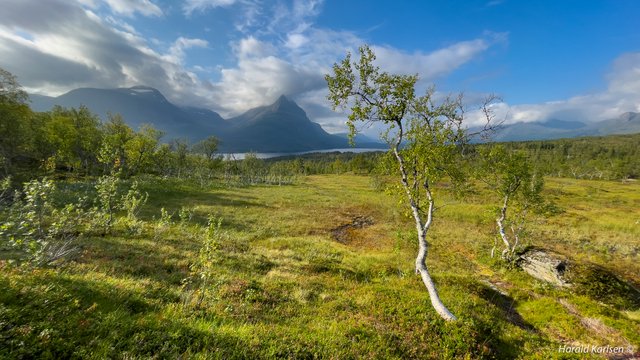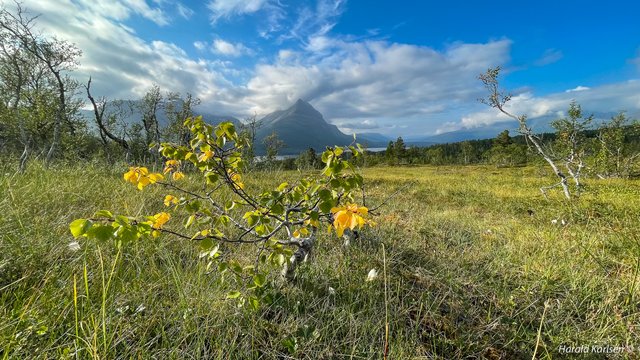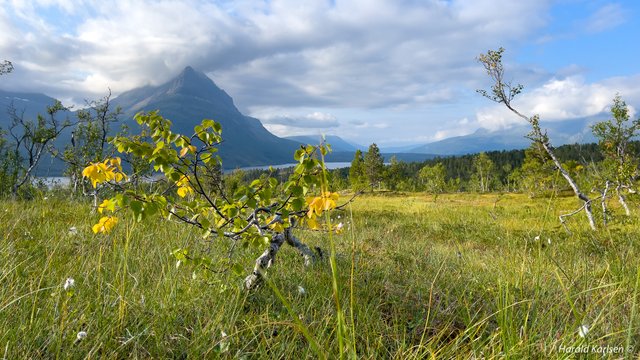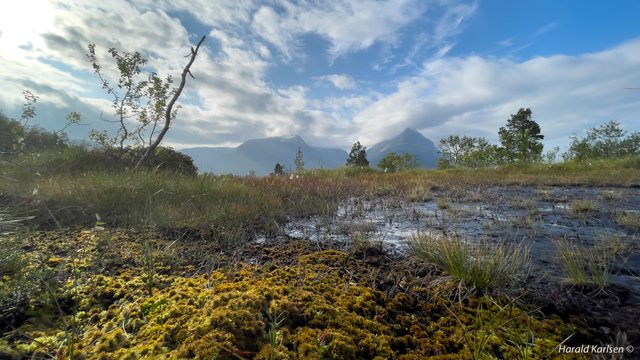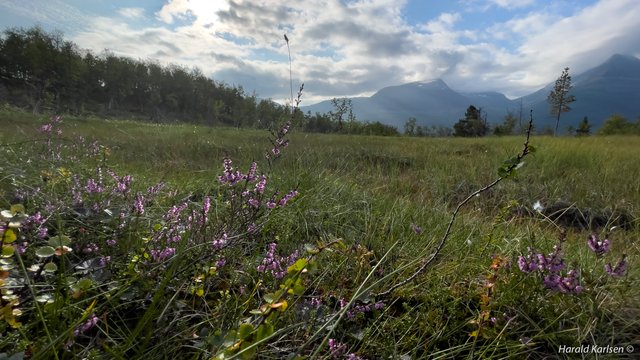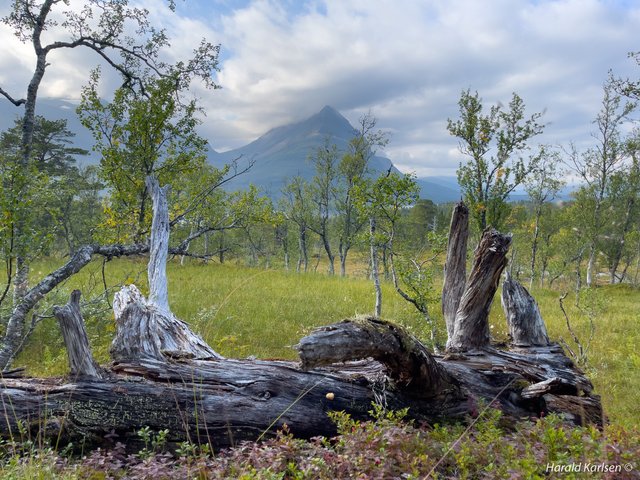 Apropo the mushrooms, I almost forgot in all the beauty around me......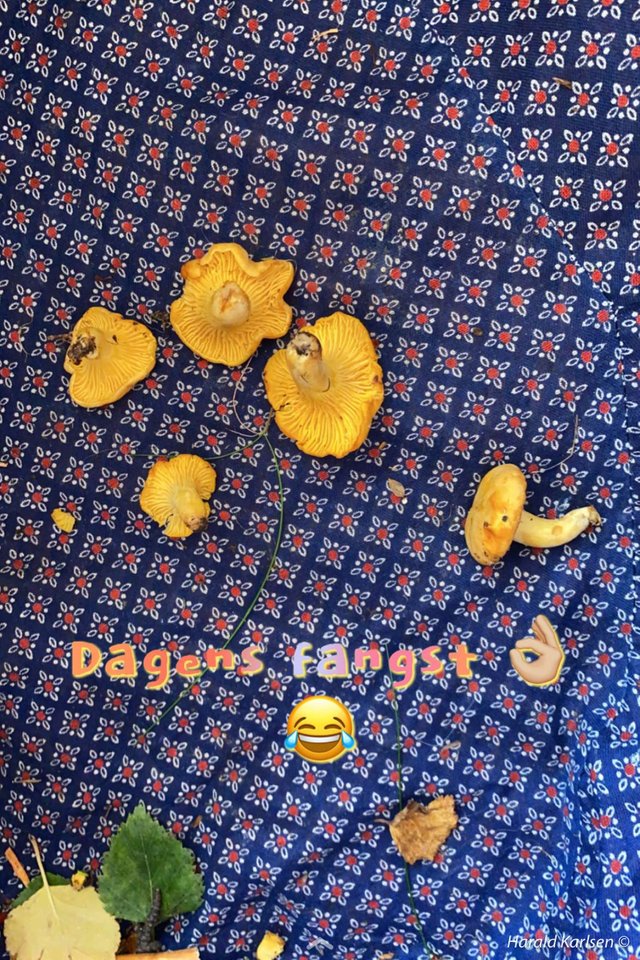 Todays catch :-)
Better luck another day...