My exercising trail.
Exercising ? I don't like to exercise it is boring. Bur for a well grown man ir is important wit a certain amount of activities. I try to take an half an hour walk every day, not more, you know I don't like exercising. For me the best training is work. Follow me on my trail.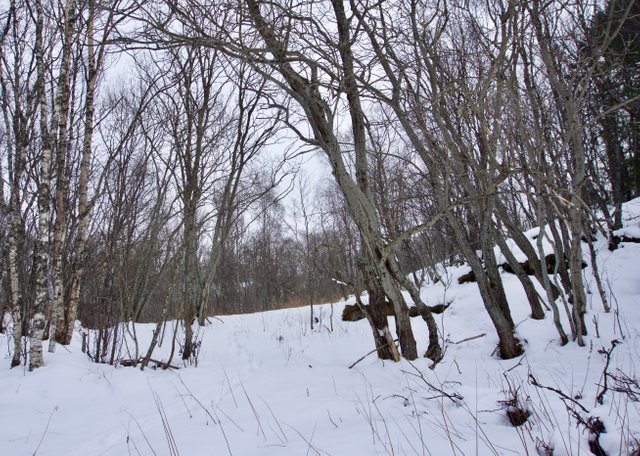 The path goes down through the forest.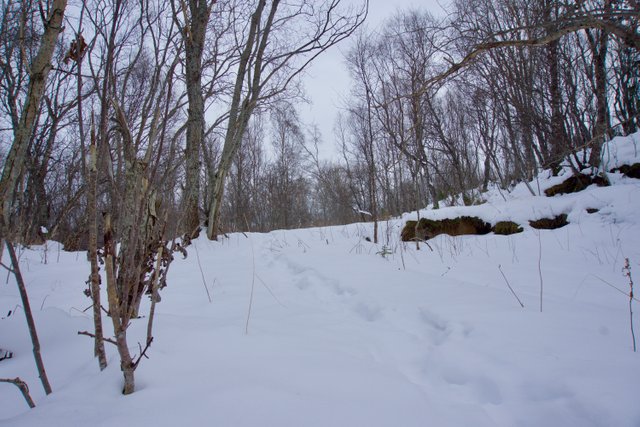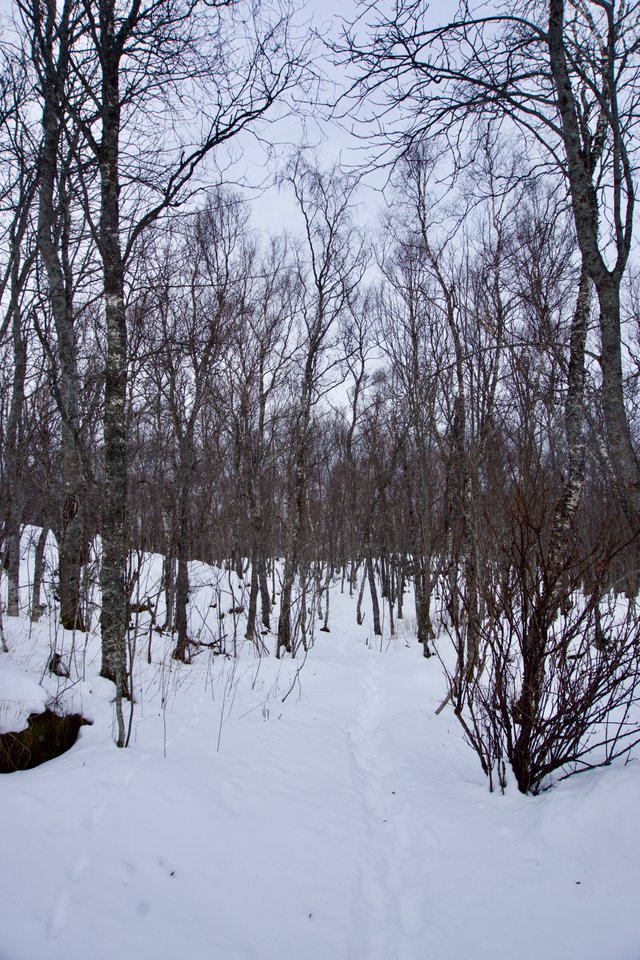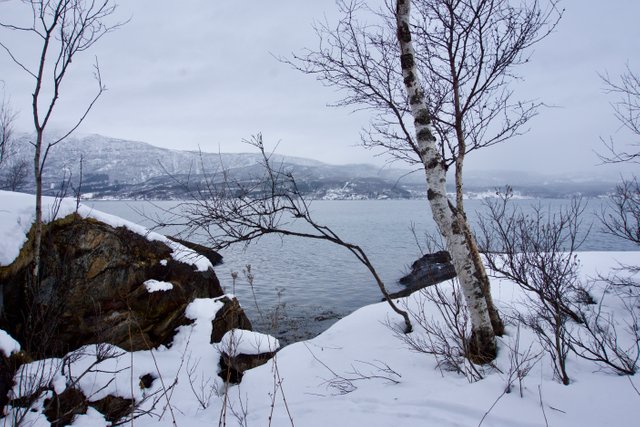 Down to the sea.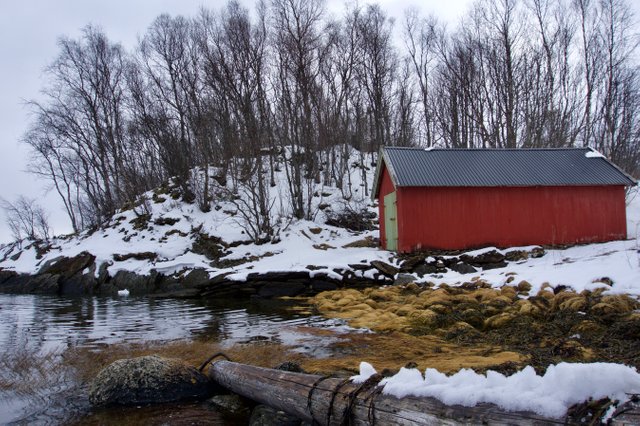 A bit along the shore.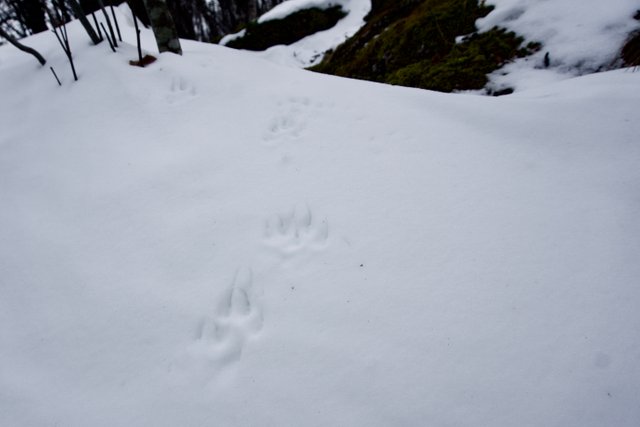 Tracks from a sea otter.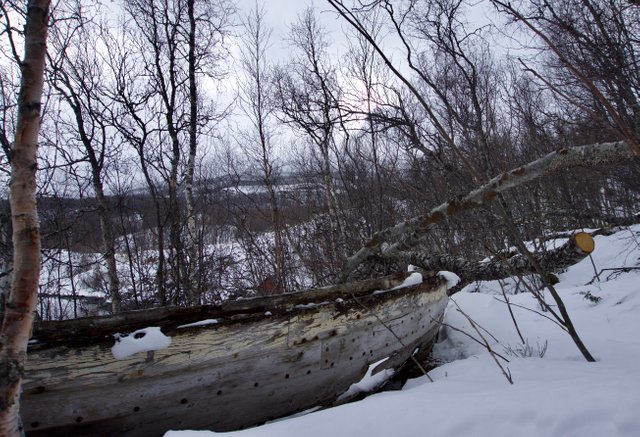 More forest.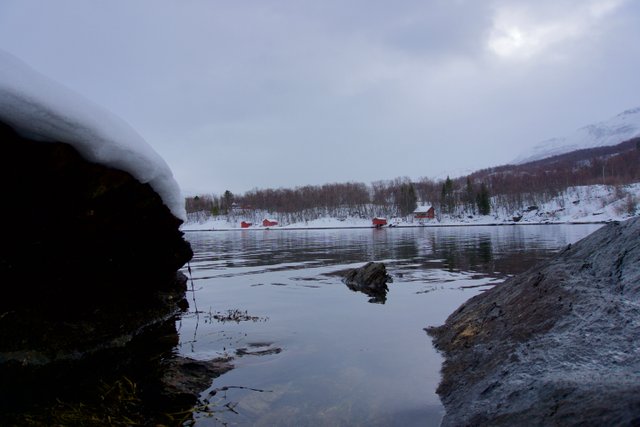 The turning point on a beach.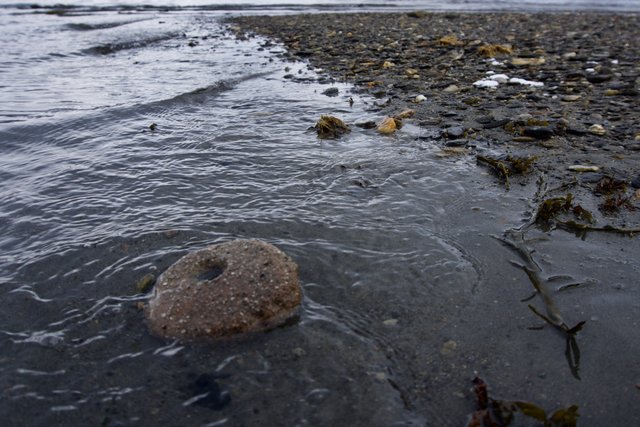 I found I found an old sinking stone used on fishing nets, a treasure to take home.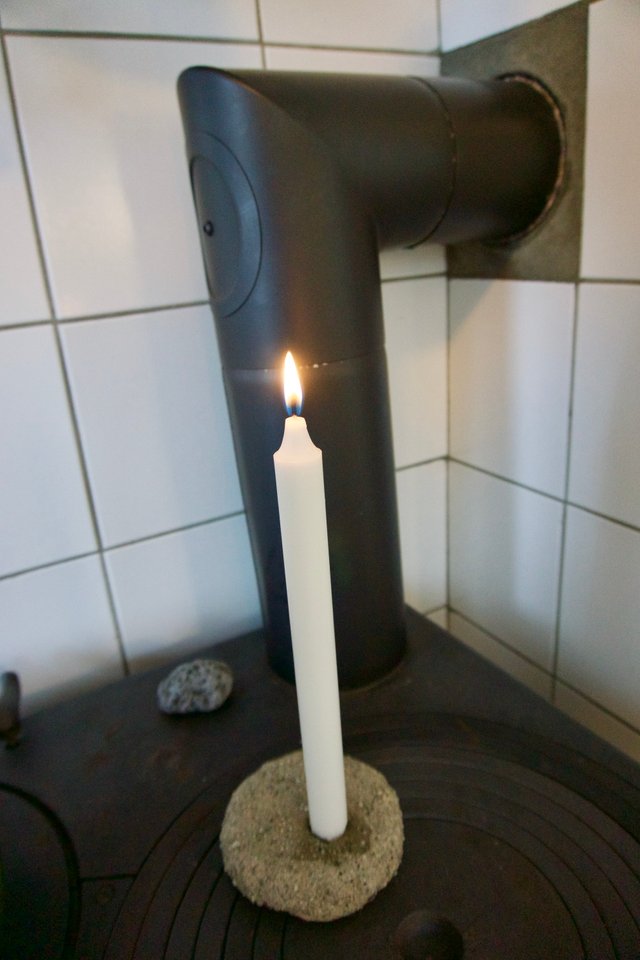 Picture from one of my days in the north.
Regards
*Jan