Fresh snow in the morning.
Some snowy pictures from my yard. We got ten cm snow during a couple of hours this morning. The weather changes from some +degree and rain one ,the next day snow and colder weather.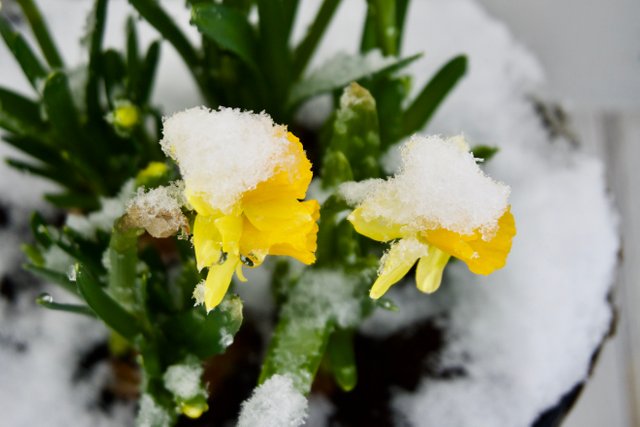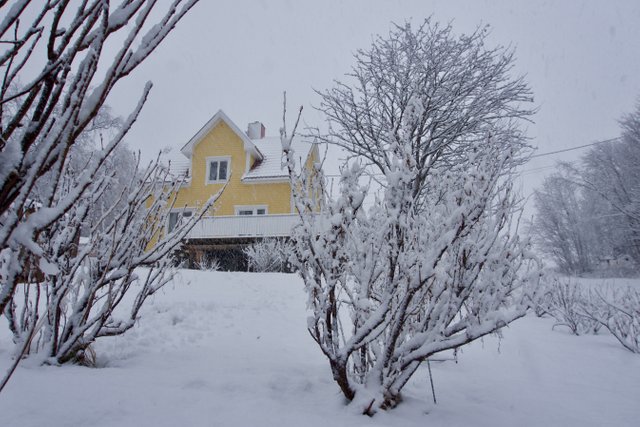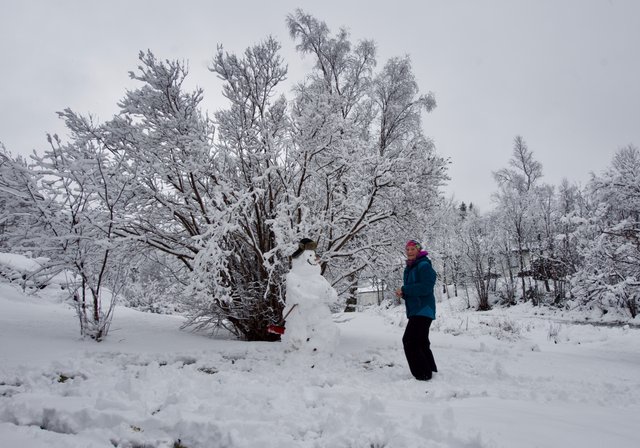 My wife makes a snowman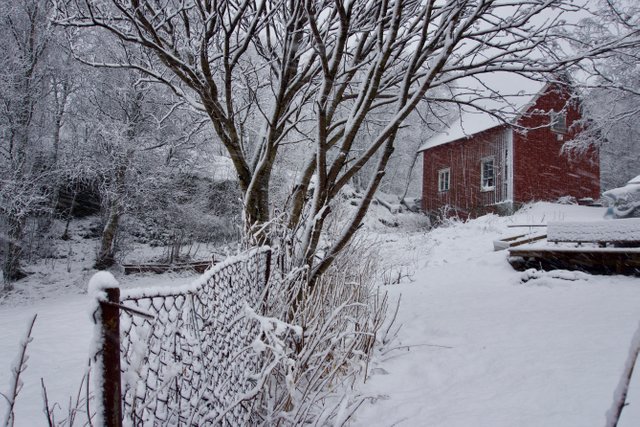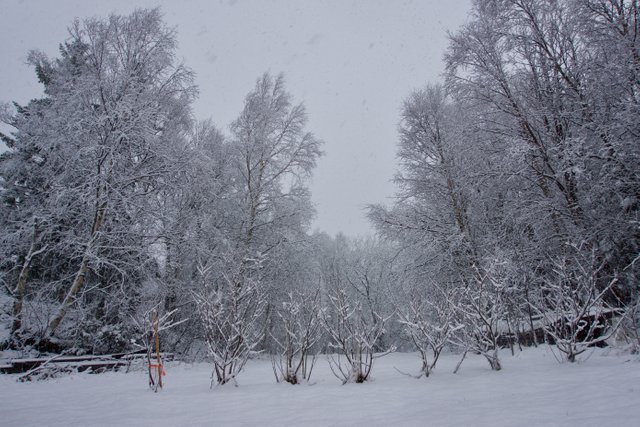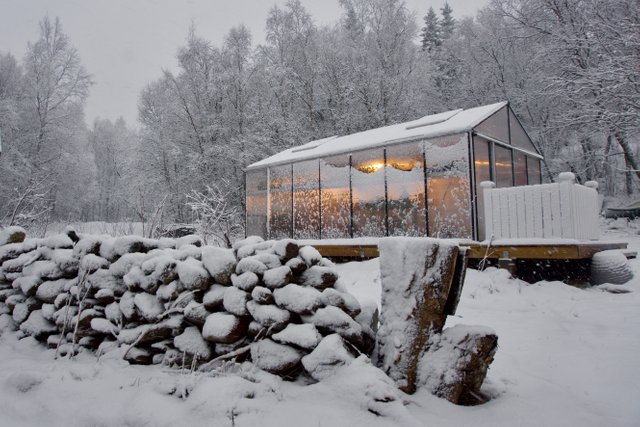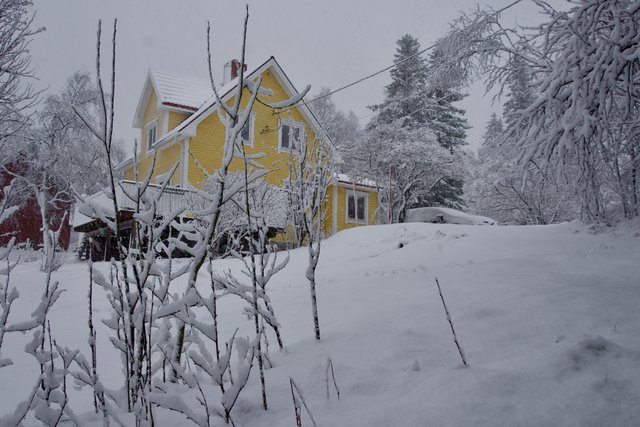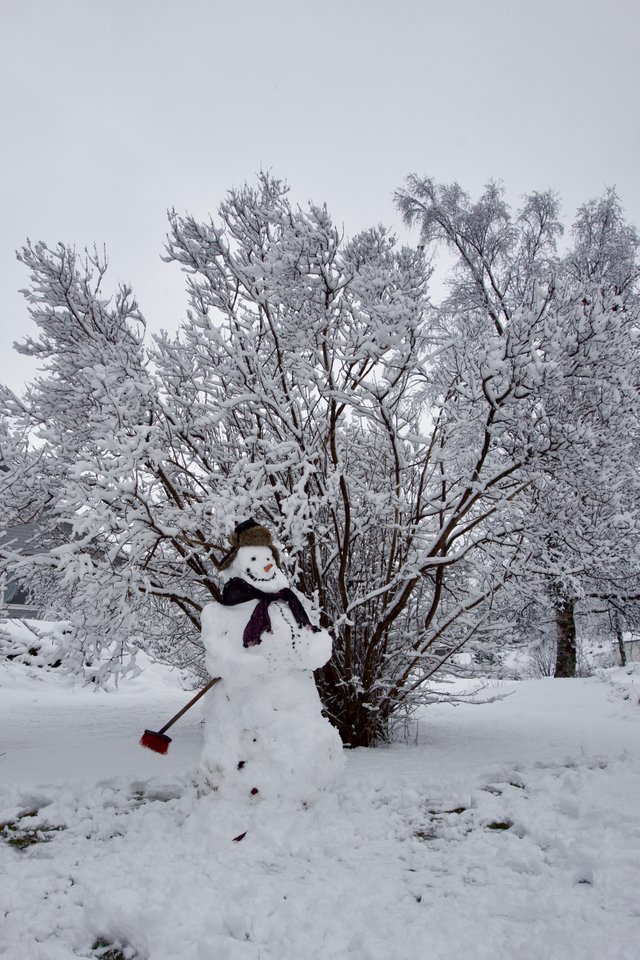 Kalle, the snow man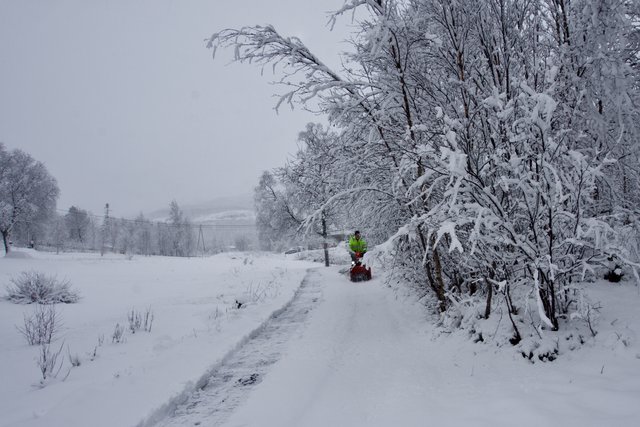 Last snow cleaning this year??? My be or my be not, time will show.
One day in the spring.
Regards from the north
Jan