Evening walk in Sjøgata the old part of the town Mosjøen.
In the town is the famous Sjøgata with wooden houses and piers from the 19th century. A cozy neighborhood with nice old and well maintained buildings. Many small shops and restaurants. Pictures from last fall.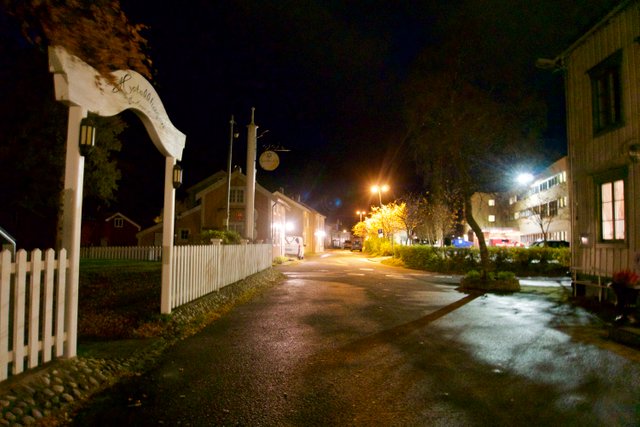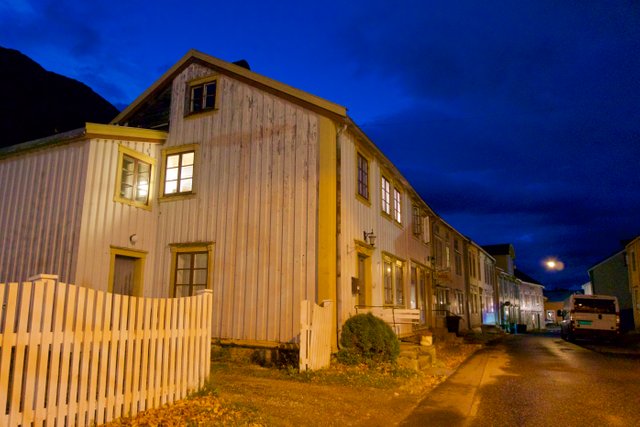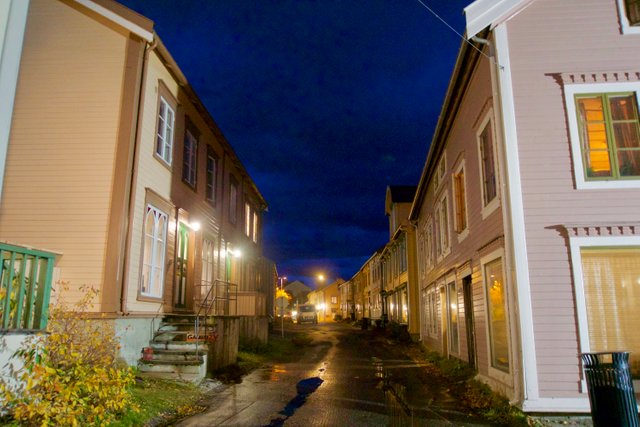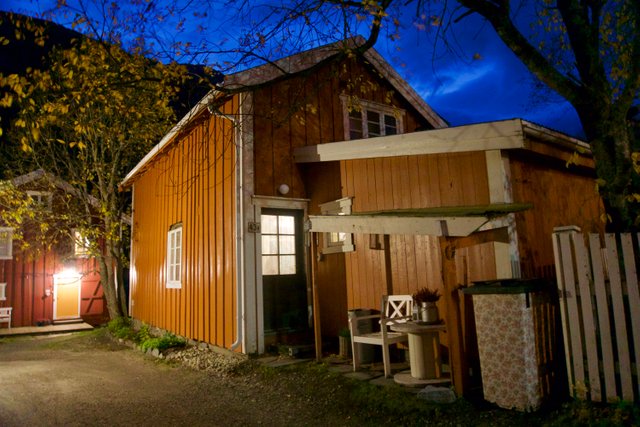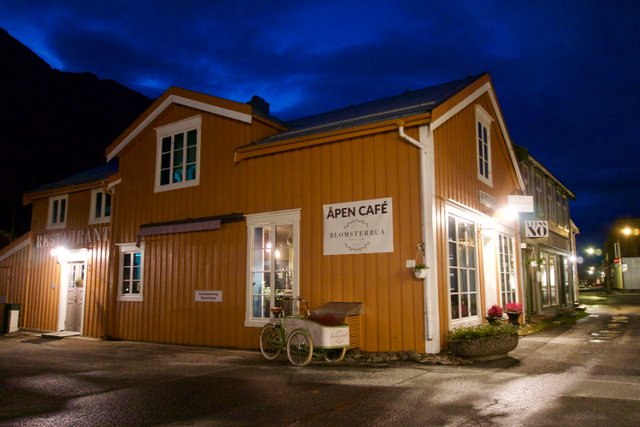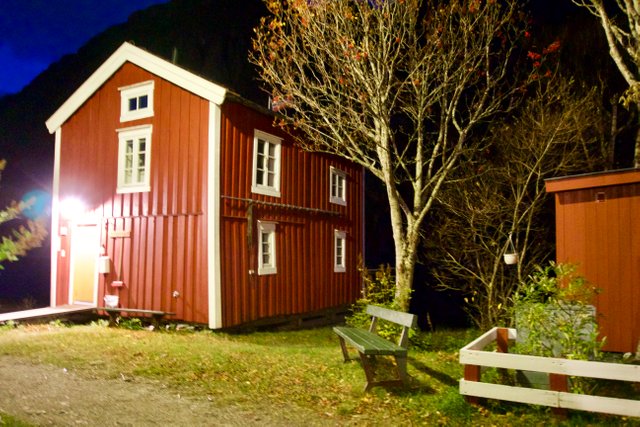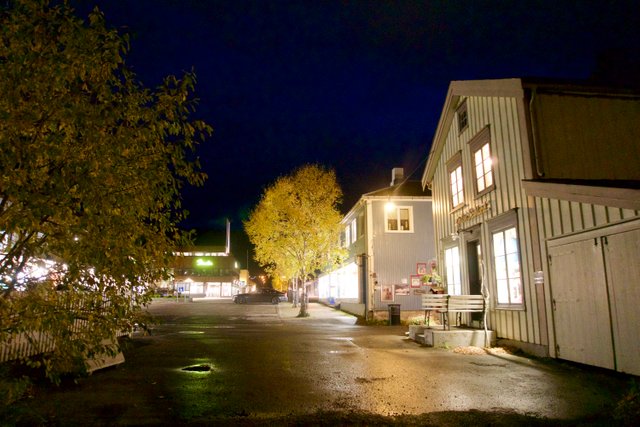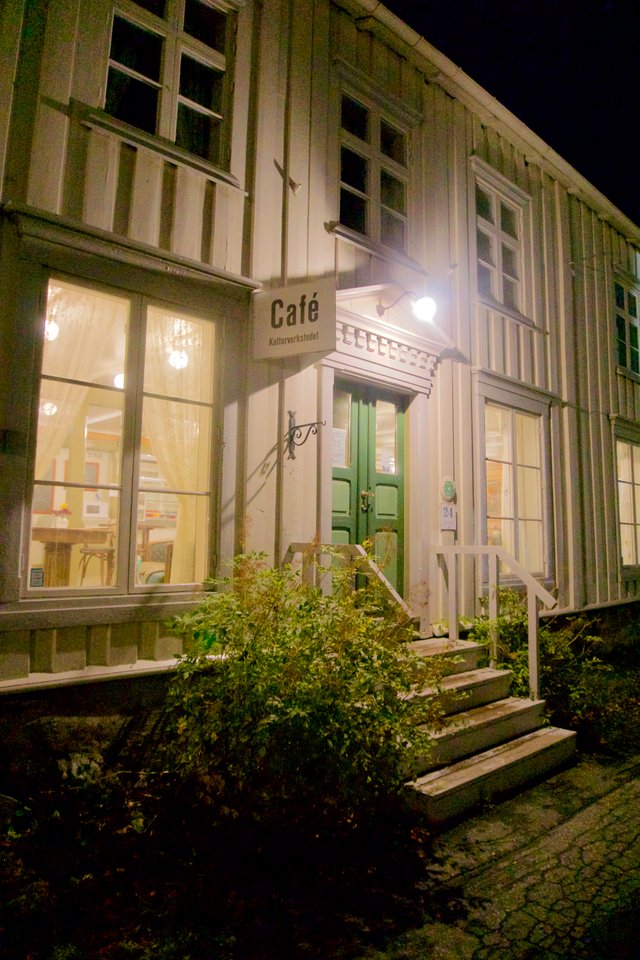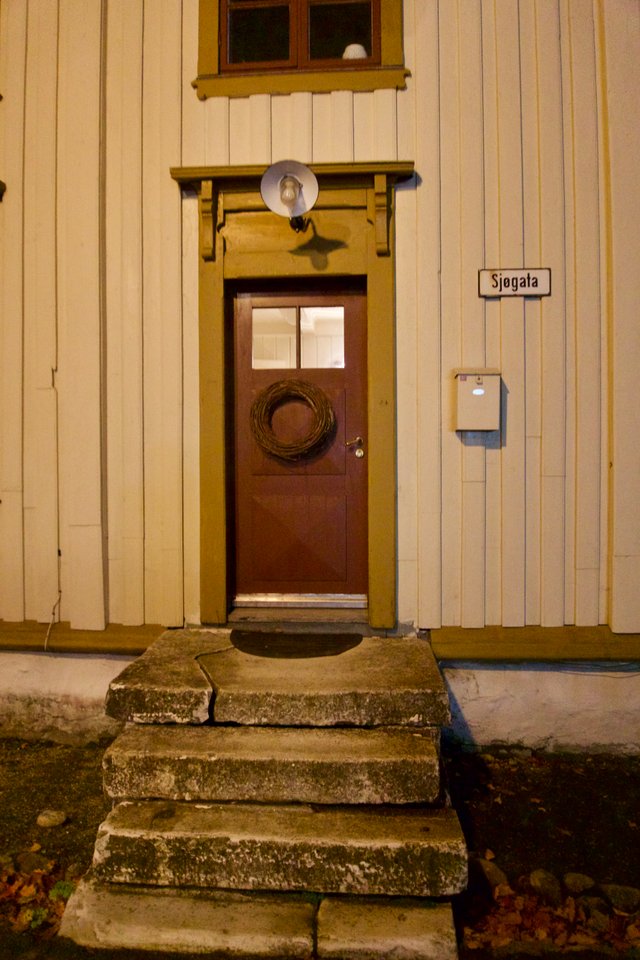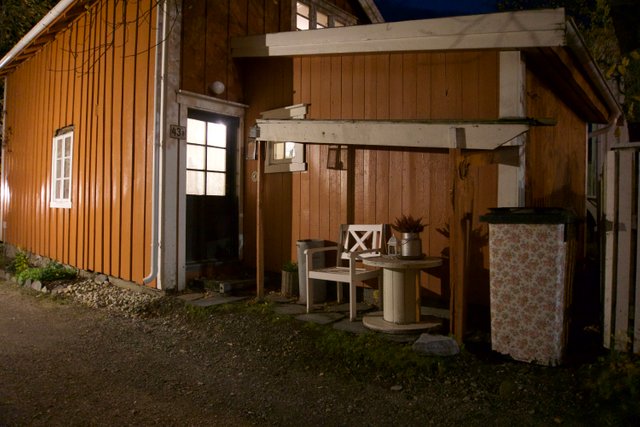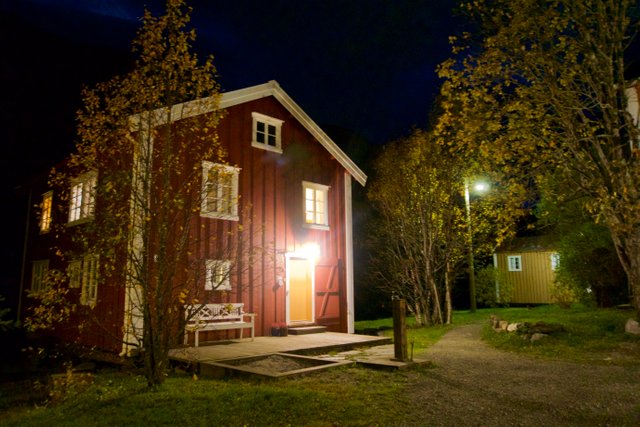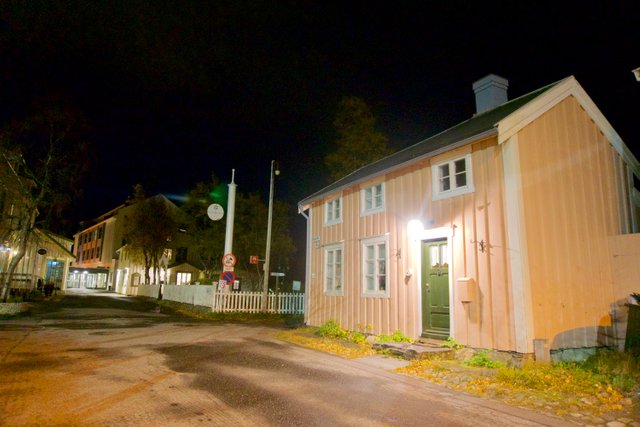 One evening in the north.
Regards
Jan