Soon it's time for winter fishing.
My favorite fjord for fishing, a fjord with spectacular mountains. The good thing with this fjord is the more stabile weather. Winter time I use to fish with nets so I depend on a few days of calm weather to get to the sea.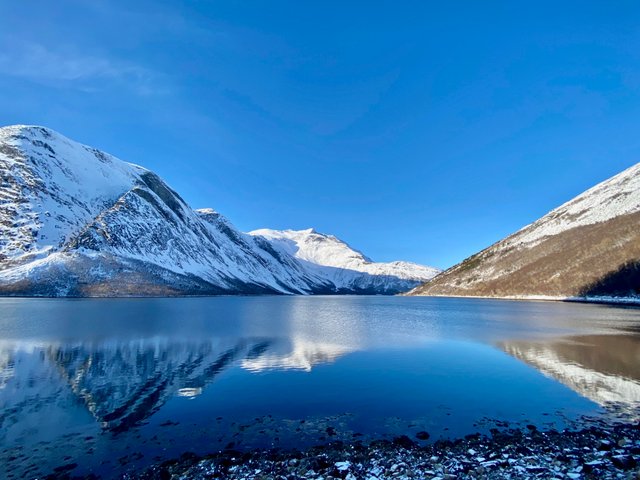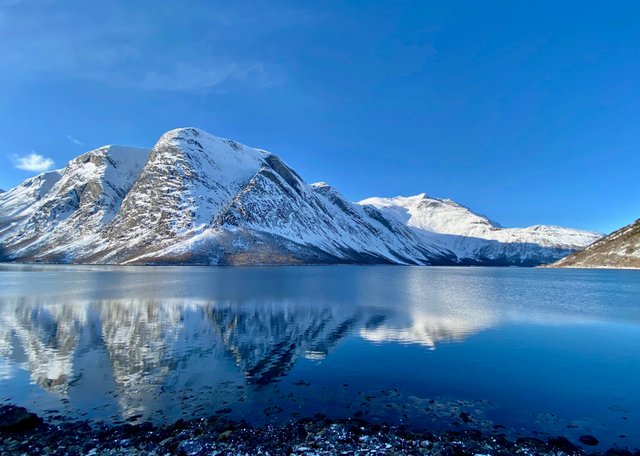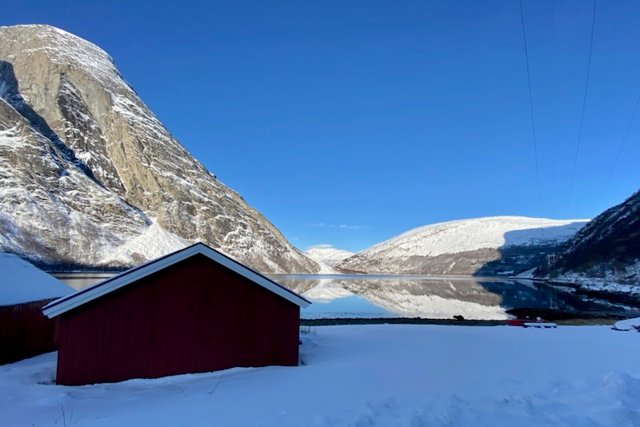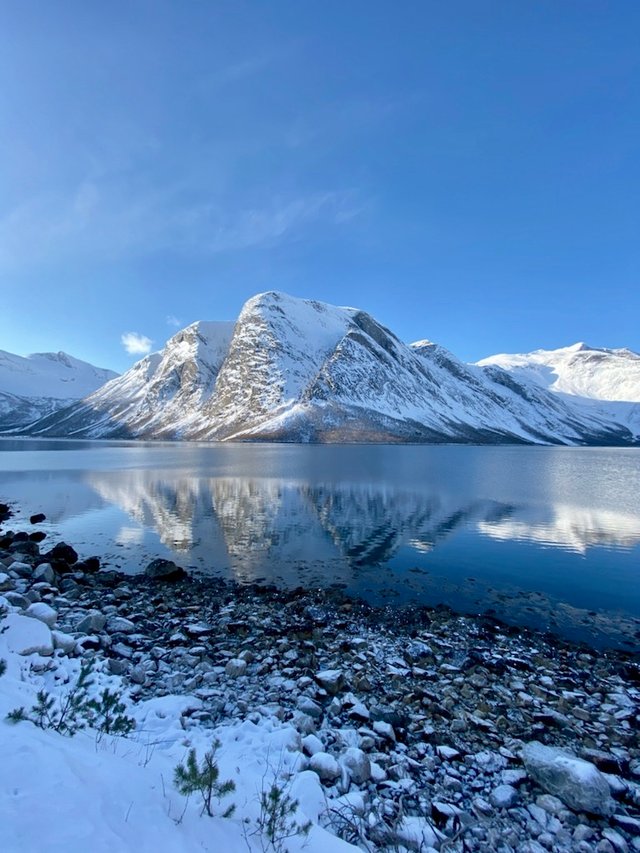 Picture from a winter day in the north.
Sincerely
Jan