Hello lovely people, I once again welcome you all to my blog. It has been an amazing weekend for me and I believe we all too.
Sometimes our expectations won't be met but that doesn't mean we are not getting closer to our goals.
We should continue to aim high for the Betterment of our life.
My day started with me waking up around 8:00am, I actually didn't have much work to do. I started with my washing.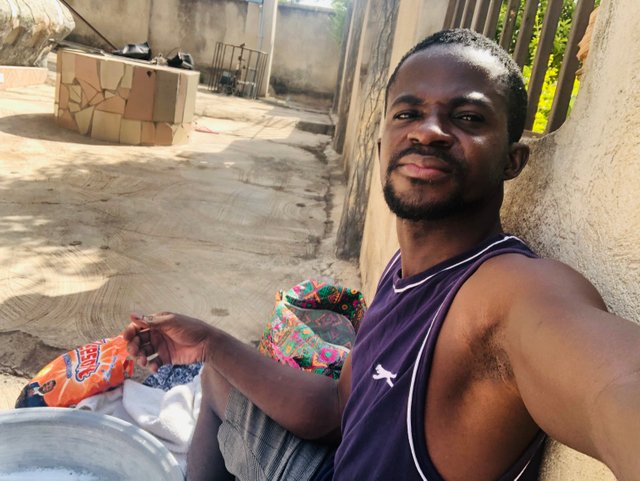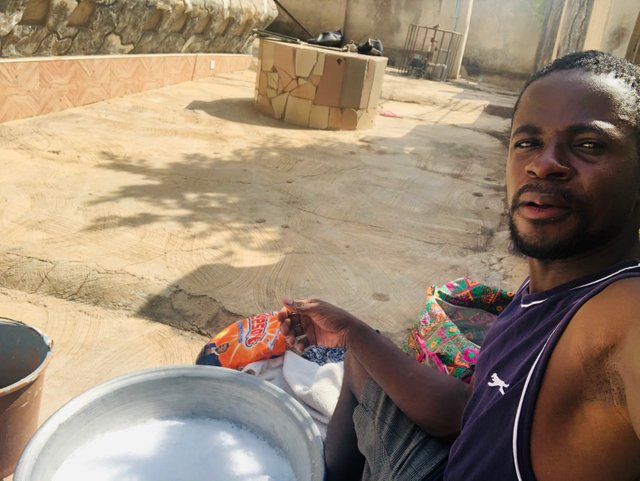 After washing.. fufu was ready and I pounded it.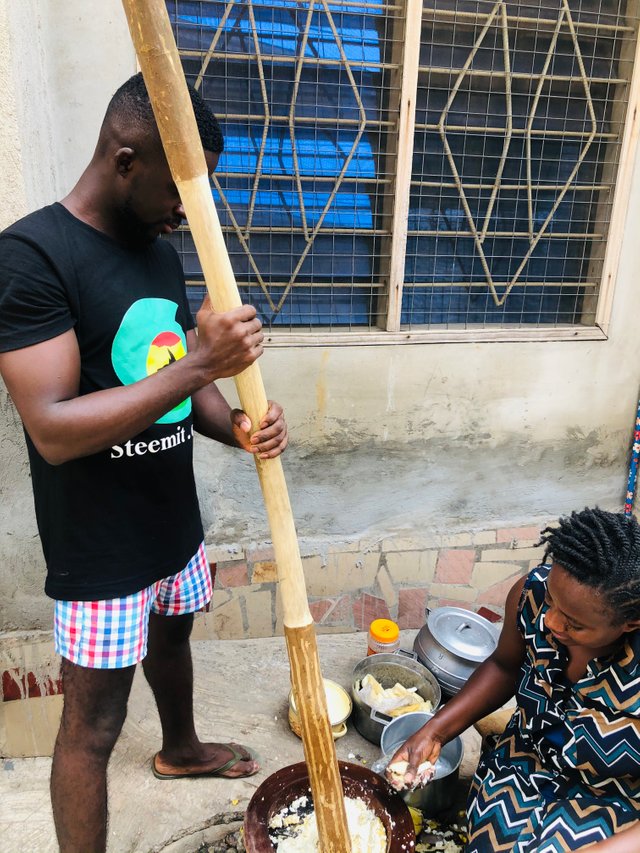 After pounding I rested for a while and after enjoying my sweet fufu.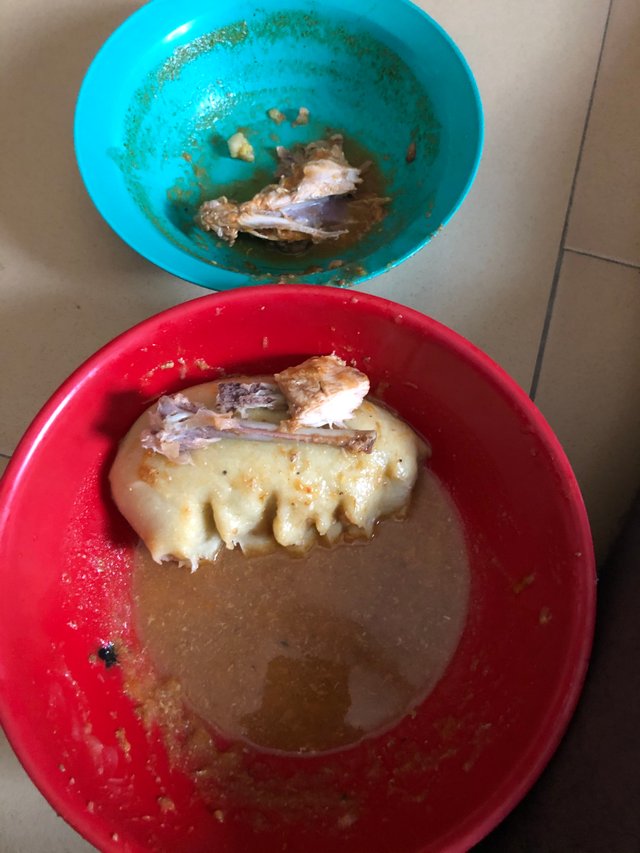 I then do a little clean up in my room.
I had a friend who visited me and we out together to visit a female friend who has been sick for a while.
I then returned home and took my supper.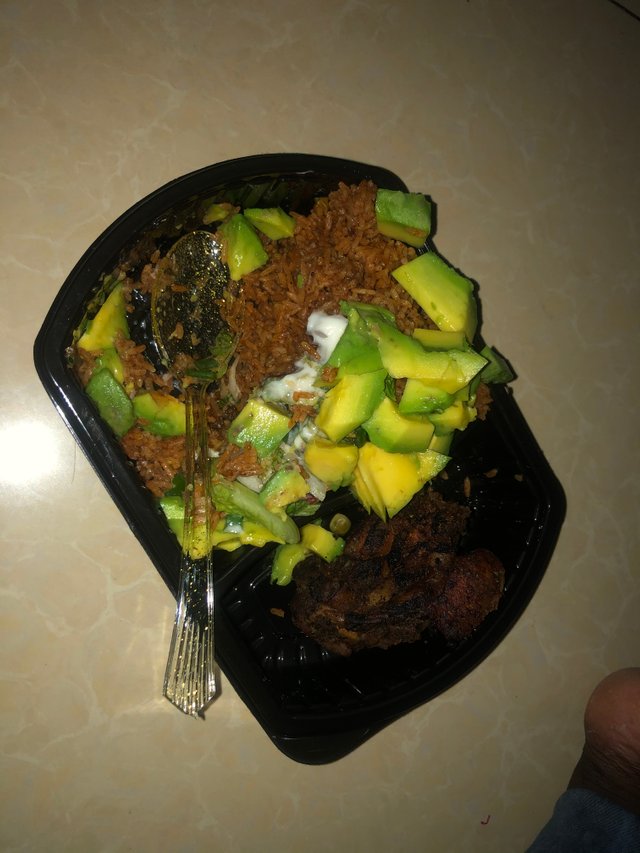 I dint had much to do after eating and I enjoyed some football match.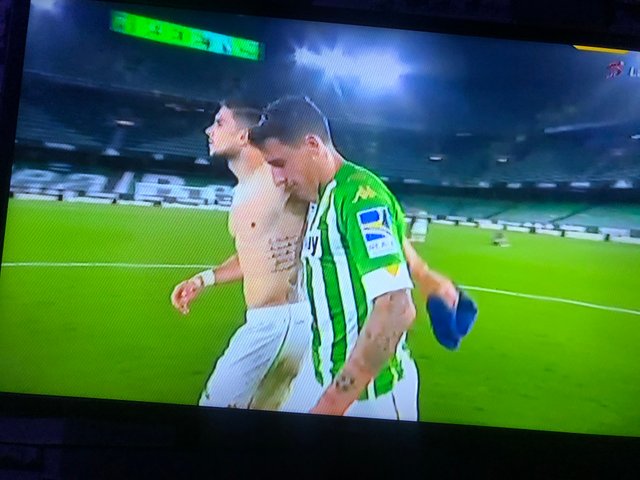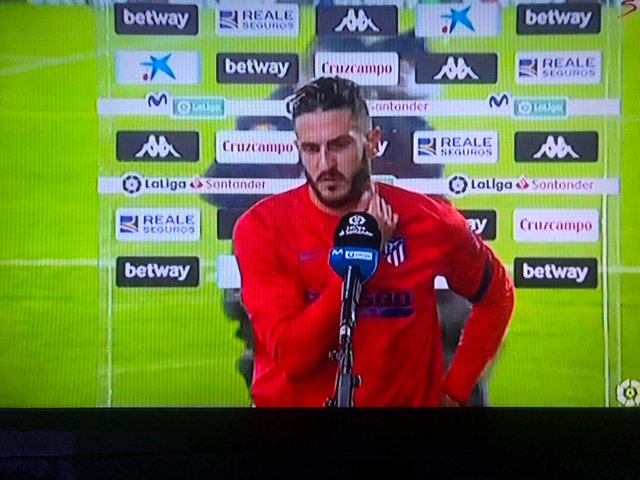 I had a very wonderful day.
Thank you for enjoying my diary activities.