Hello steemians,
I will like you to read my post to know the efforts we doing everyday in promoting steemit community to the people in navrongo and ghana as a whole.
As I wake up fresh from bed I took the favor Allah has given me to pray and thank him for thes successful night I went through.
I plan with my friends in my school to put to make some conscious efforts to promote the hood image of the @steem-ghana community.
We first went to the near by store in our school campus. Talk to the store seller,
I started like this;
I first of all explain what steemit is all about.
I explain the importance Of having an account in the platform.
I further to them how to write thier achievement post.
I detailed them on the need not to steal someone's content called plegerism.
I explain to them on the earnings on steemit. I personally took my time to explain all this. And the people around applaud me and they dim it a great honor for such a great opportunity introduce to them.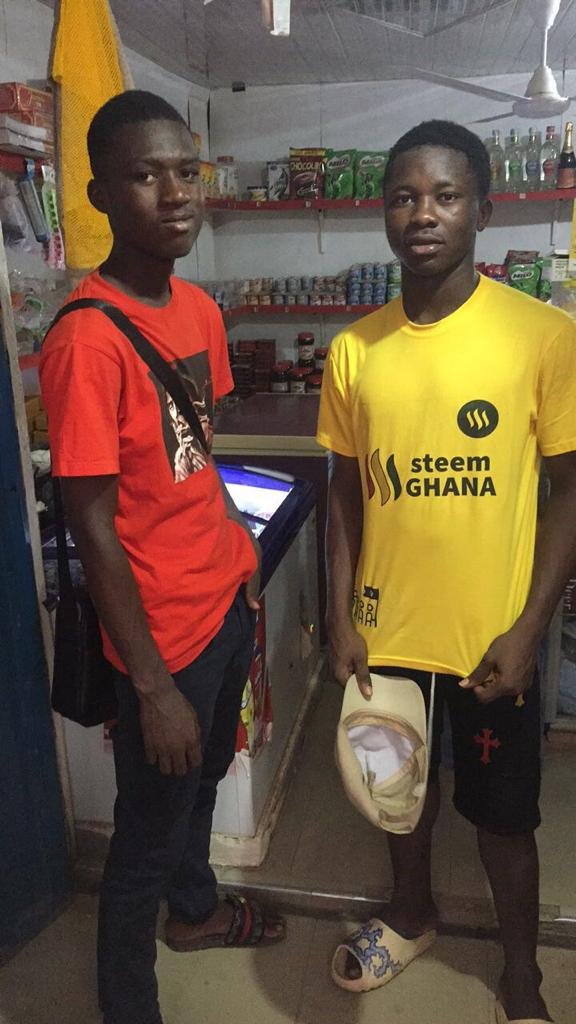 I took pictures with the store seller after my introduction.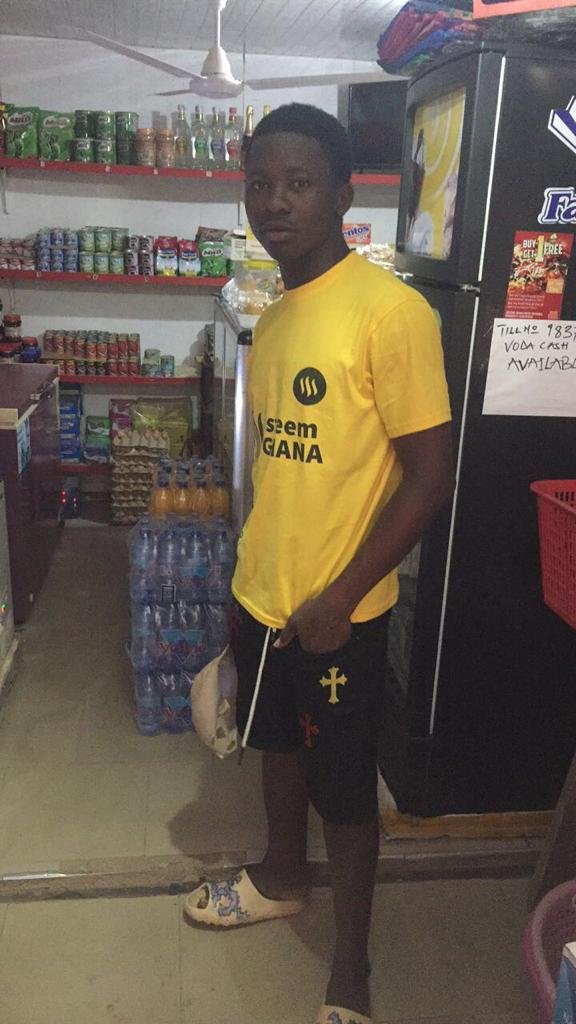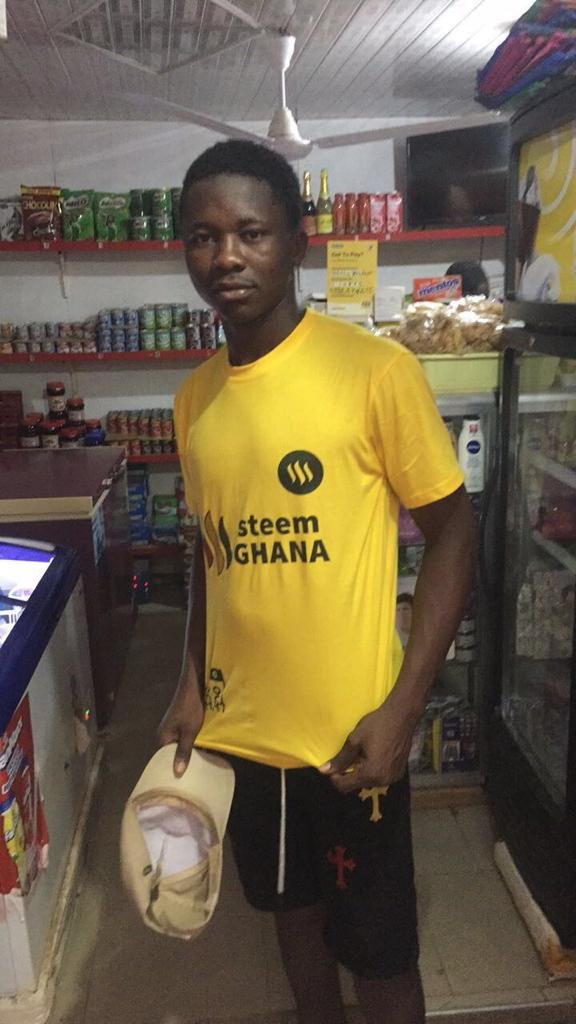 I encourage them to also get thier own account and start making active post and be earning something.
As today been a weekend, I further organise a pool party for me and my friends who helped in the projection of the good image of steemit to the people in navrongo town.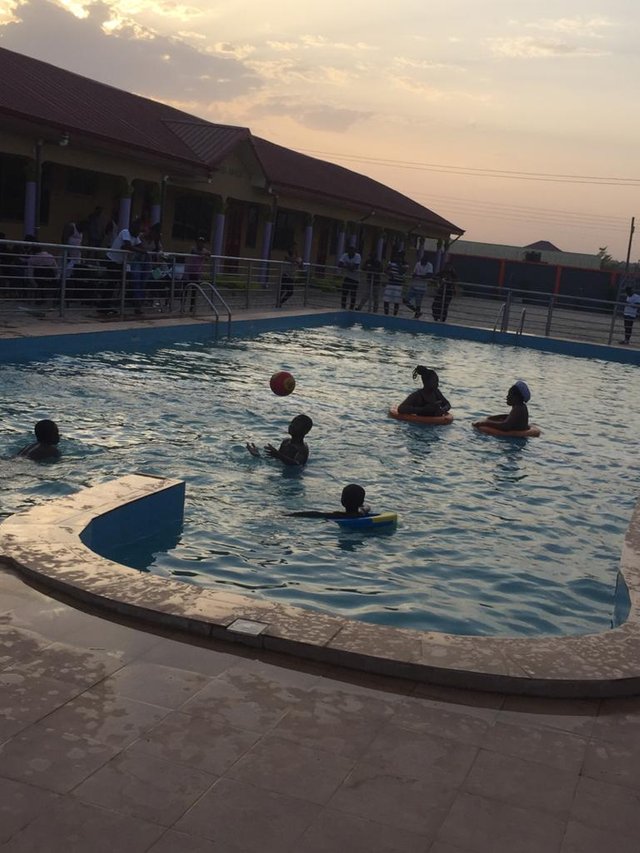 Full view of the pool water.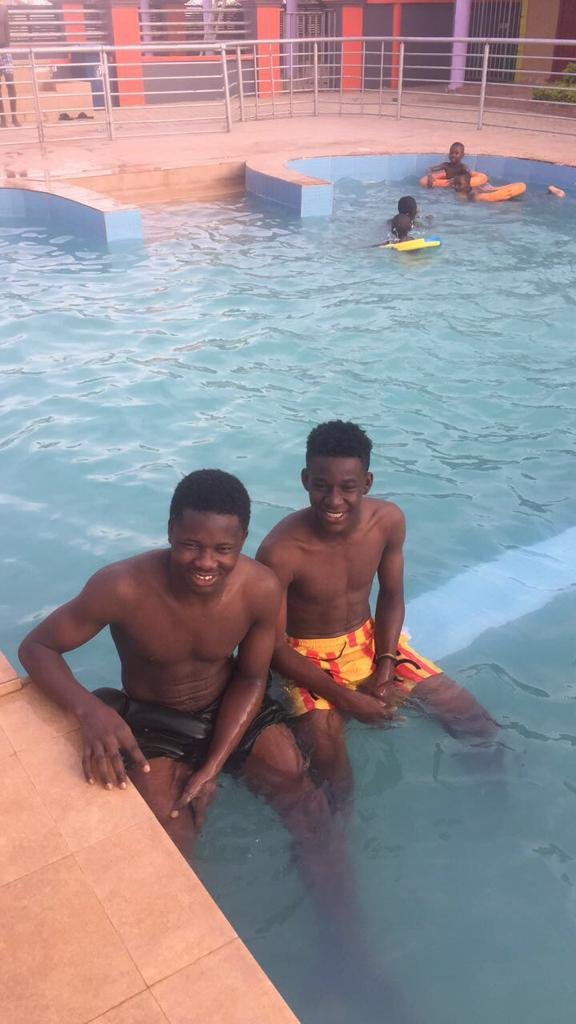 My friends and I in the pool.
We went there together in a tricycle, we arrive successfully. And everyone was busy swimming so we waited until they finish. I did the introduction my self and they were all happy for content presentation.after that we took our way back home to our hostels.
In fact, we have been doing this steem promotion once in a while but today's own was a full dedication to the @steemblog and steem community as a whole.
We will continue this intend job once in a while in our institution so as to promote the good name of the steemit in my community.
SOME IMAGES WE TOOK DURING THE EXERCISE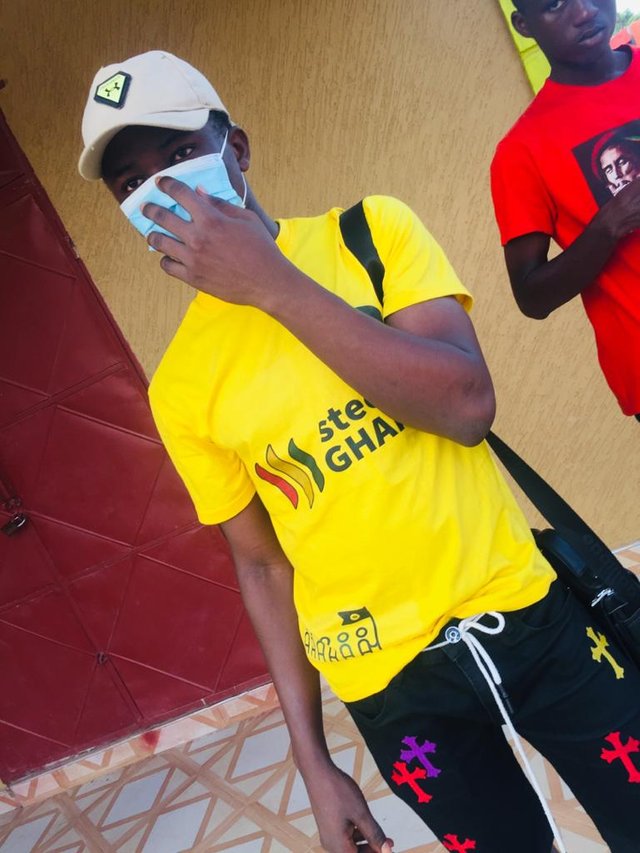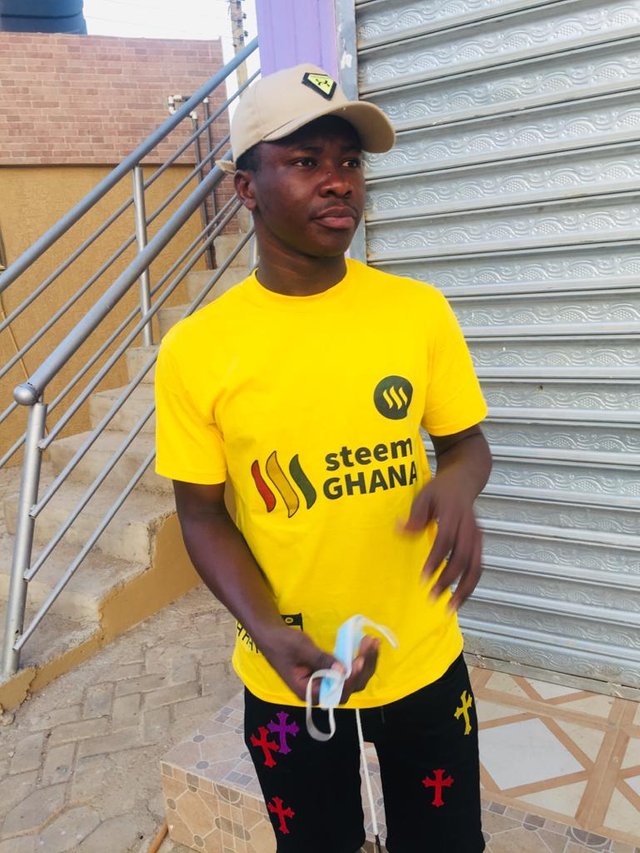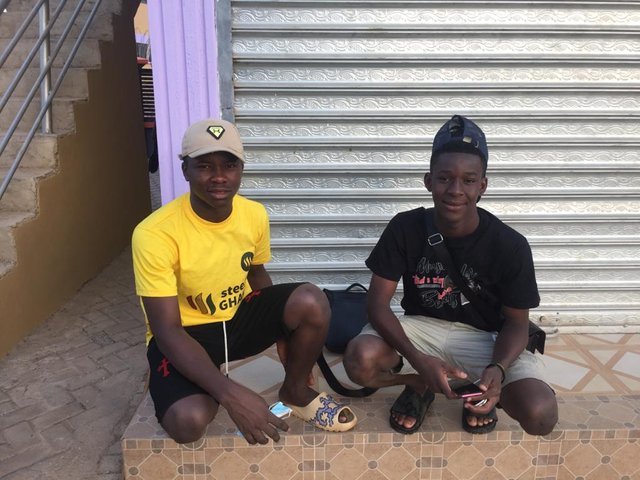 My very big regards goes to @njaywan @nattybongo, @oppongk @mcsamm for good efforts they always put in place in the projection of the good image of steemit to the people in ghana and we also stand thier back to help in this intend job at anytime our service is needed.
THANKS FOR READING MY POST.