Hey Guys!, did you get the announcement of the launching of operation massive recruitment ?
Then you will love to read from post made by @bigssam here: operation massive recruitment for steemit
Under the auspices of @bigssam, @menak, @fortune182, @delakloe, myself and other couple of lovely Steemians around Nsuta environs, we are putting ourselves together to make mass recruitment at Nsutaman Catholic Senior High School.
---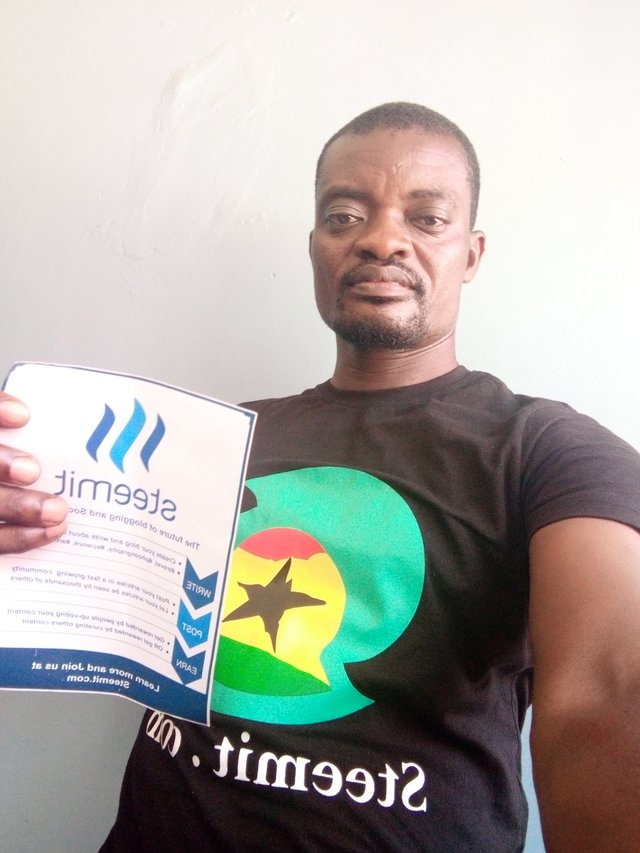 ---
Fortunately, @menak, @delakloe and @kubati are tutors at the Senior High School. Through communication of Steemit blockchain to them and always being busy for Steemit, they have shown interest to join and explore using their little knowledge they have.
The theme of this Meetup is :
operation massive recruitment & guiding newbies in steem!
The program line up:
Writing of theme for the program boldly on a banner/cardboard using marker pen.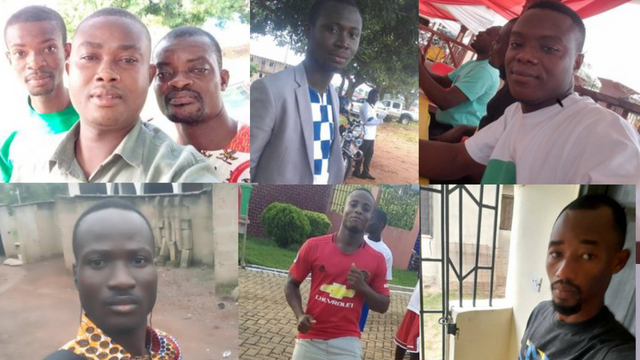 some of the faces of Steemians you will see at Nsuta massive recruitment program
---
As many who have Stemit T-shirt will wear and demonstrate to these non steemit users making the steemit name popular.

We will make mass recruitment at Nsutaman Catholic Senior High school. We will take some few time to teach them how blogging in steem works.

We will gather some Newbies at SDA school to share with them how they can blog and earn. And support them to write their achievement post.
Steem has been impressive this year hitting $1+, and it's likely to reach $3 by the close of the year. If we want steem move tremendously then we need to put concrete measures in place to see this reality. That is the rationale behind our support of projects, and meetups.
Many people have not yet heard about steem and going forward we need to sell this great opportunity that people would like to grab without paying any fees. Actually, many people are suffering from wasting their money for scammers, but with steemit and steem nothing of this happens. Therefore, we should not hide the name of steem but rather announce it to the public. That's why we are making this great shout out !!!
Join us while we promote Steem to the top. We have decided to bring preliminary projects to support the Community members and its surrounding villages.
Stay tuned!
Cc:
@steemitblog
@steemcurator01